WHAT'S SEXY NOW CHICAGO GUIDE BOOK
Objective: Leverage the brand's annual What's Sexy Now celeb list and turn it into a guide to the city's best, newest, trendiest and, of course, sexiest people, places and things. All culminated in celebrating the grand reopening of Victoria's Secret on Michigan Avenue.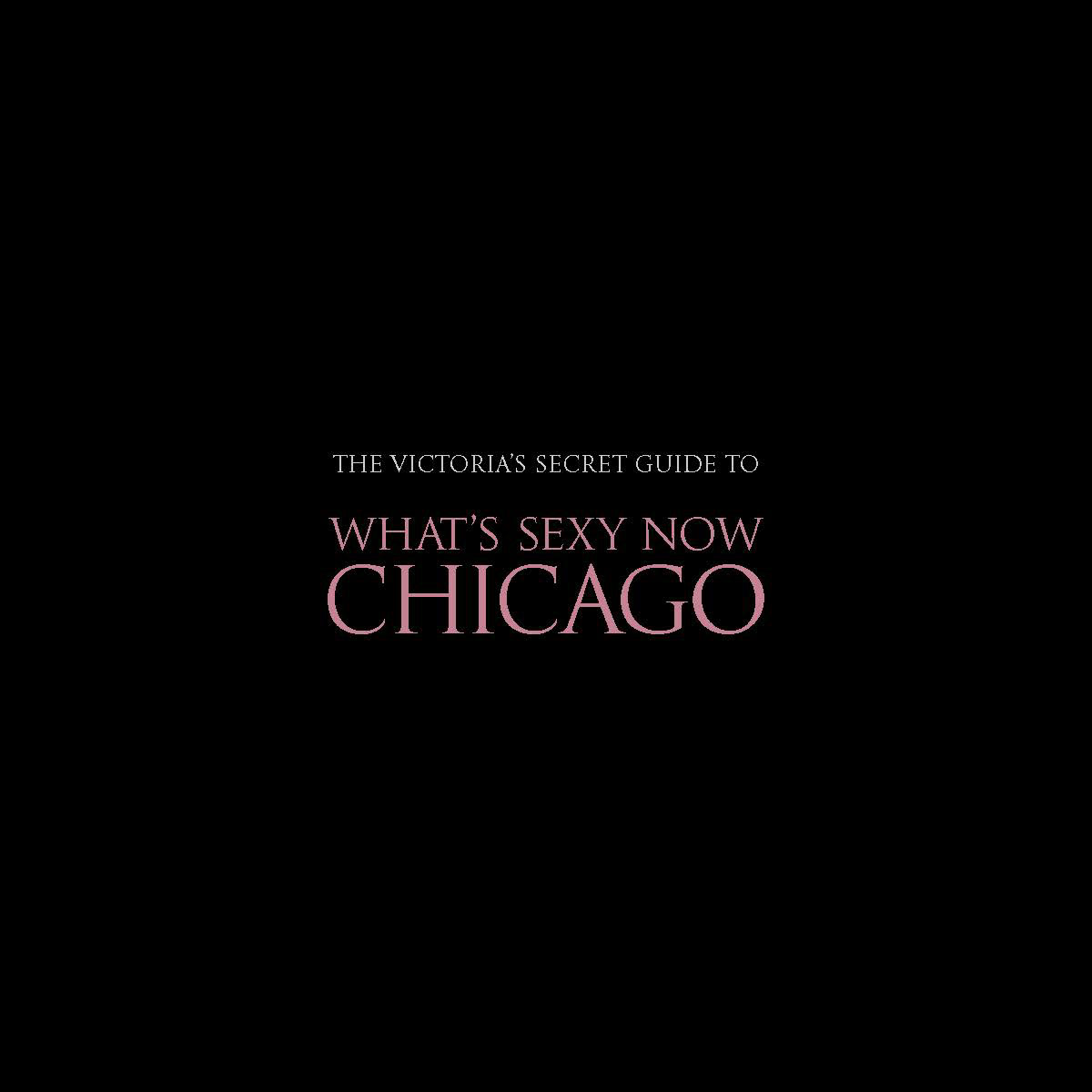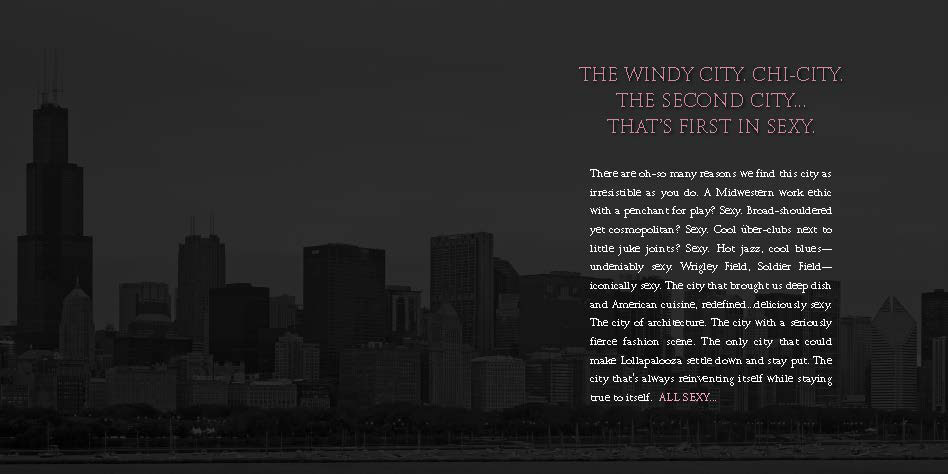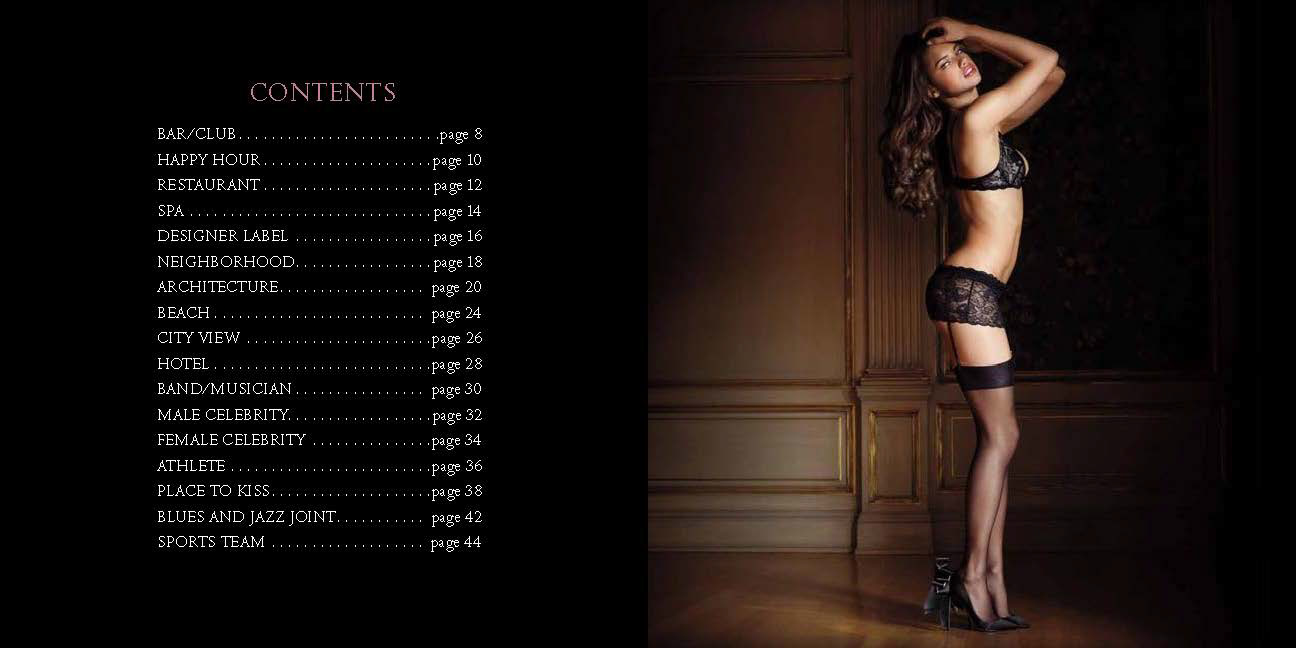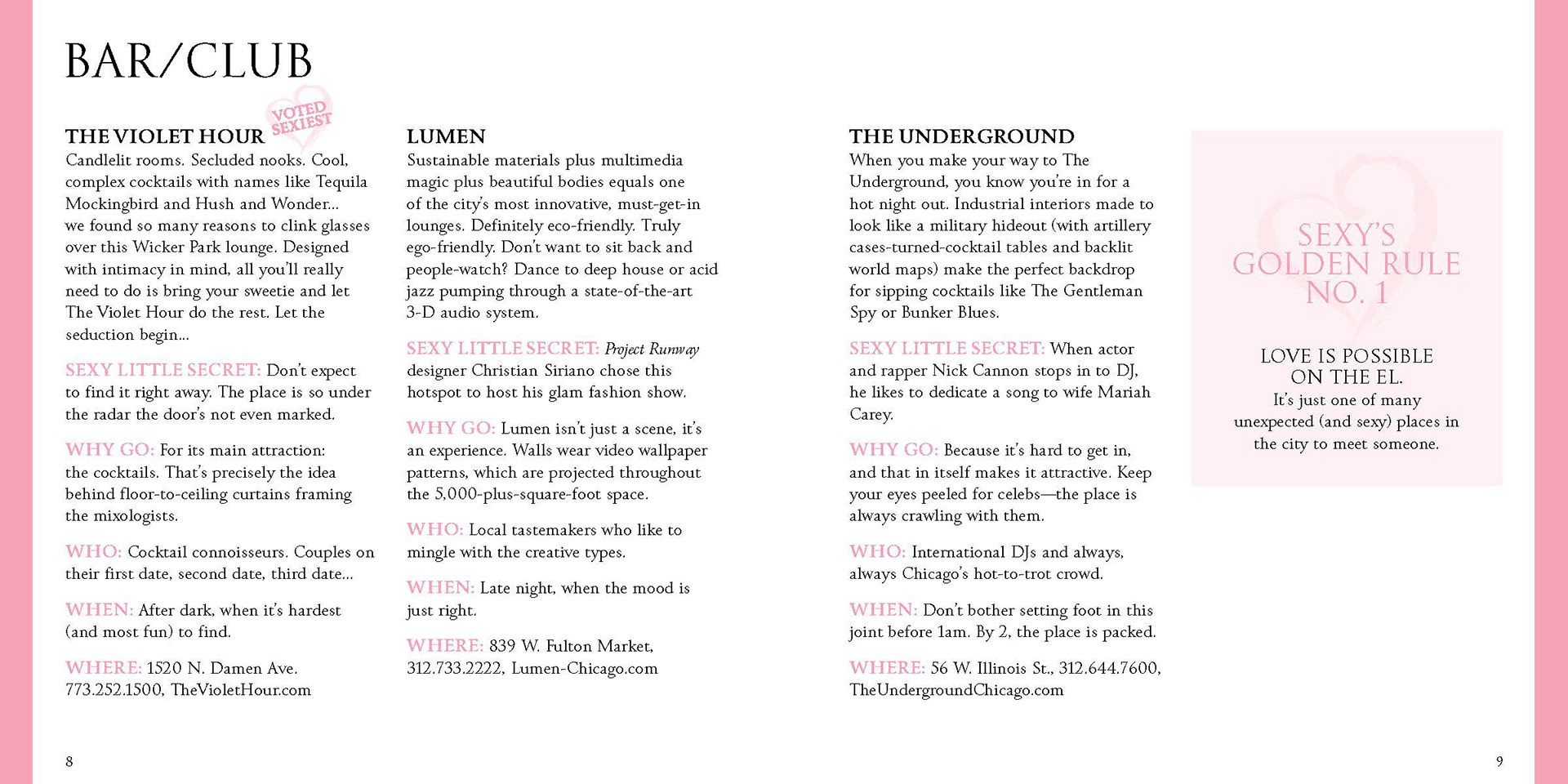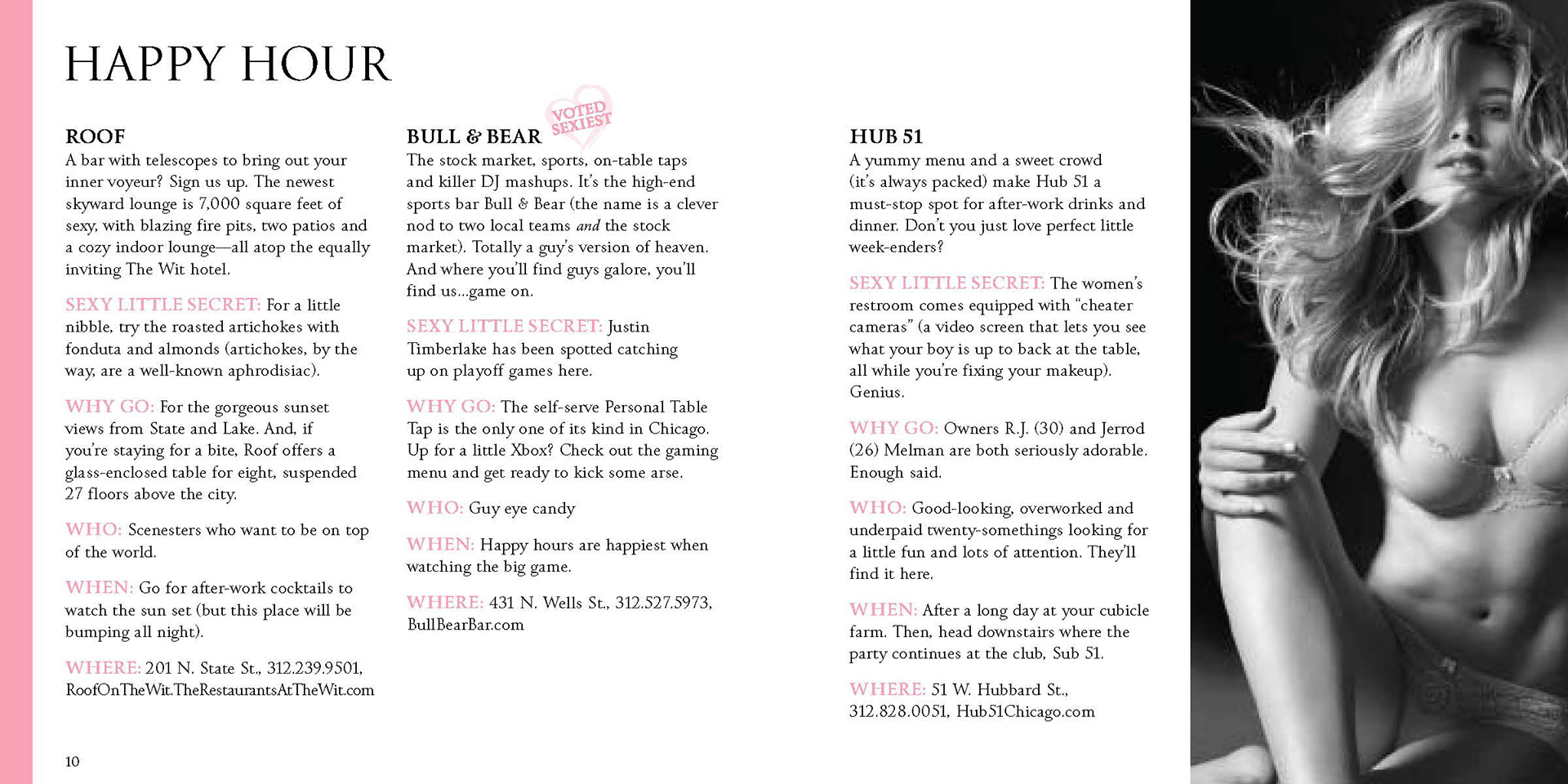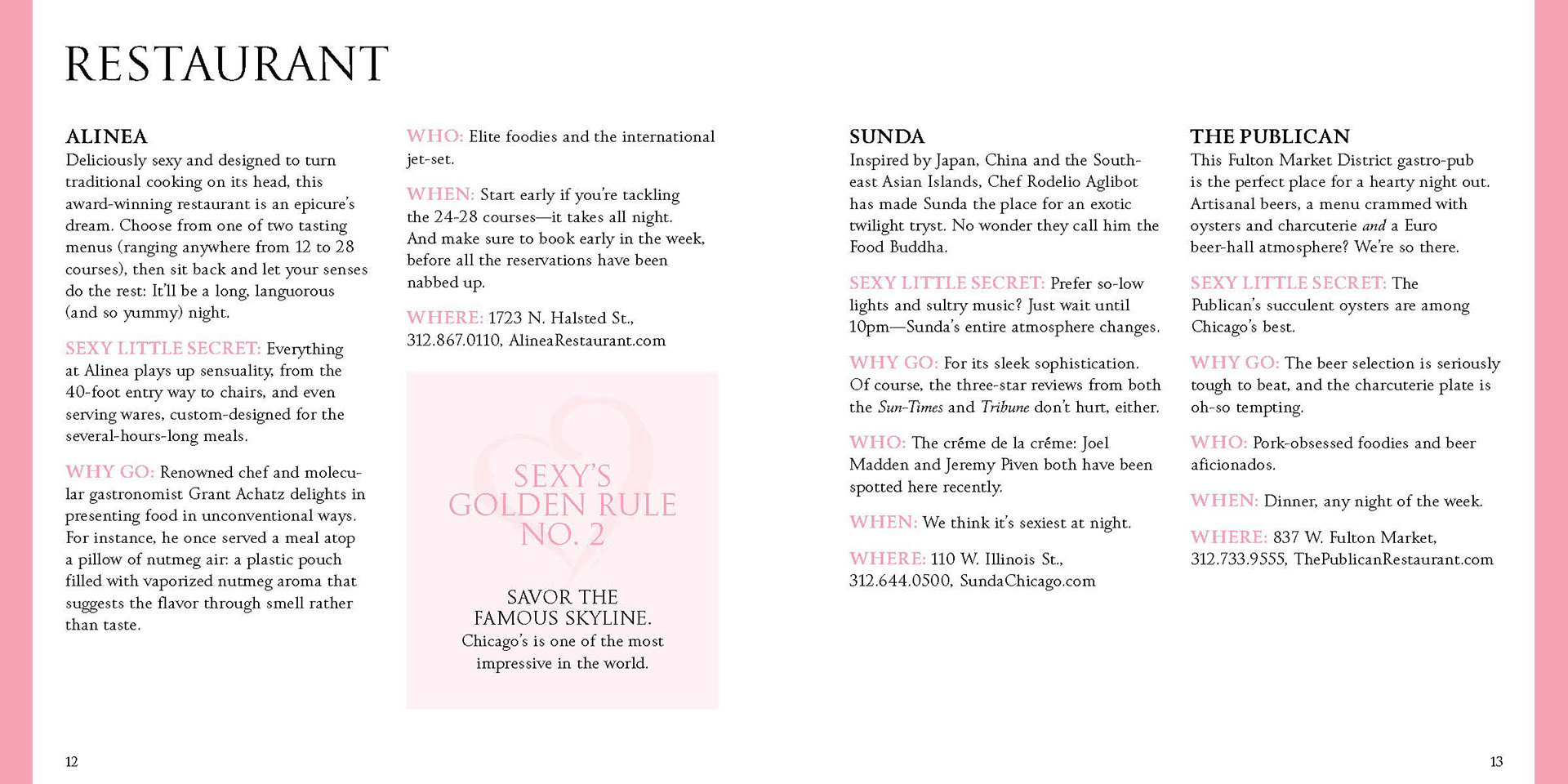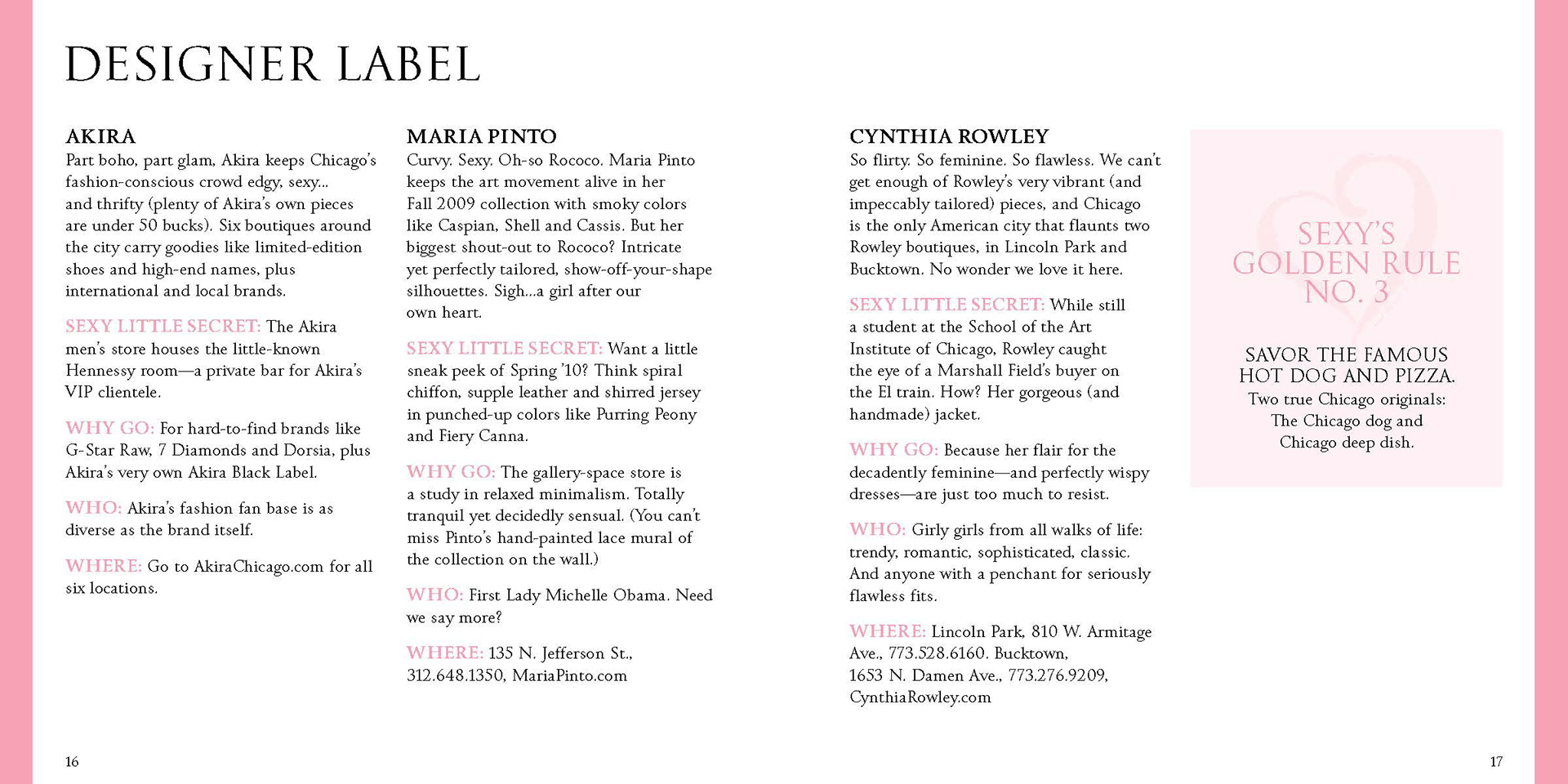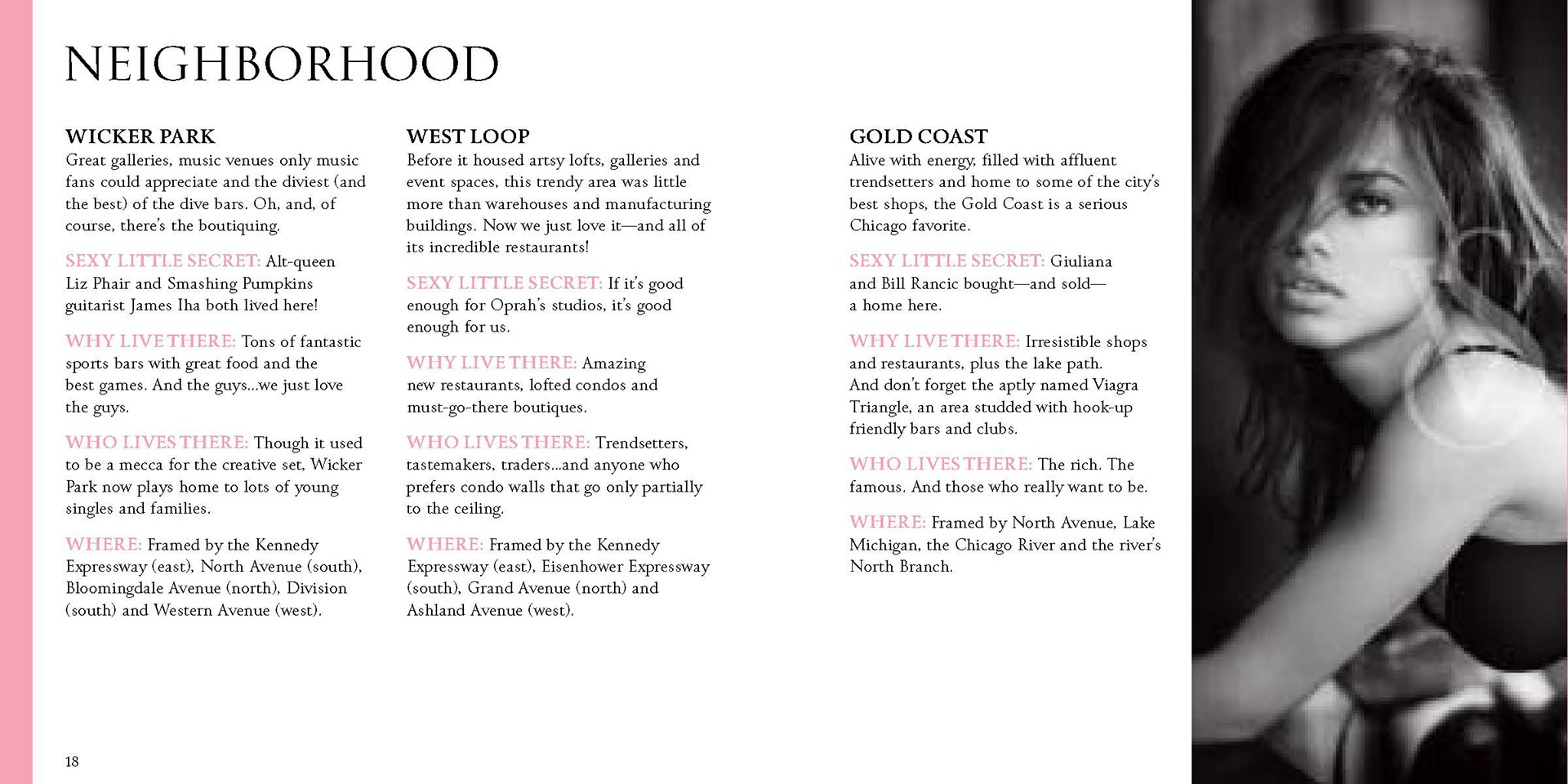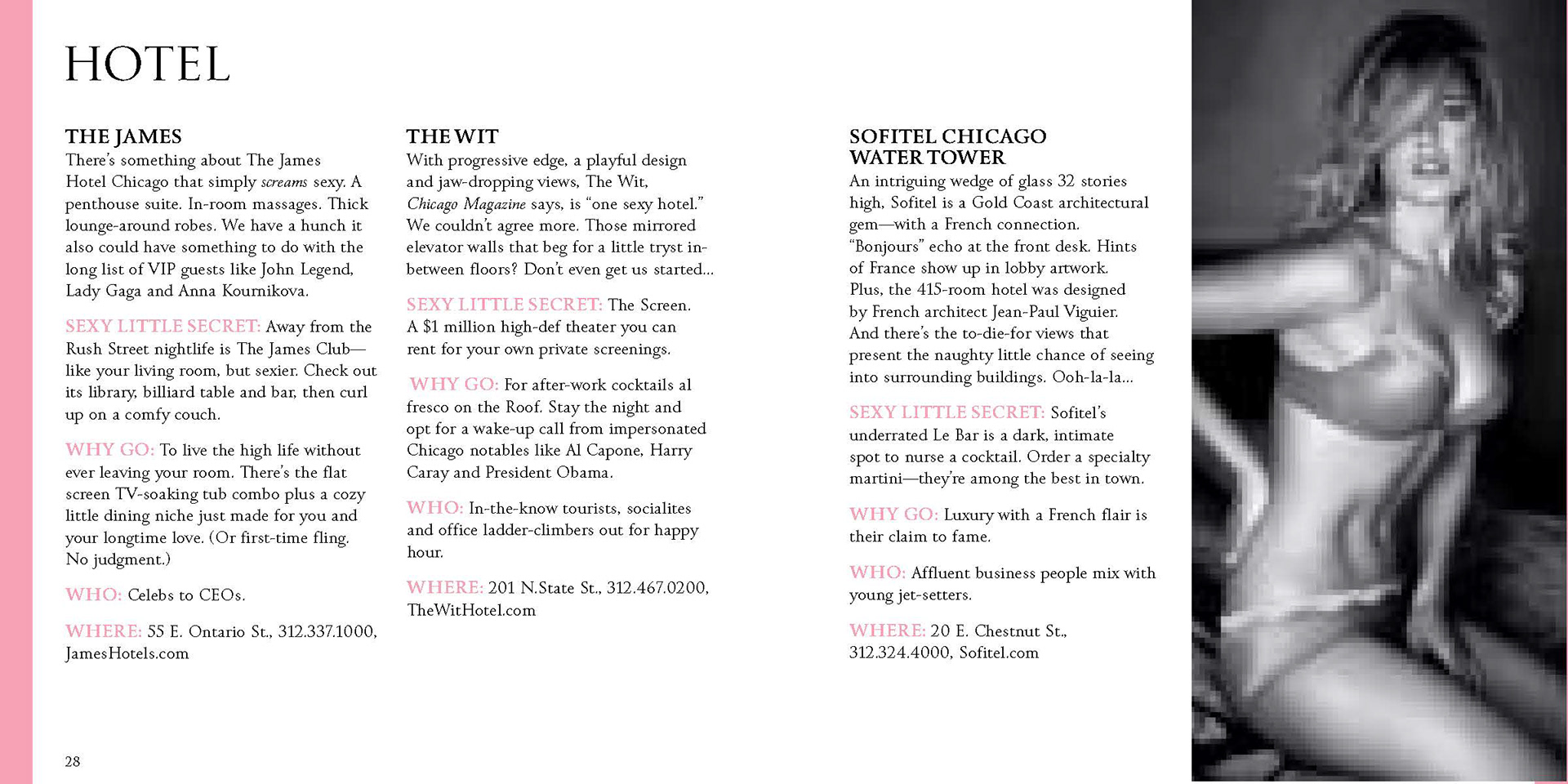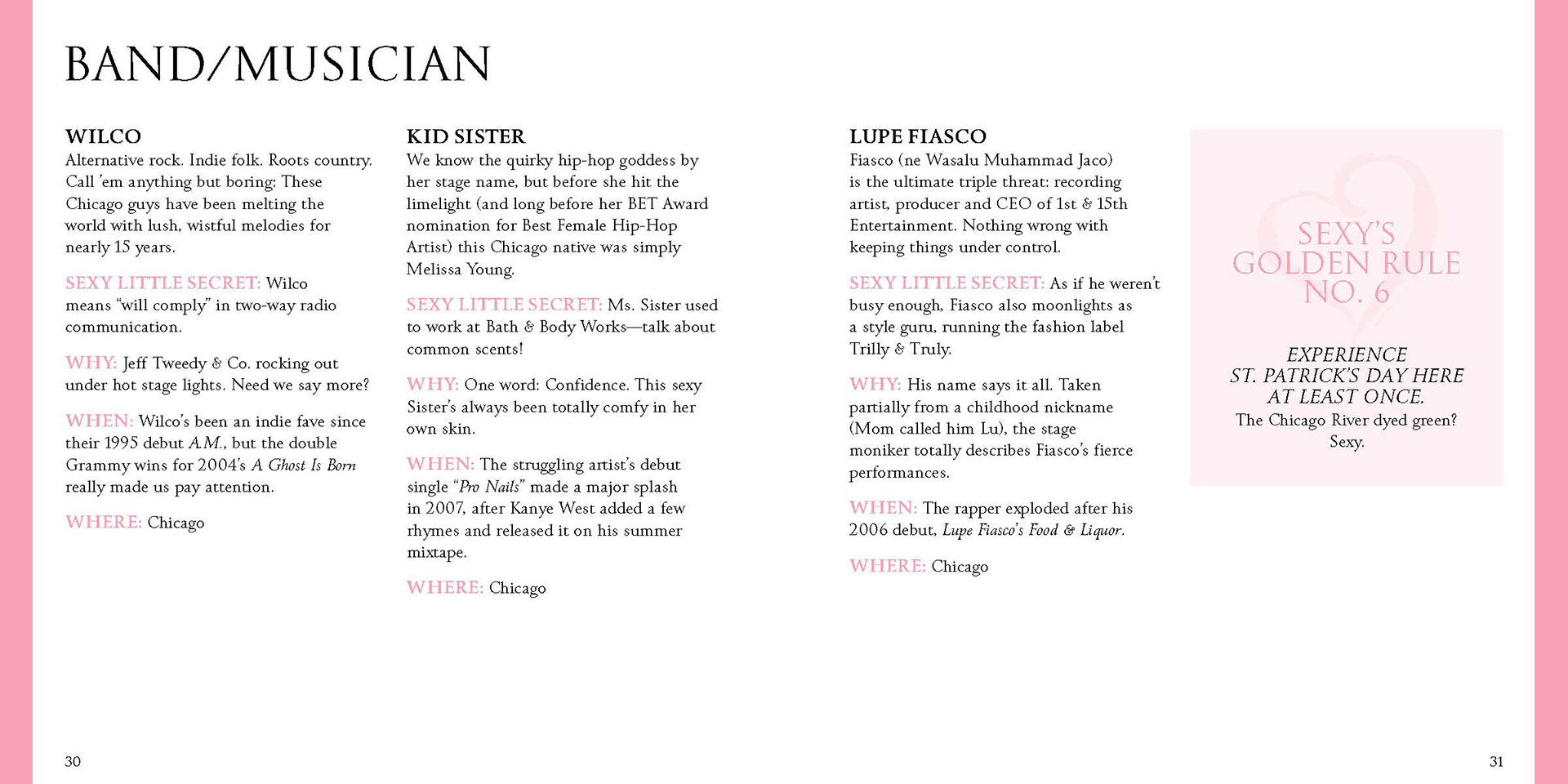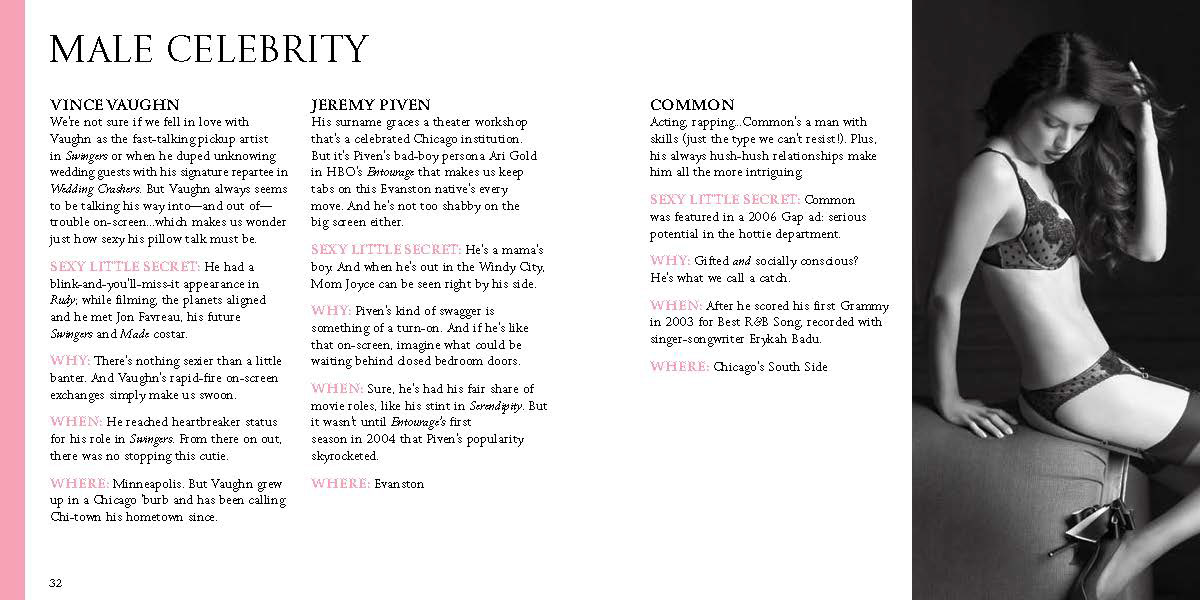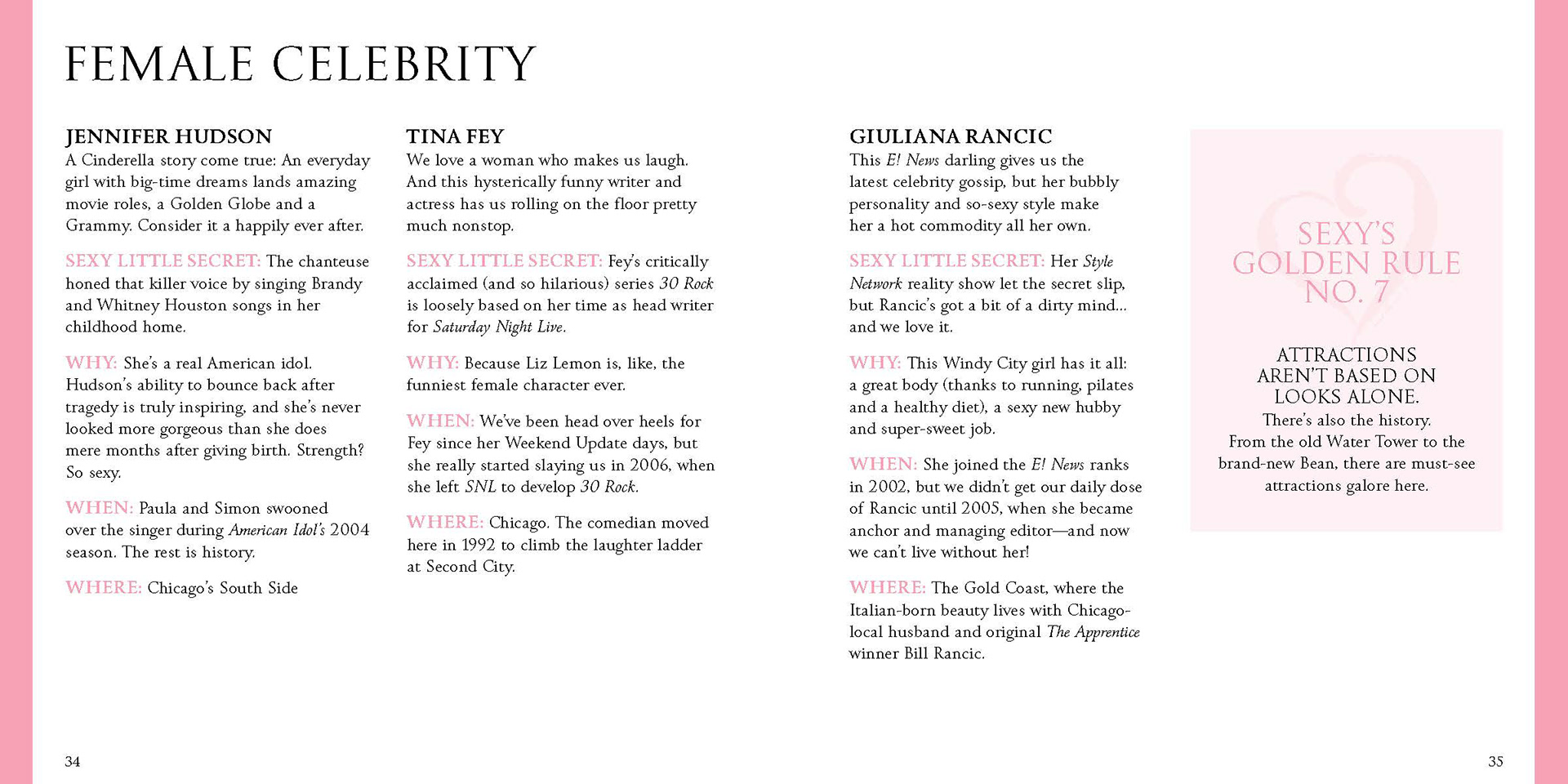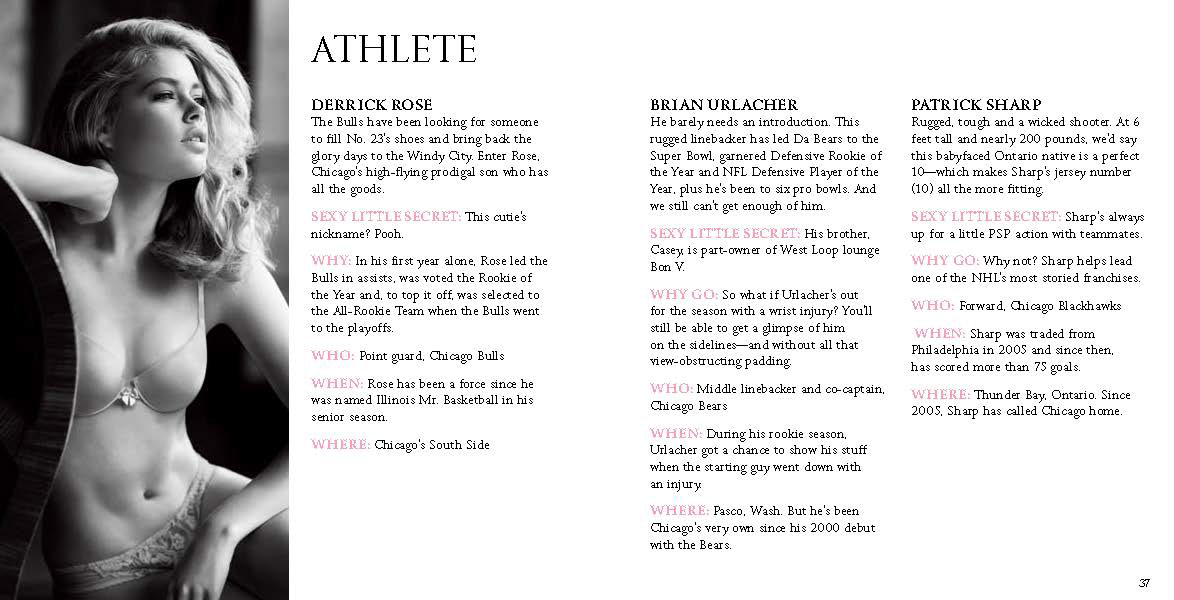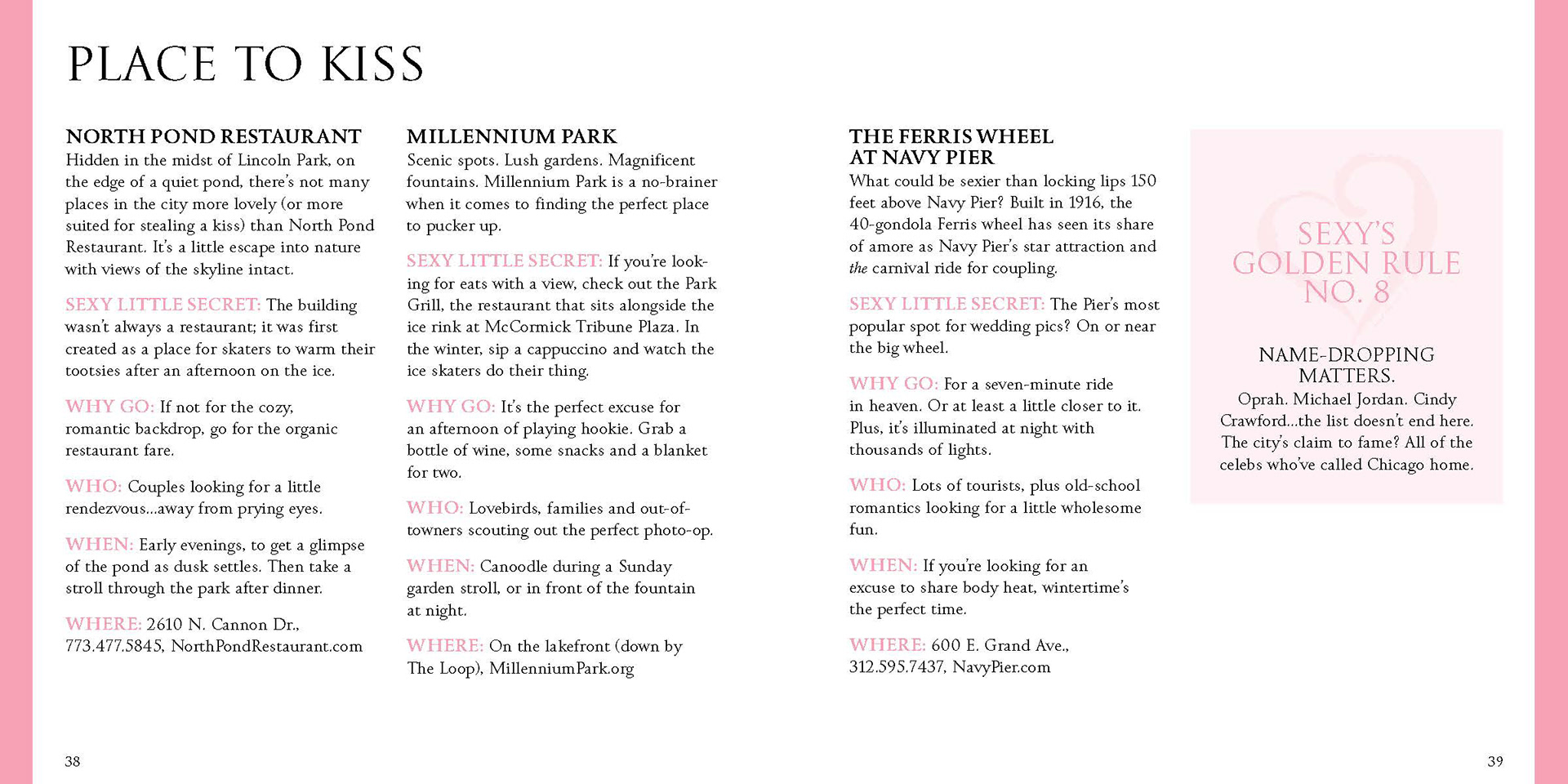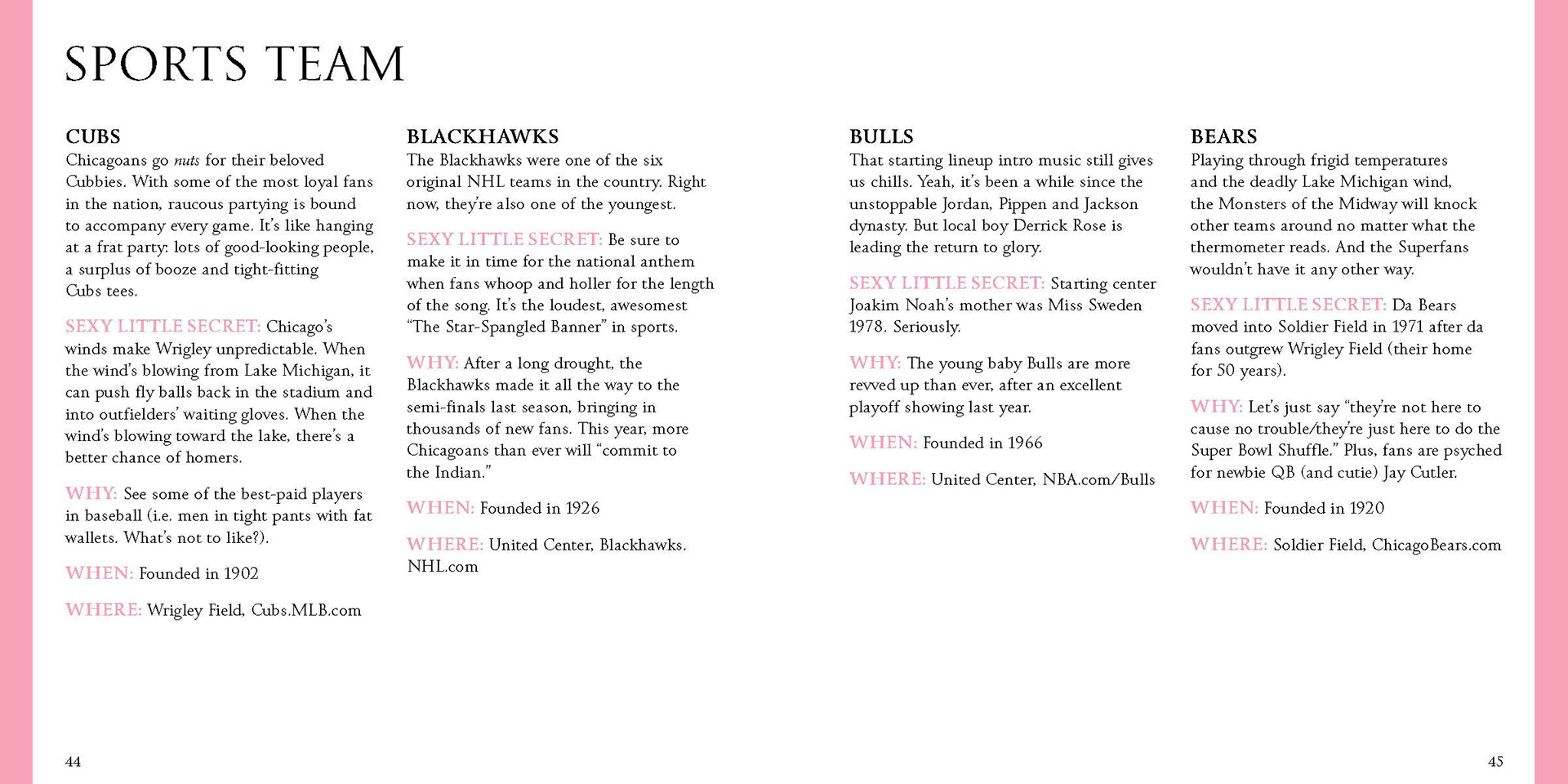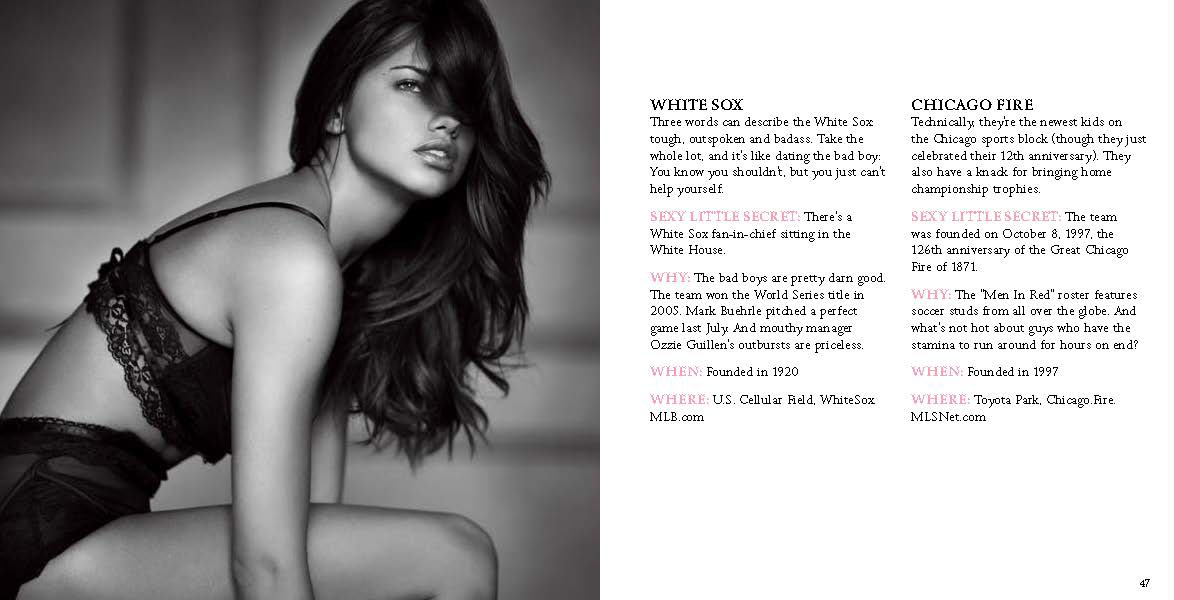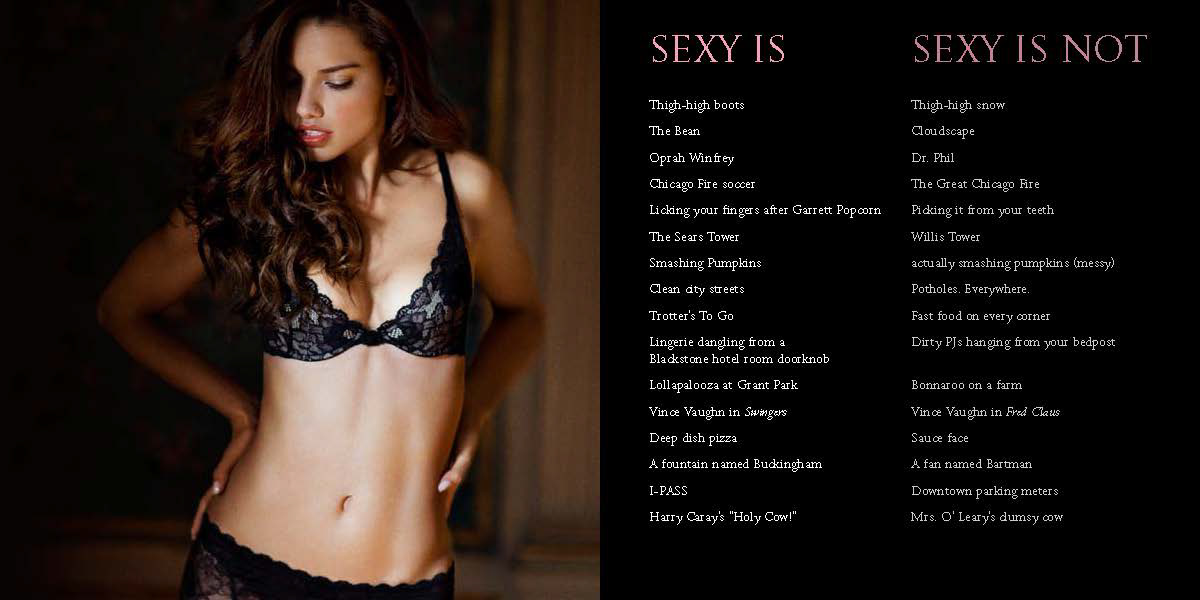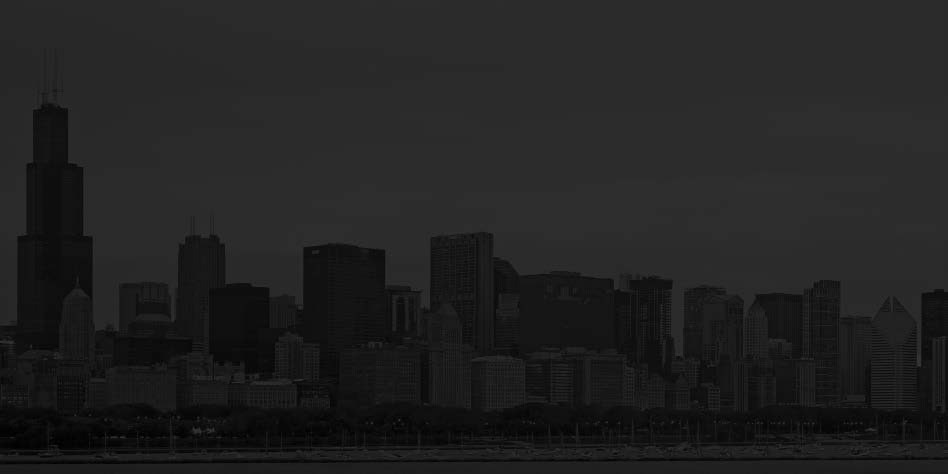 2015 FASHION SHOW LOOK BOOK 
Objective: Capitalize on the fashion show airing's momentum by publishing a limited edition look book the day after. Create stories about fashion's biggest night and package the content
in a fun, memorable way: as a printed newspaper.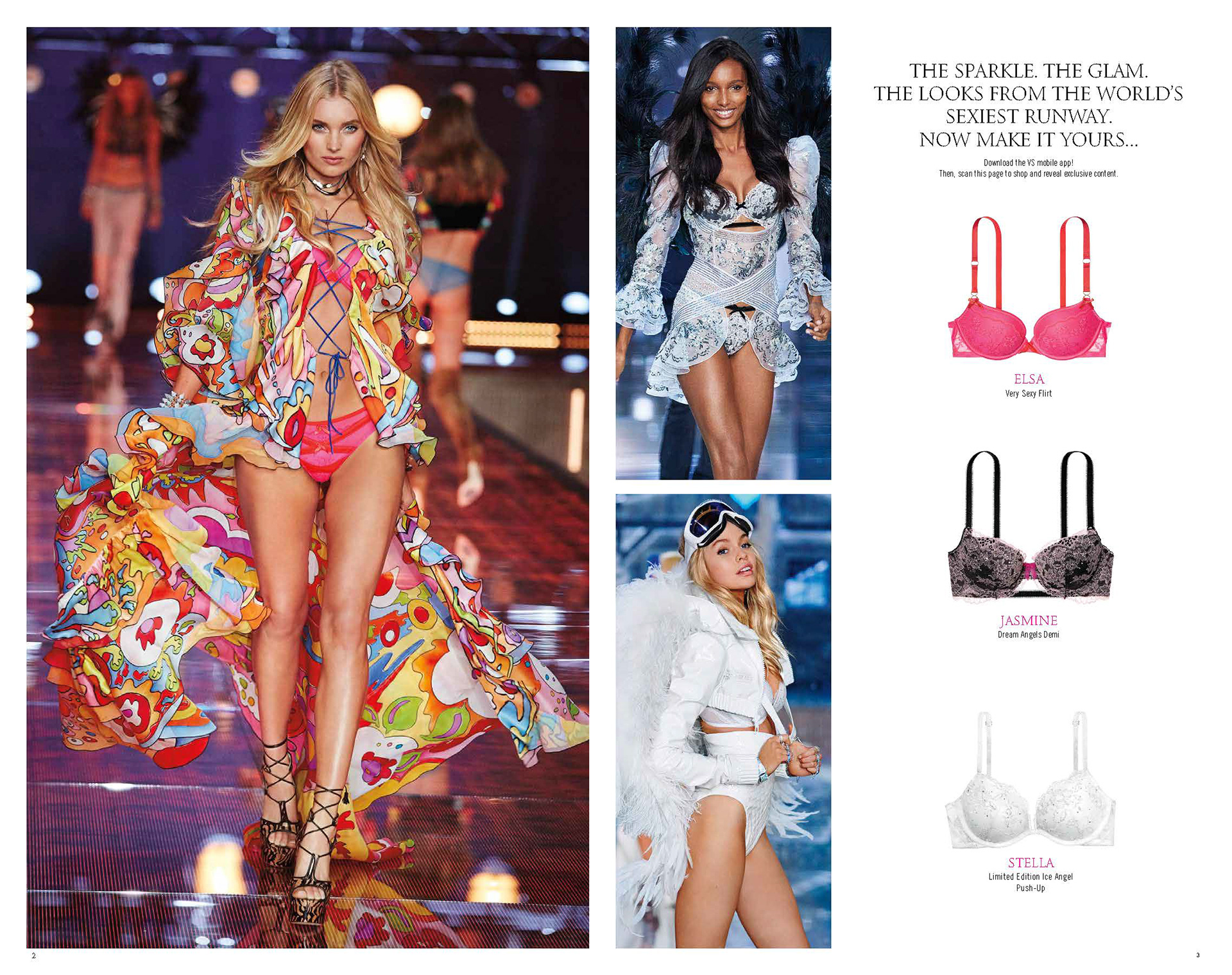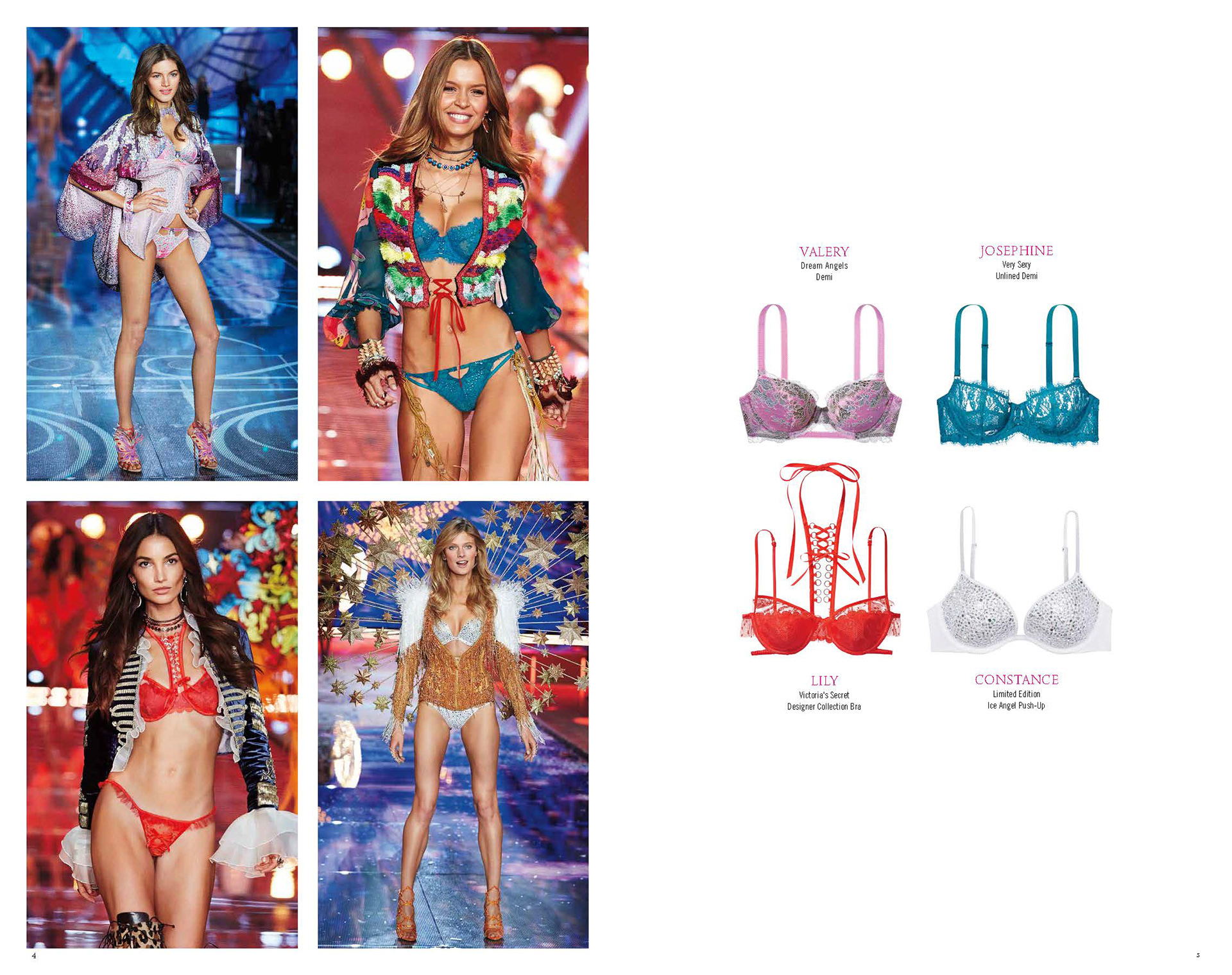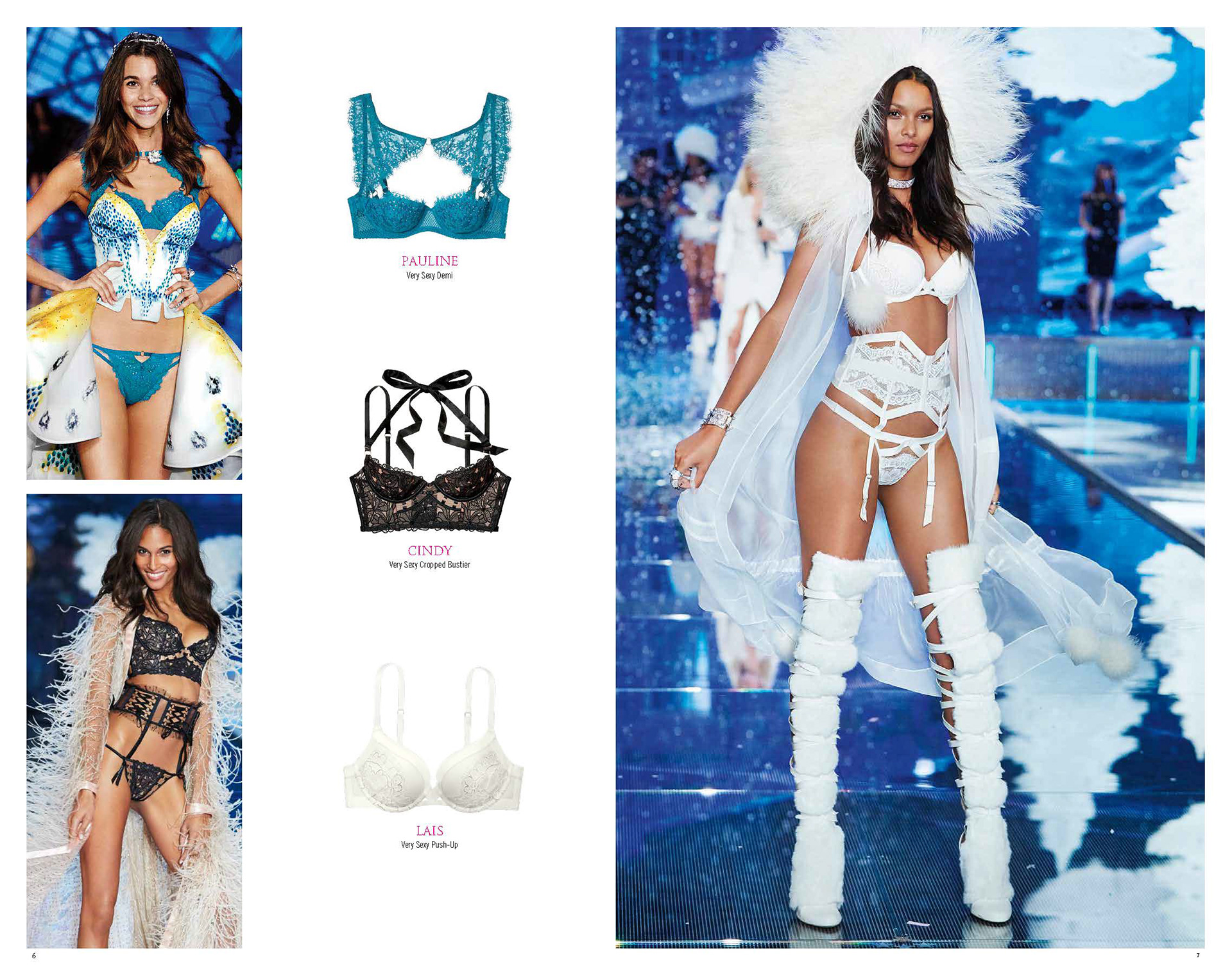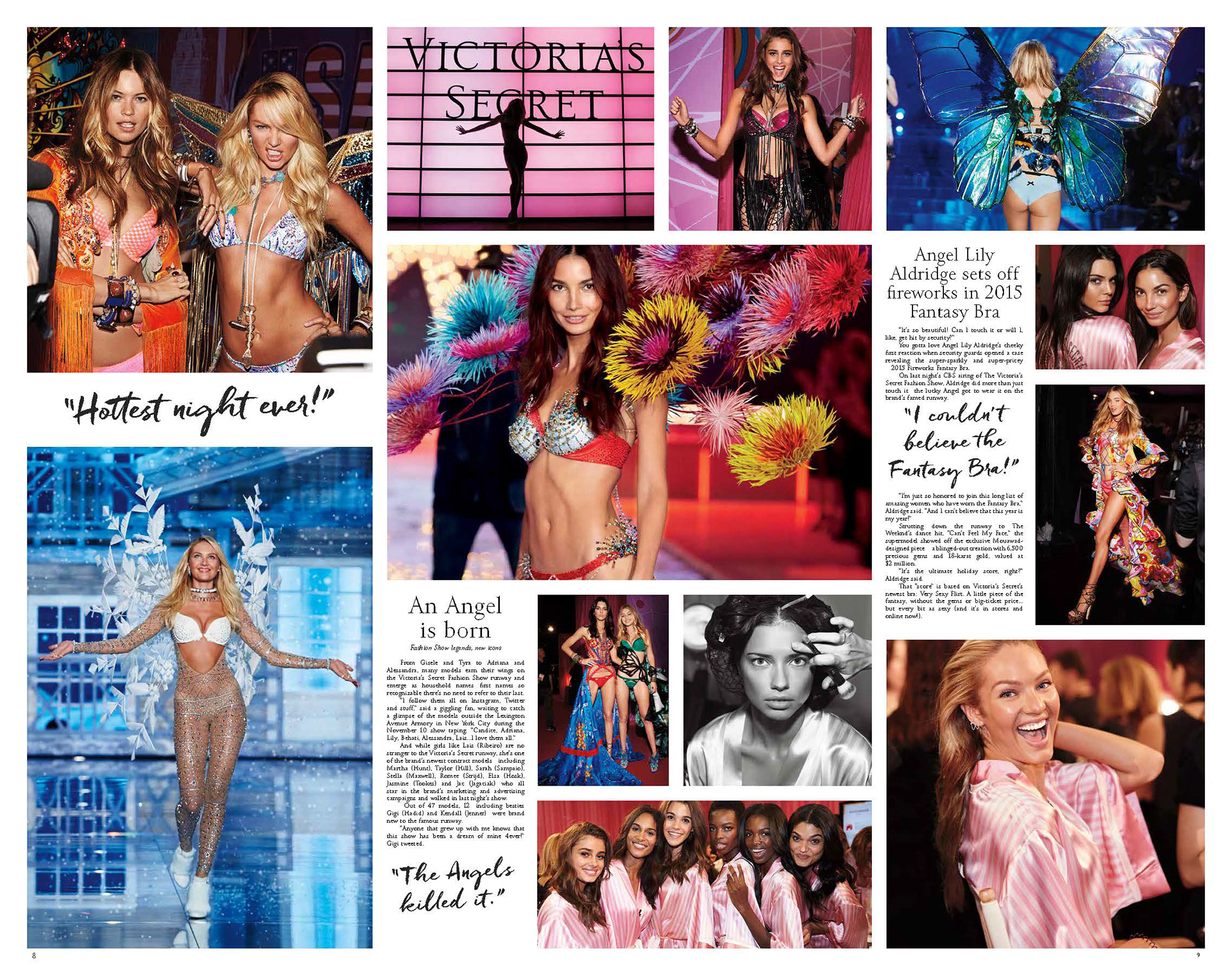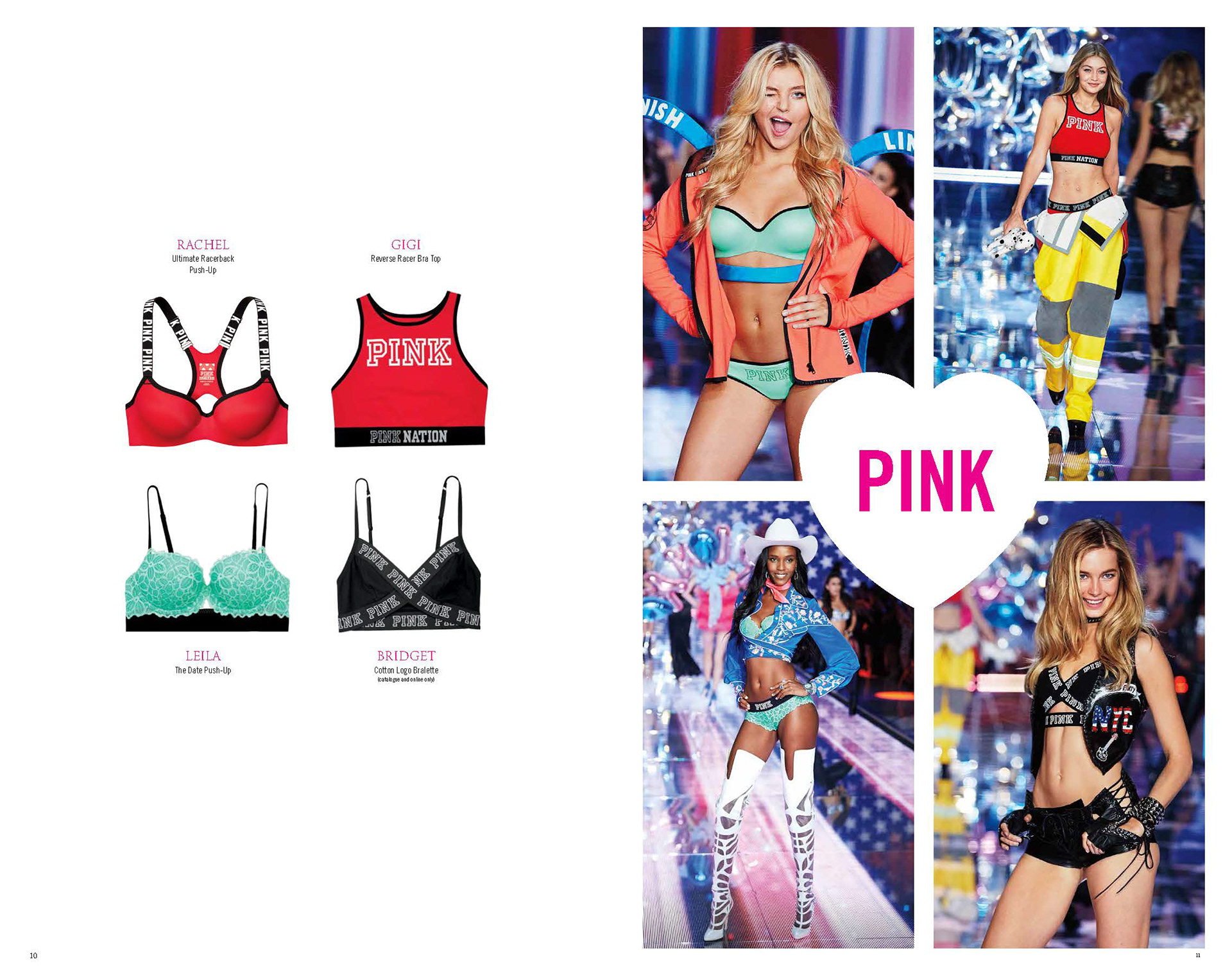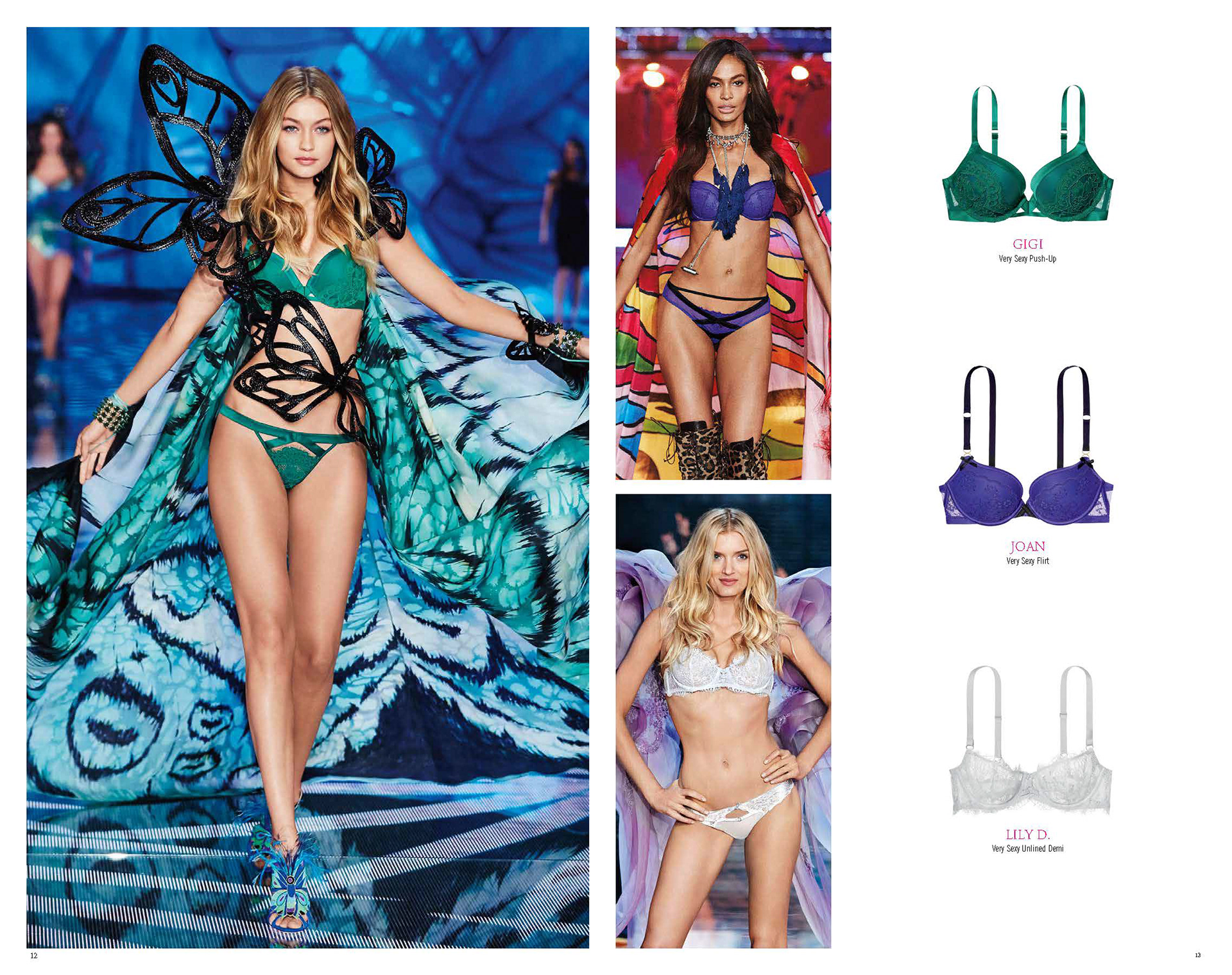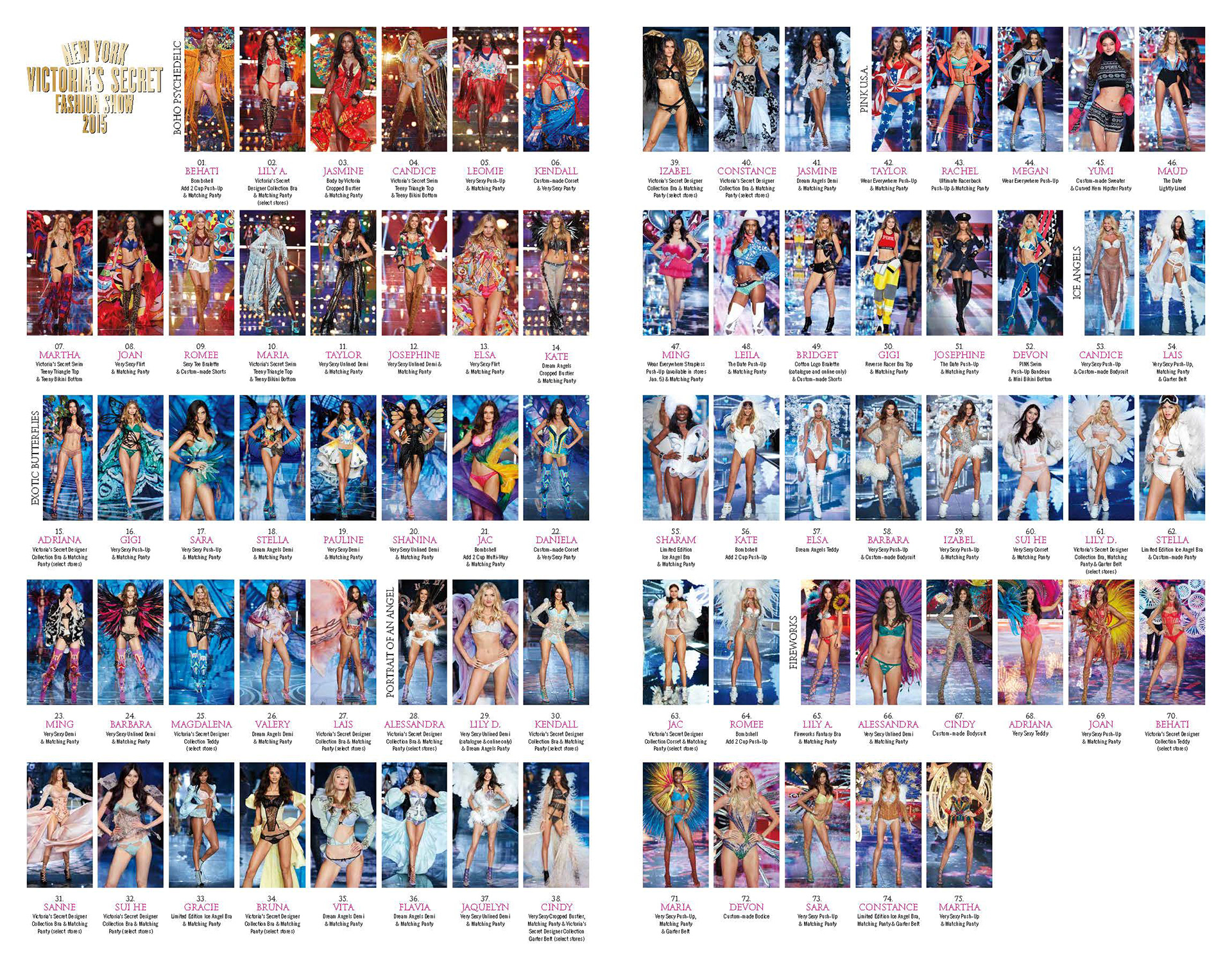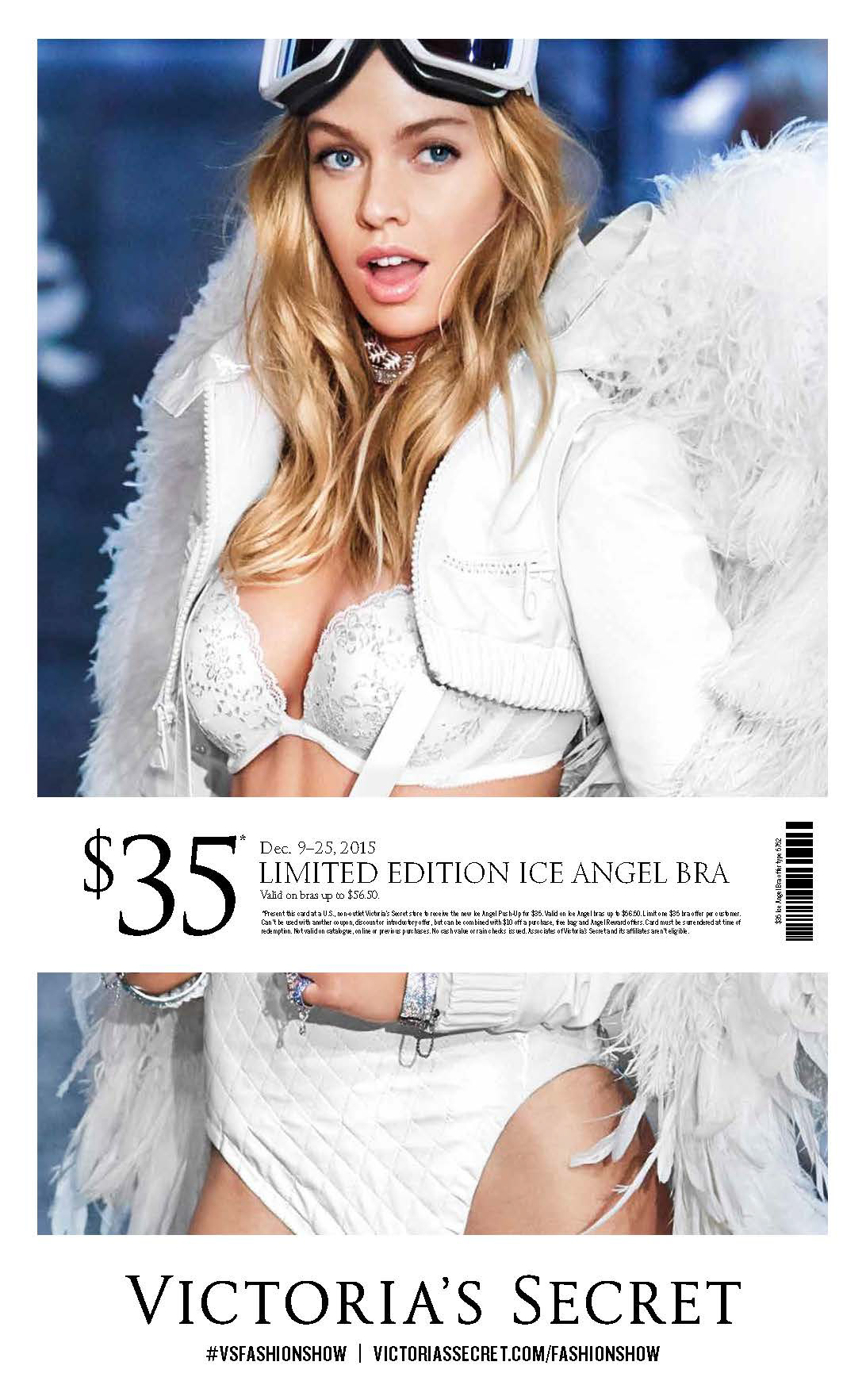 VALENTINE'S DAY 2017
Objective: Create a book to sell our "XOXO, Victoria" campaign idea and red-hot projection to the CEO, CMO and leadership team, with assets to be used at all customer touch points. Tell one of our sexiest V-Day stories ever using each Angel's personality and signature.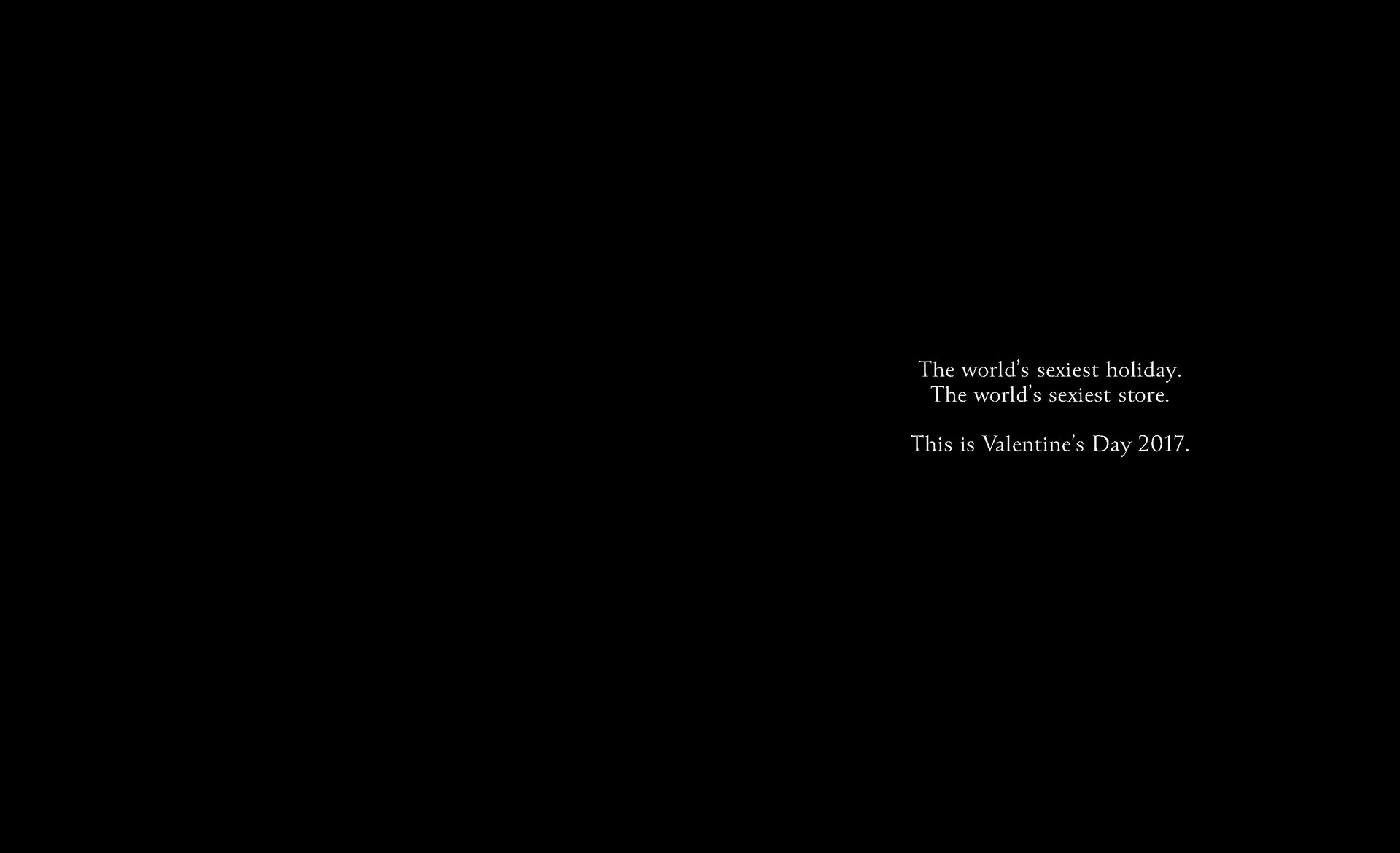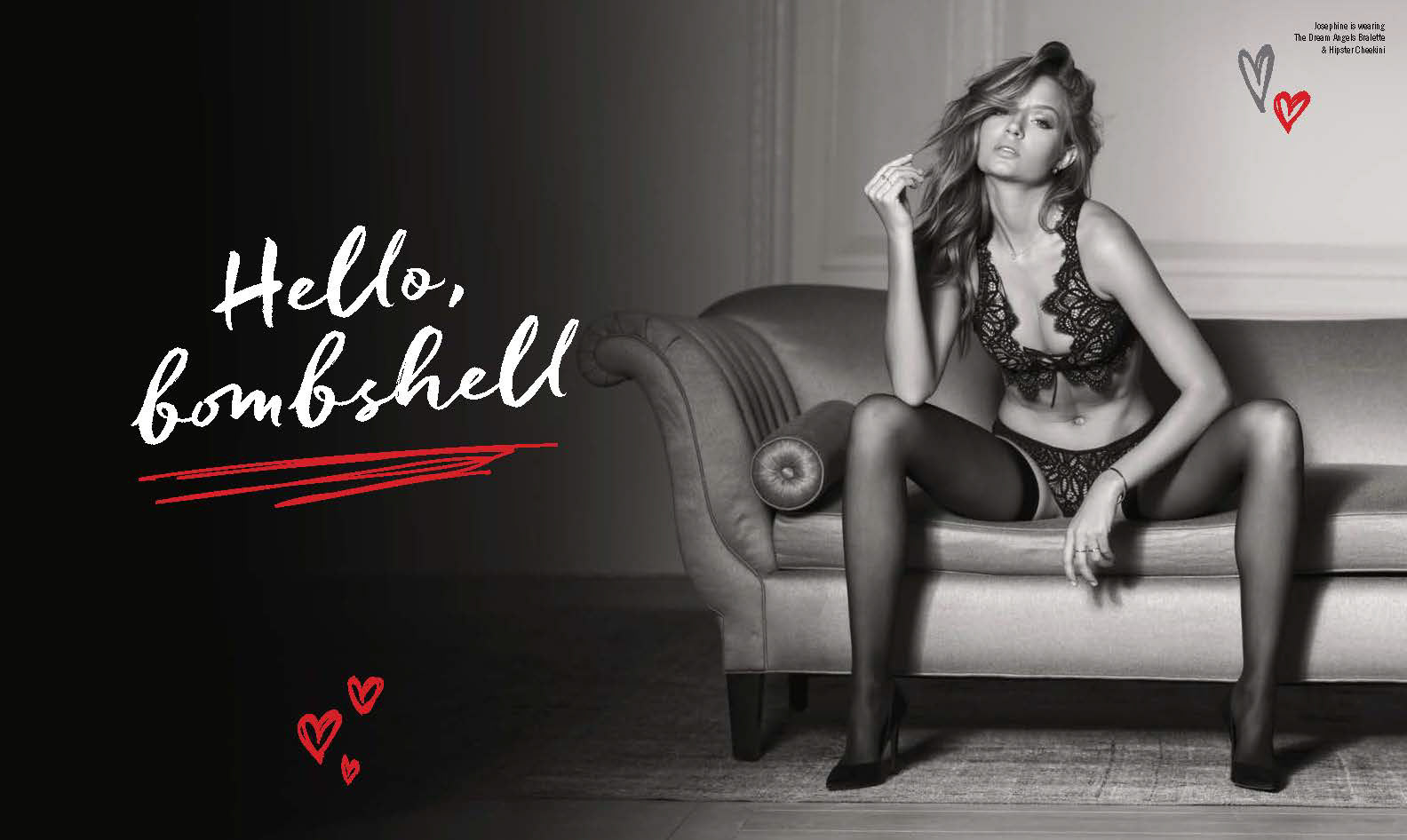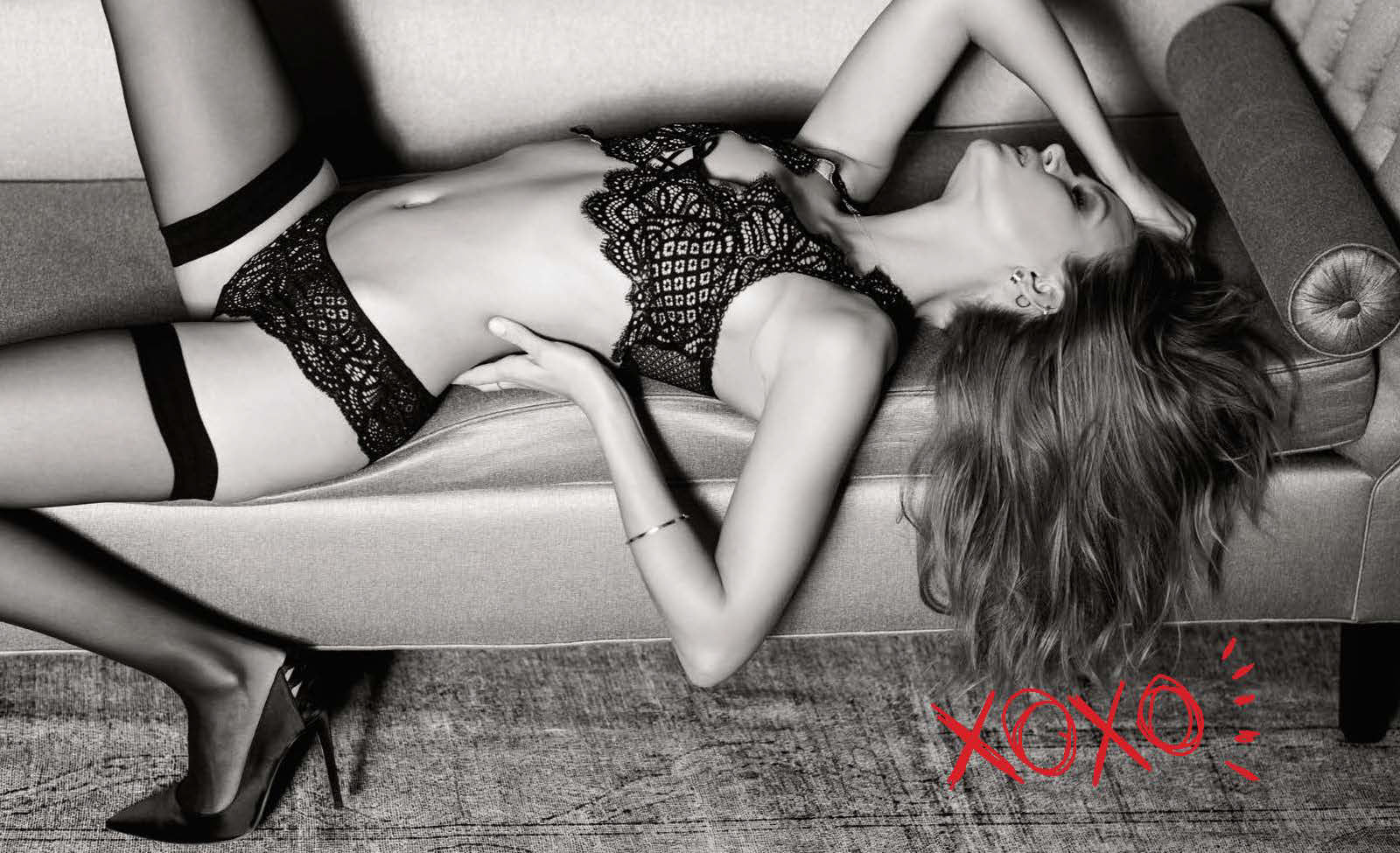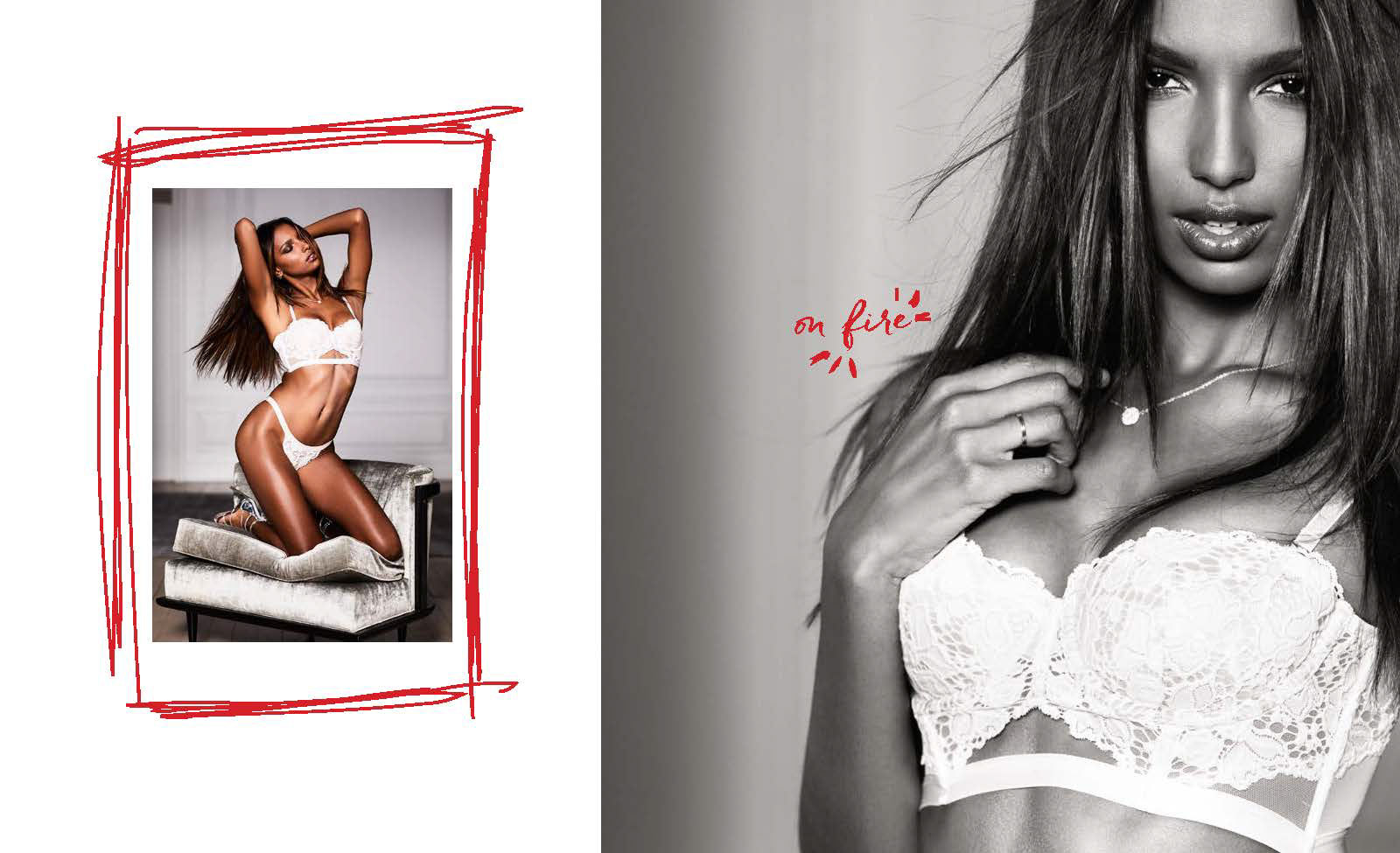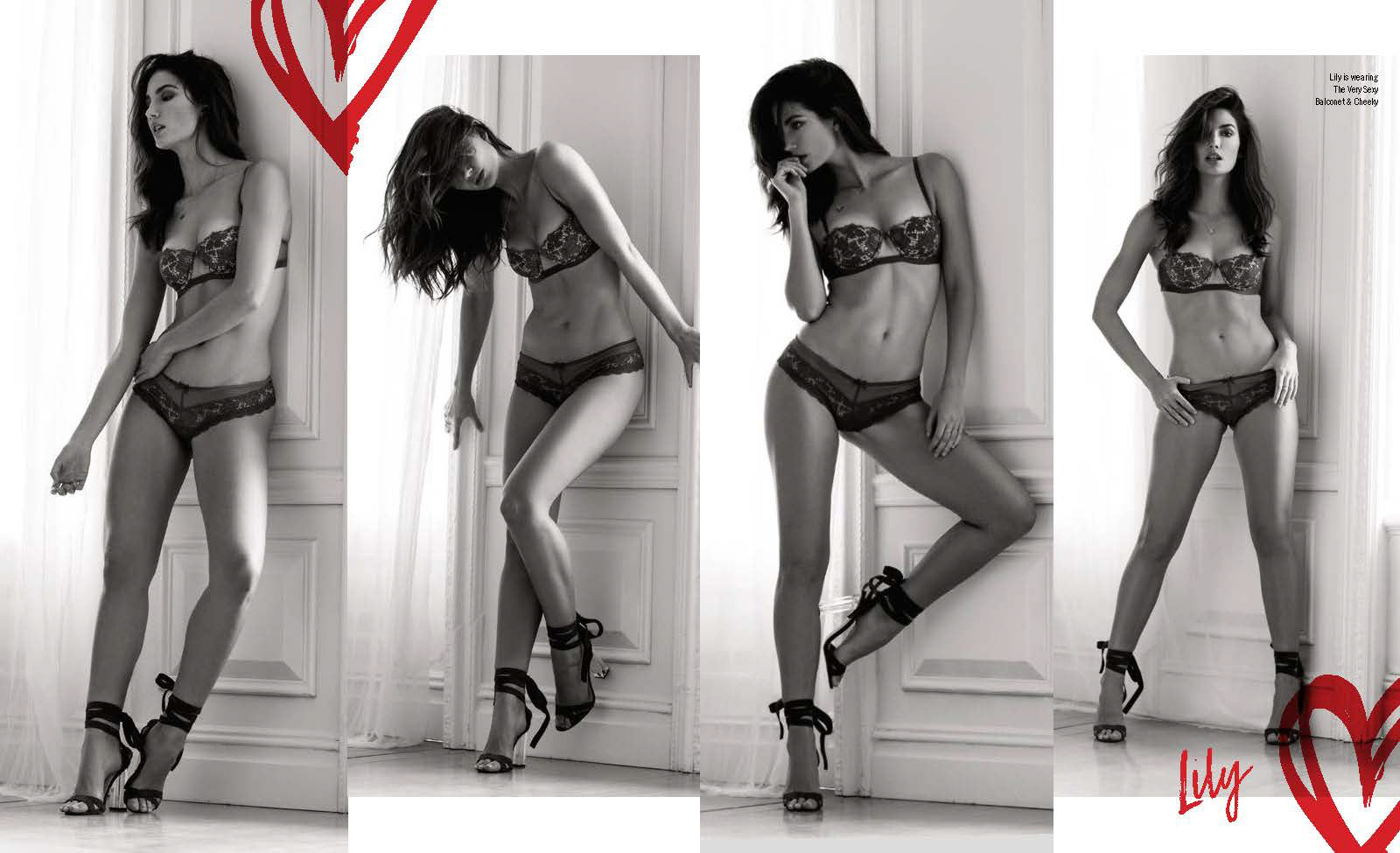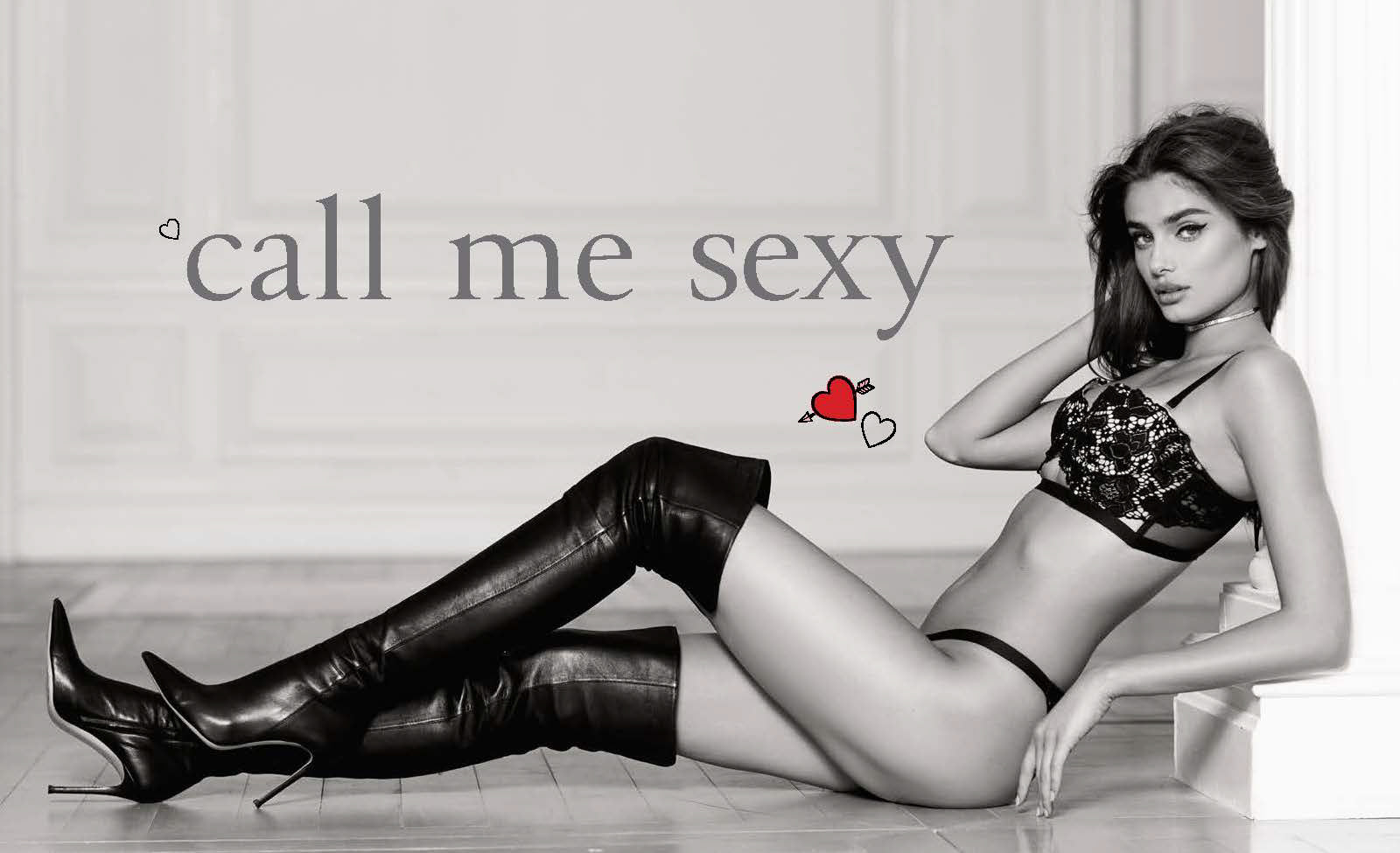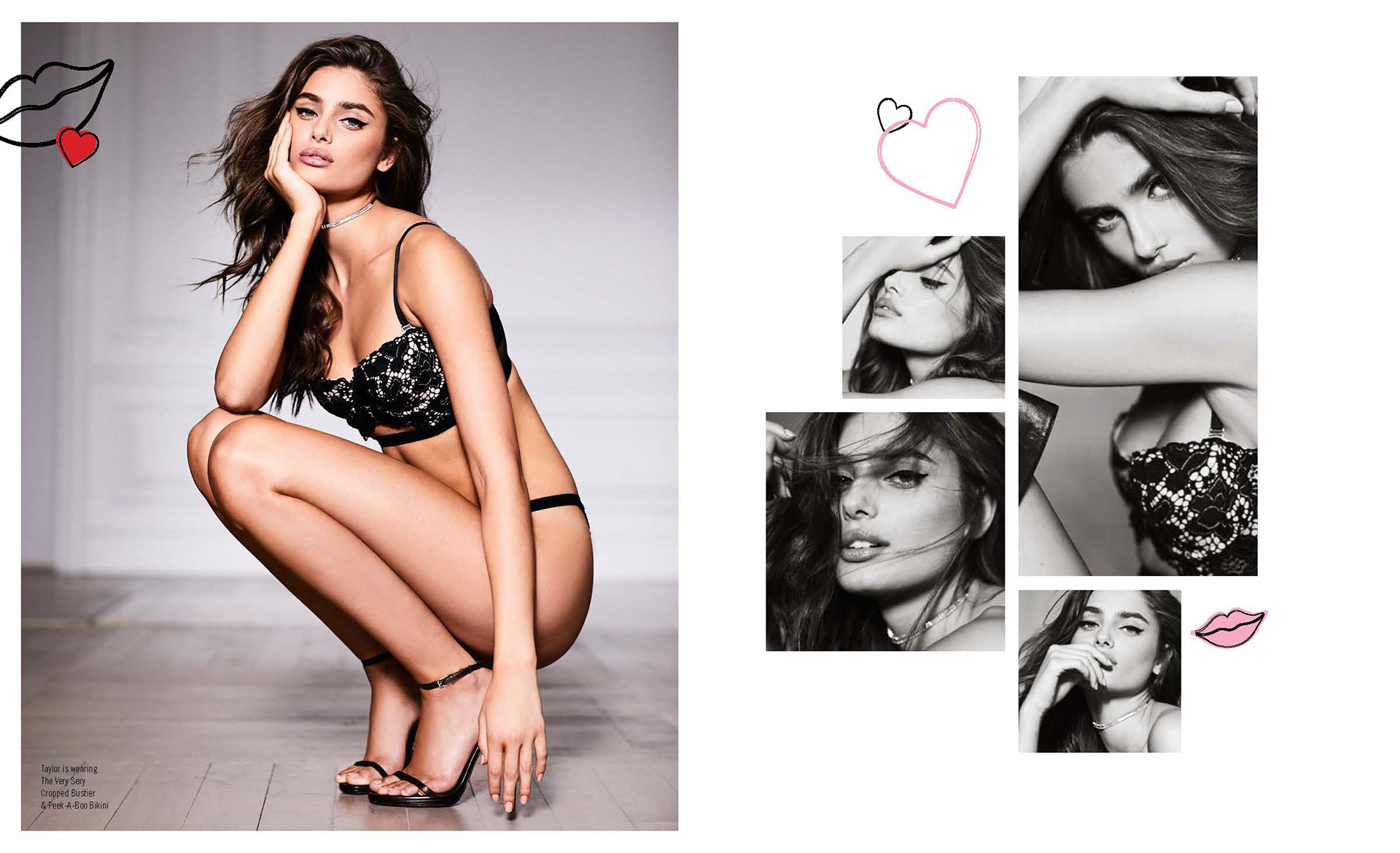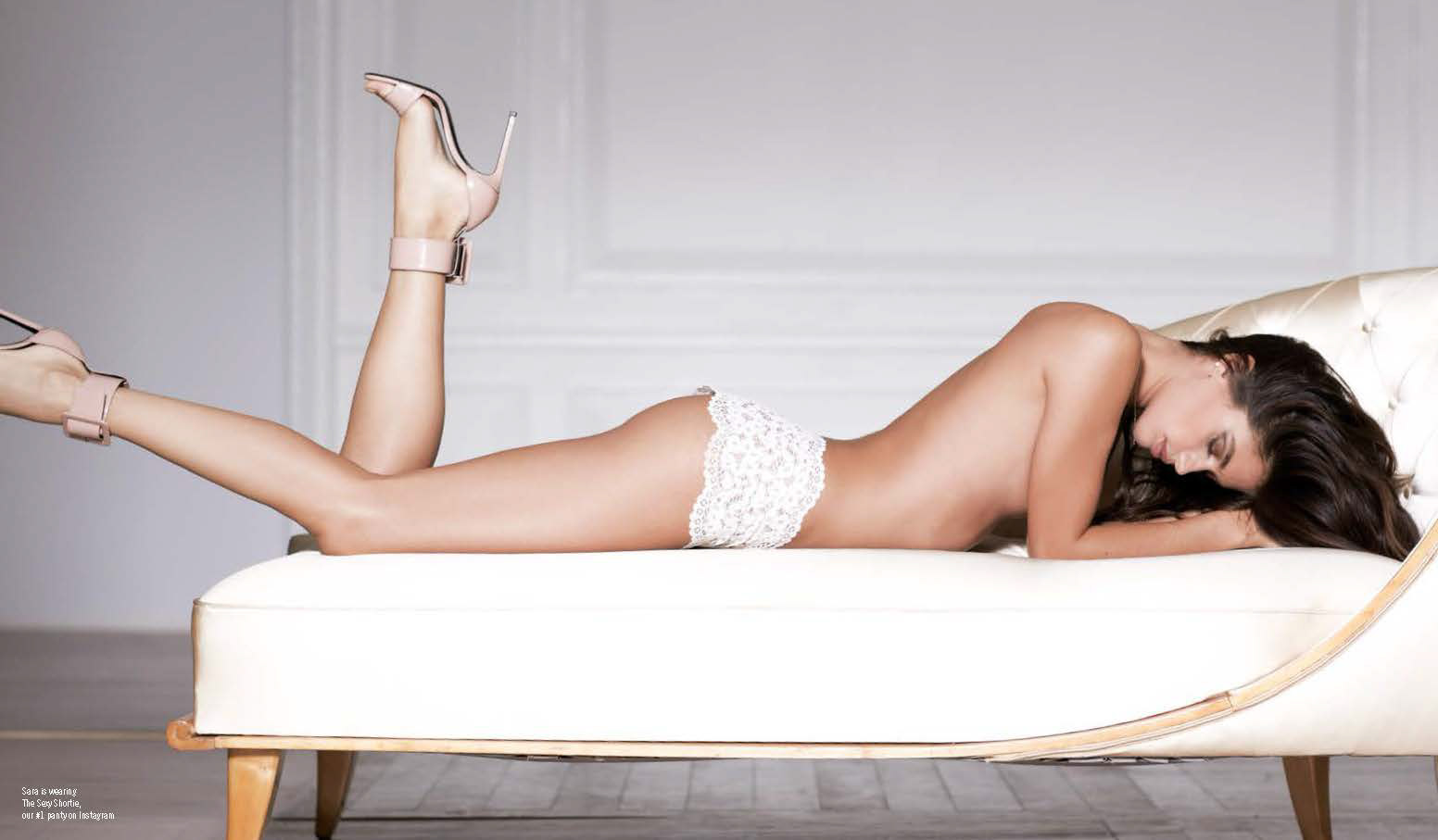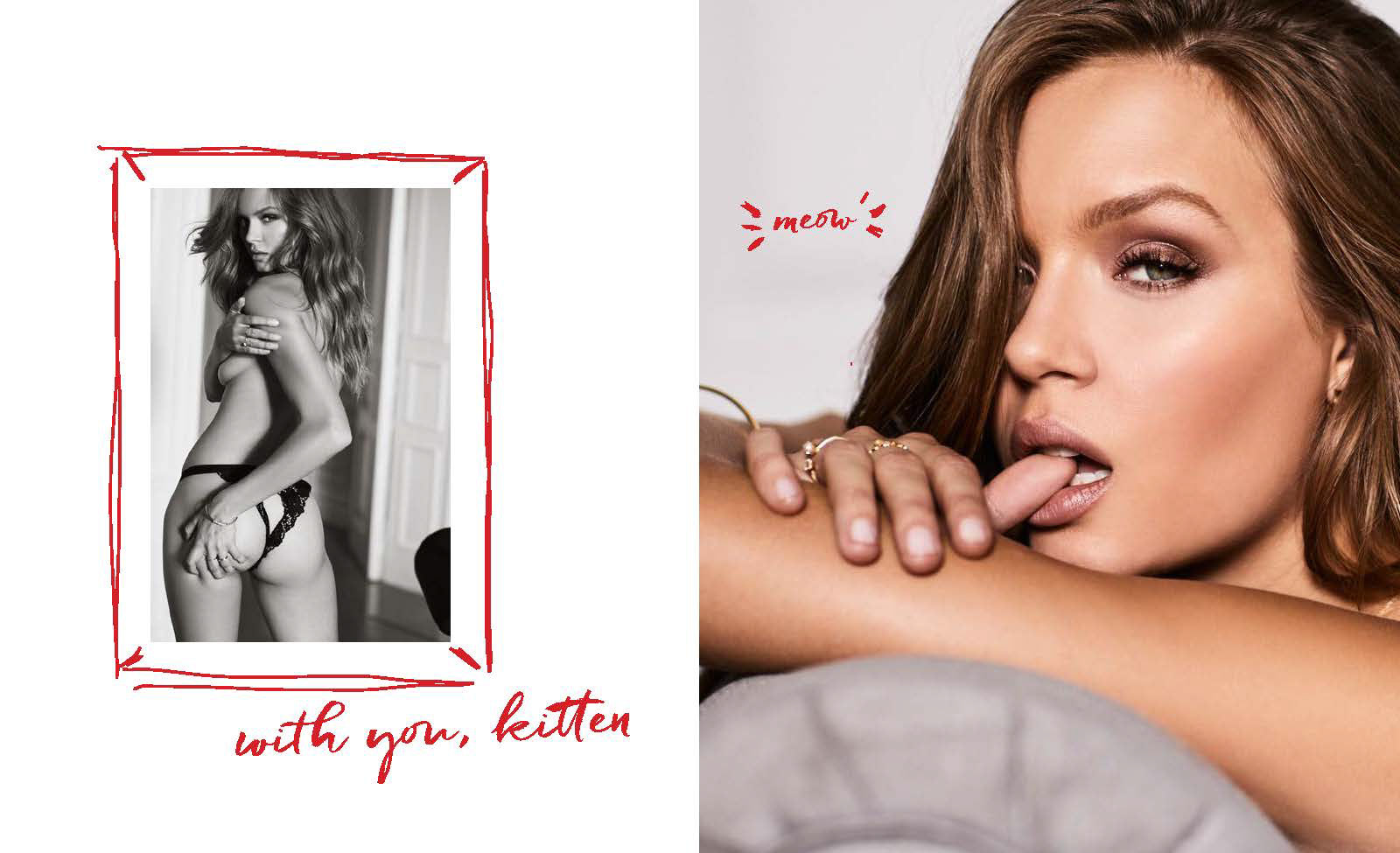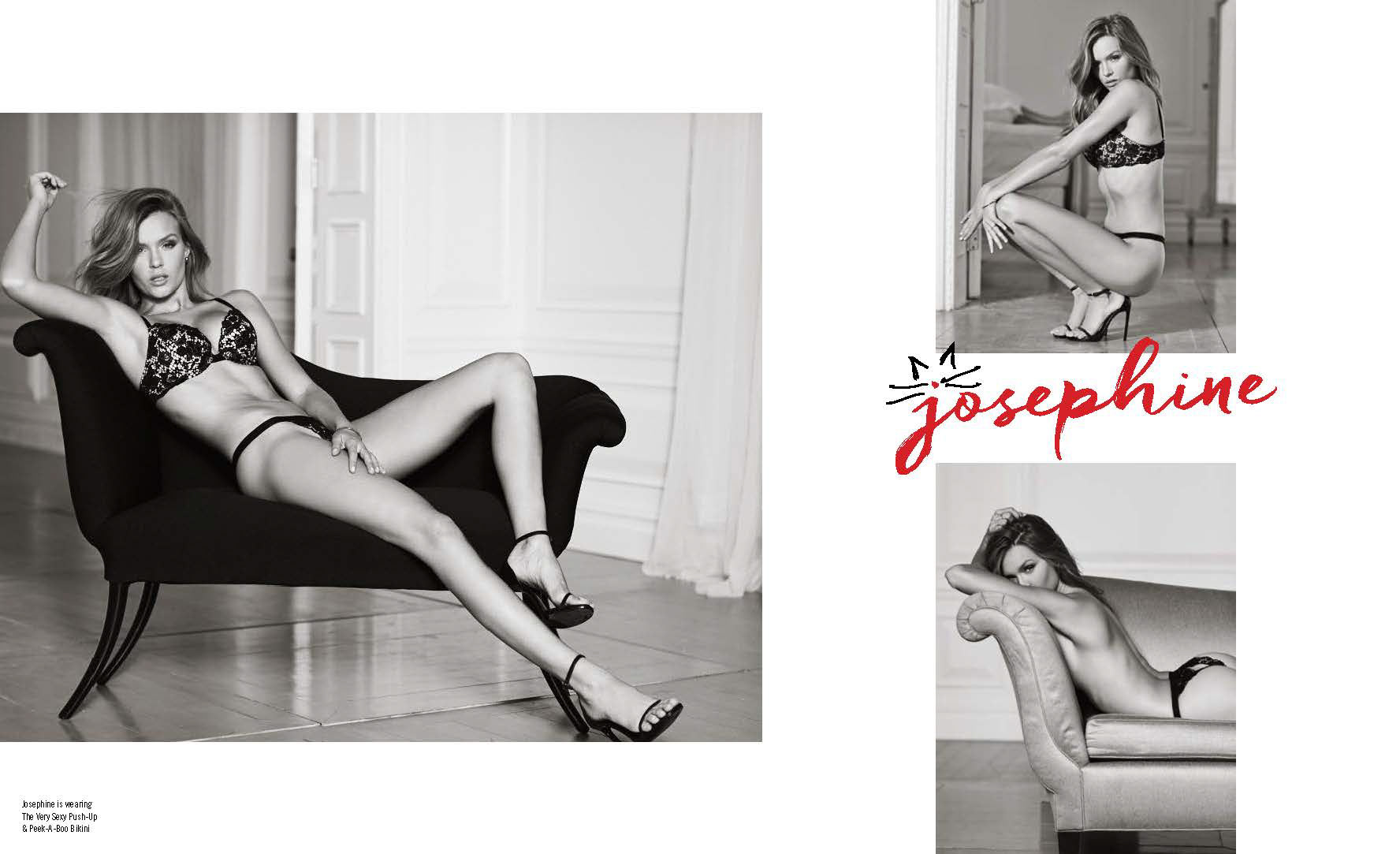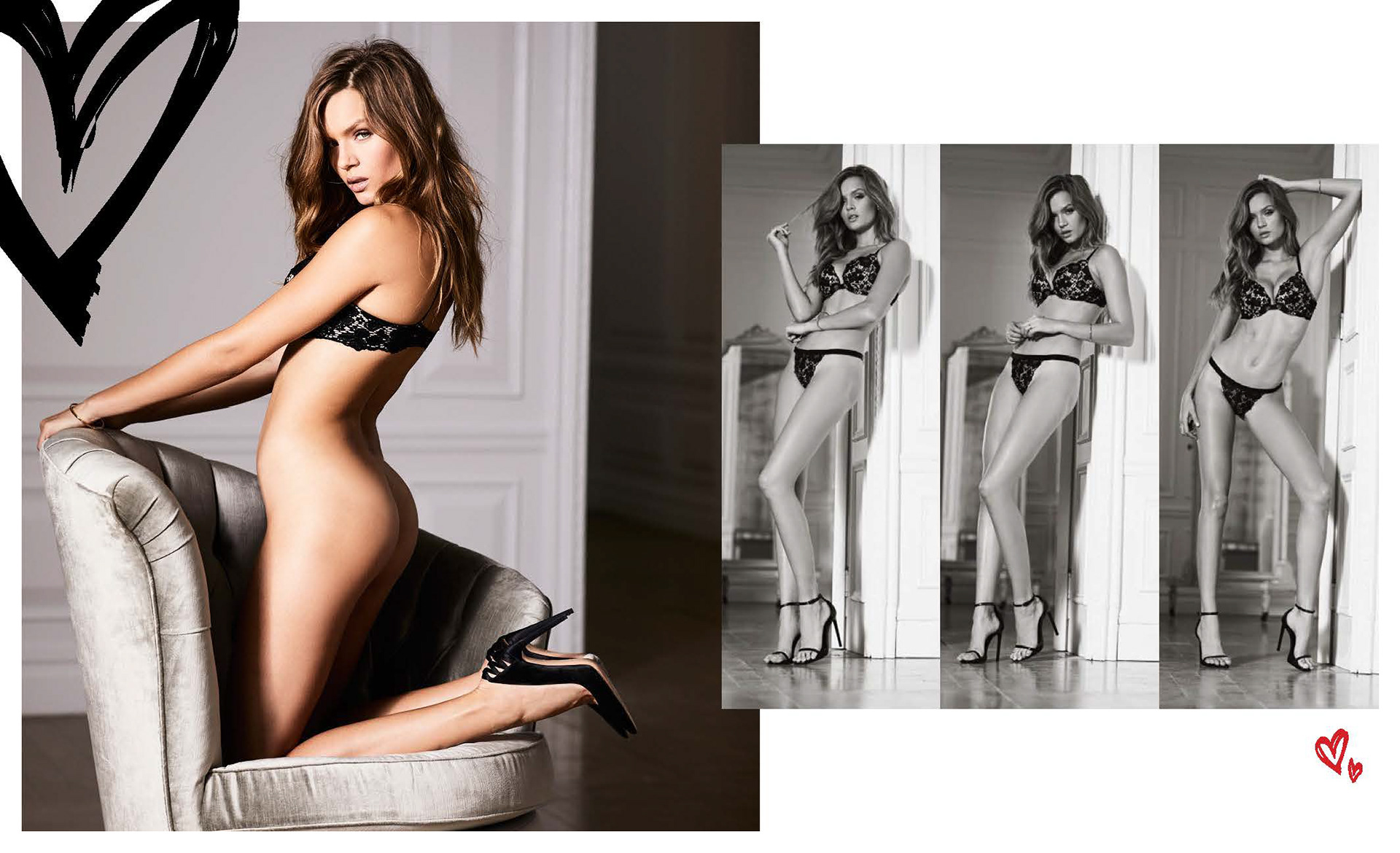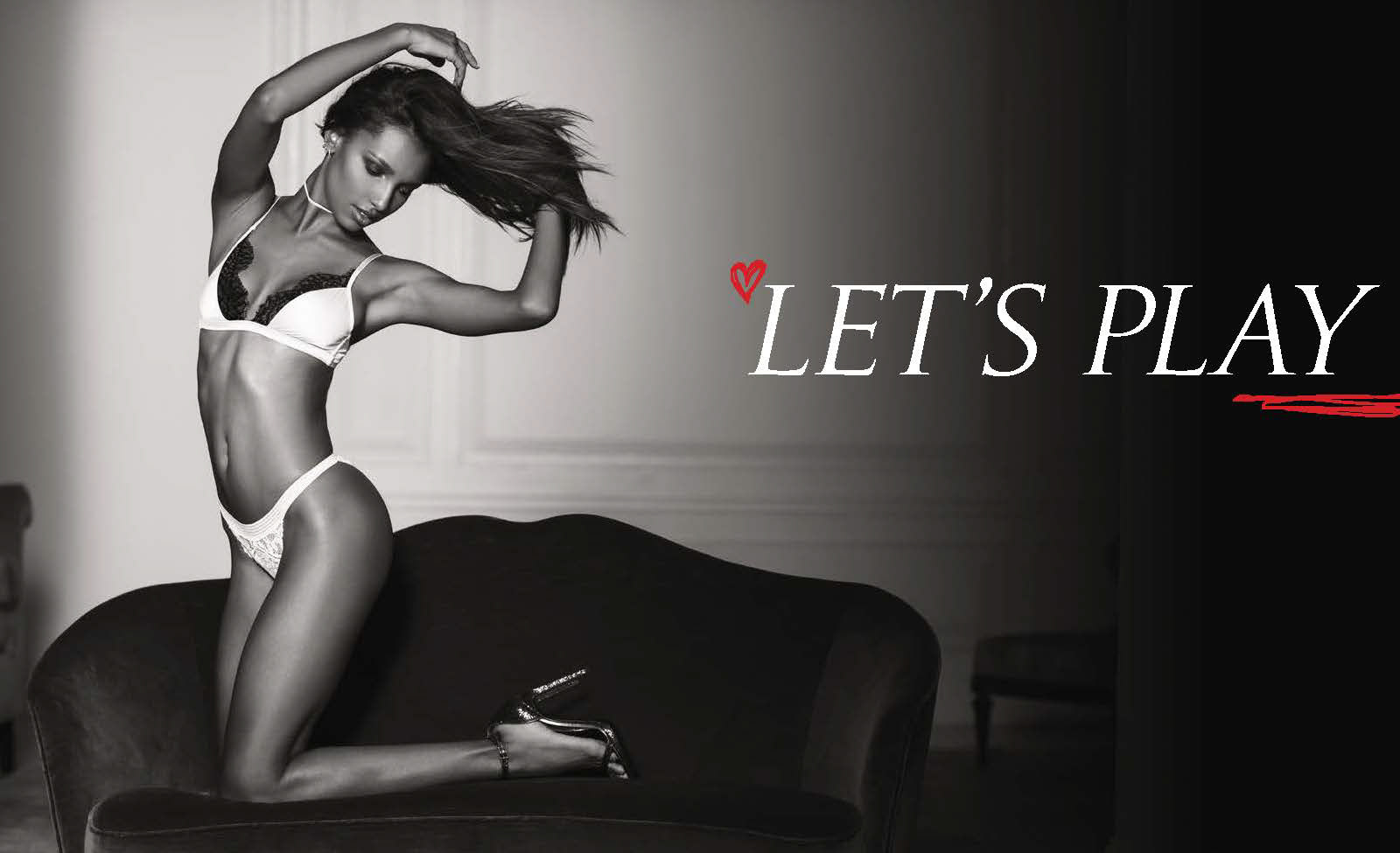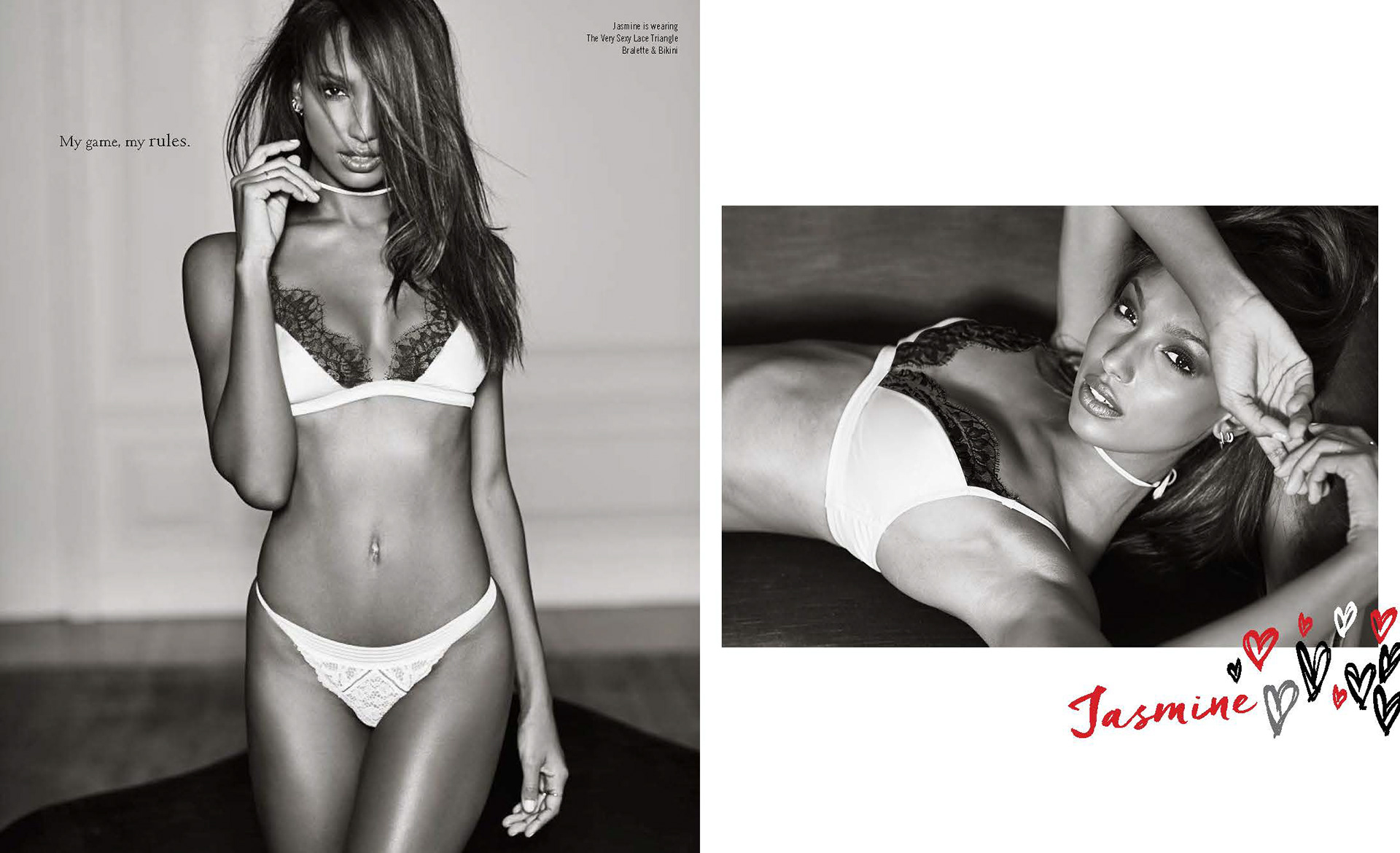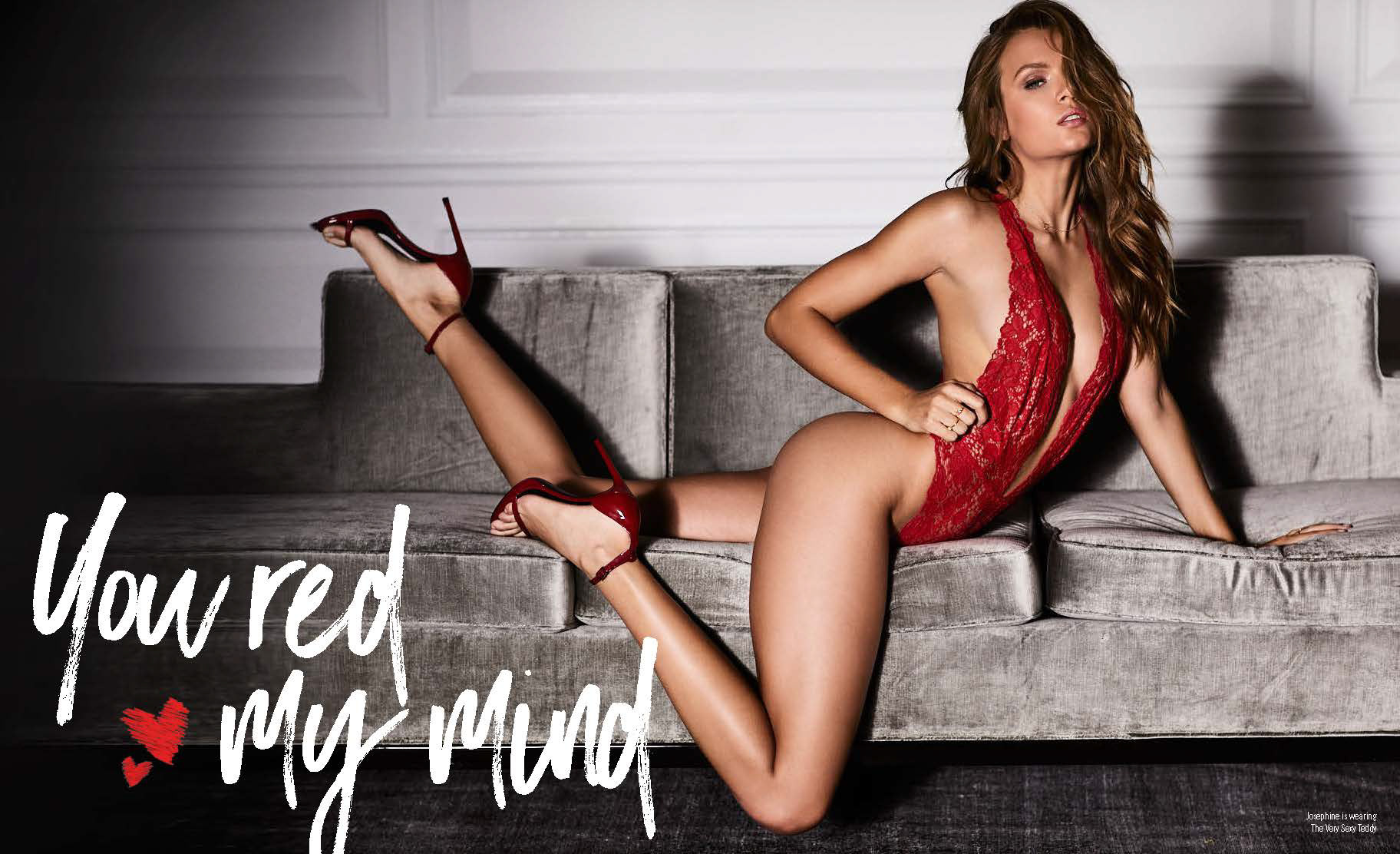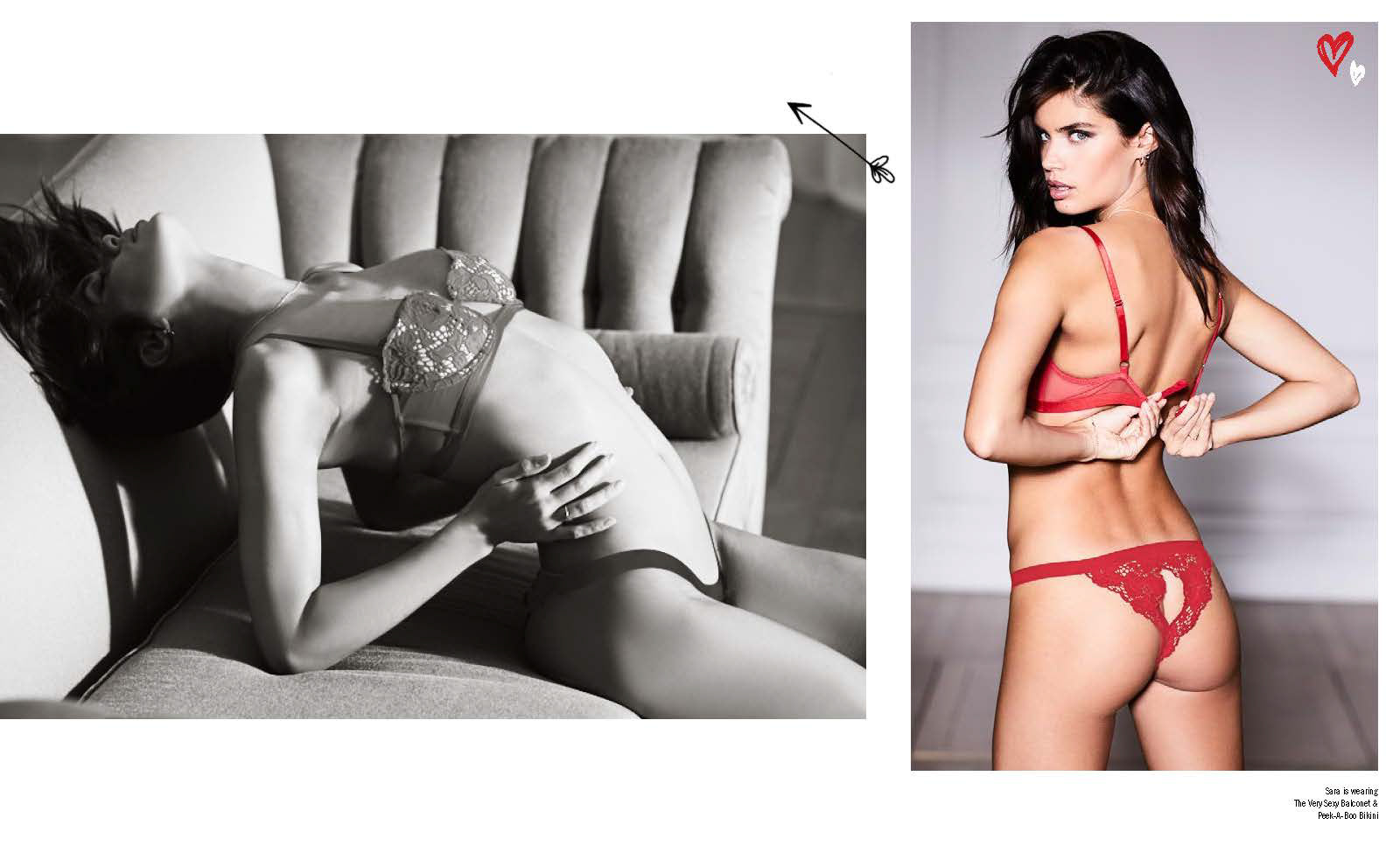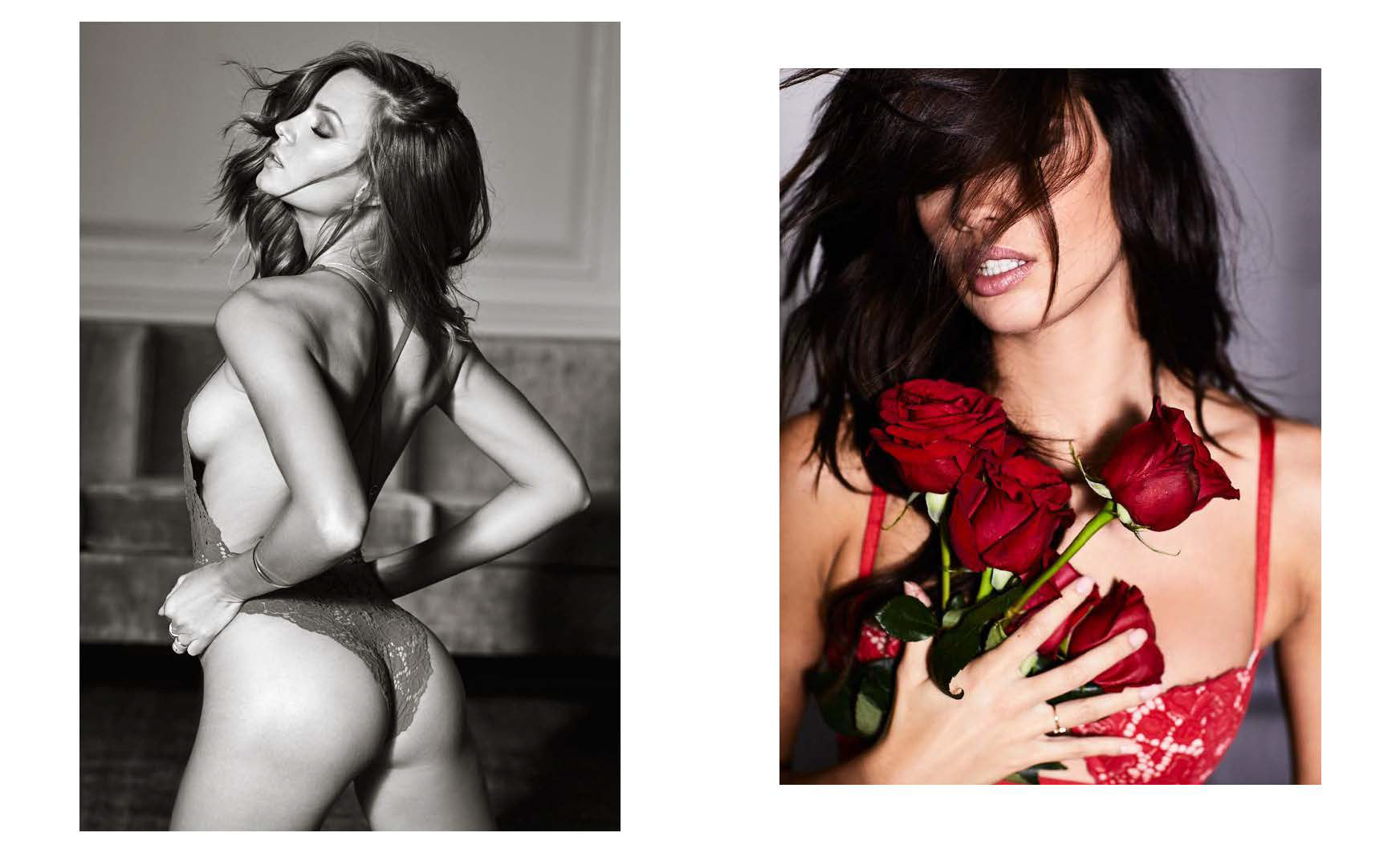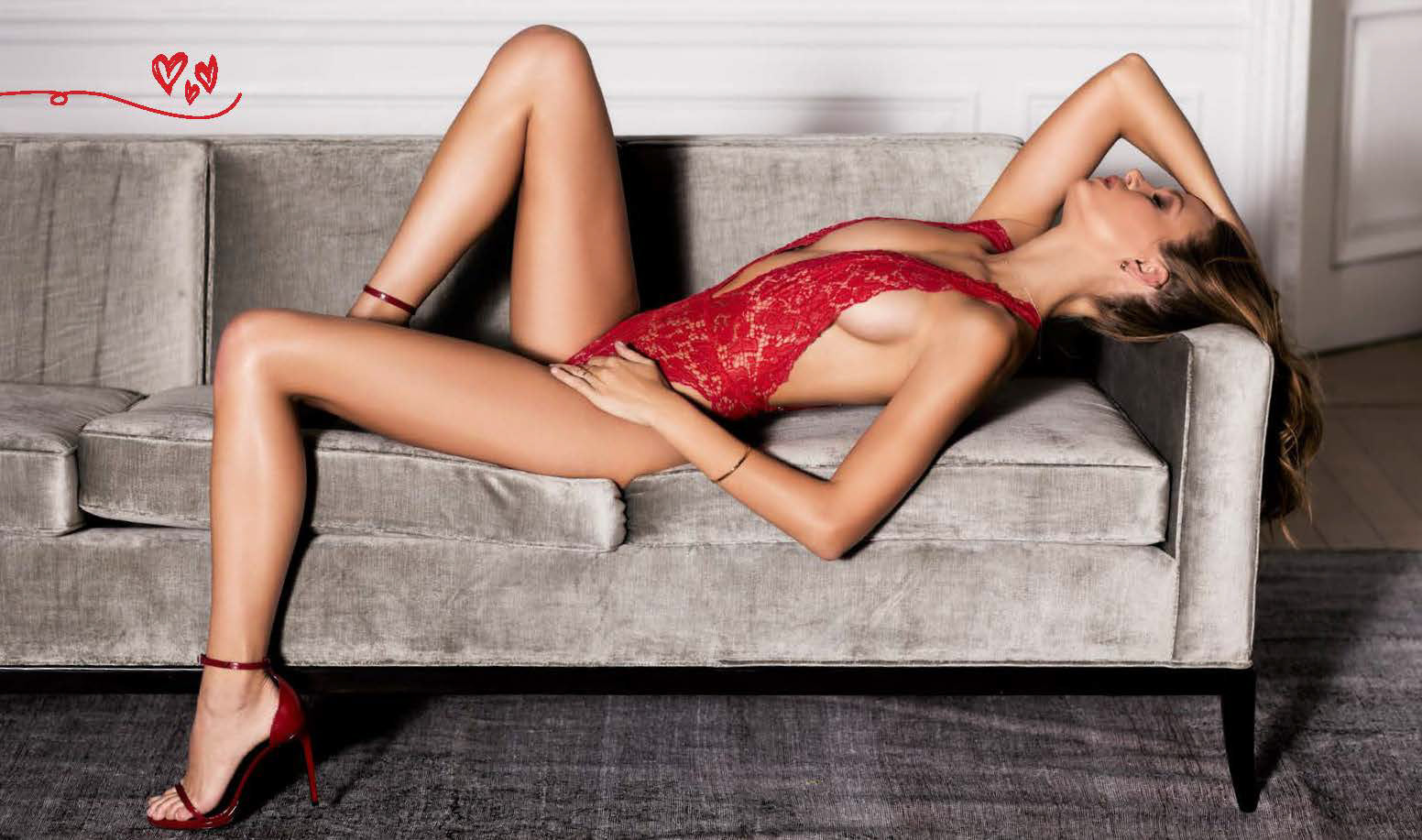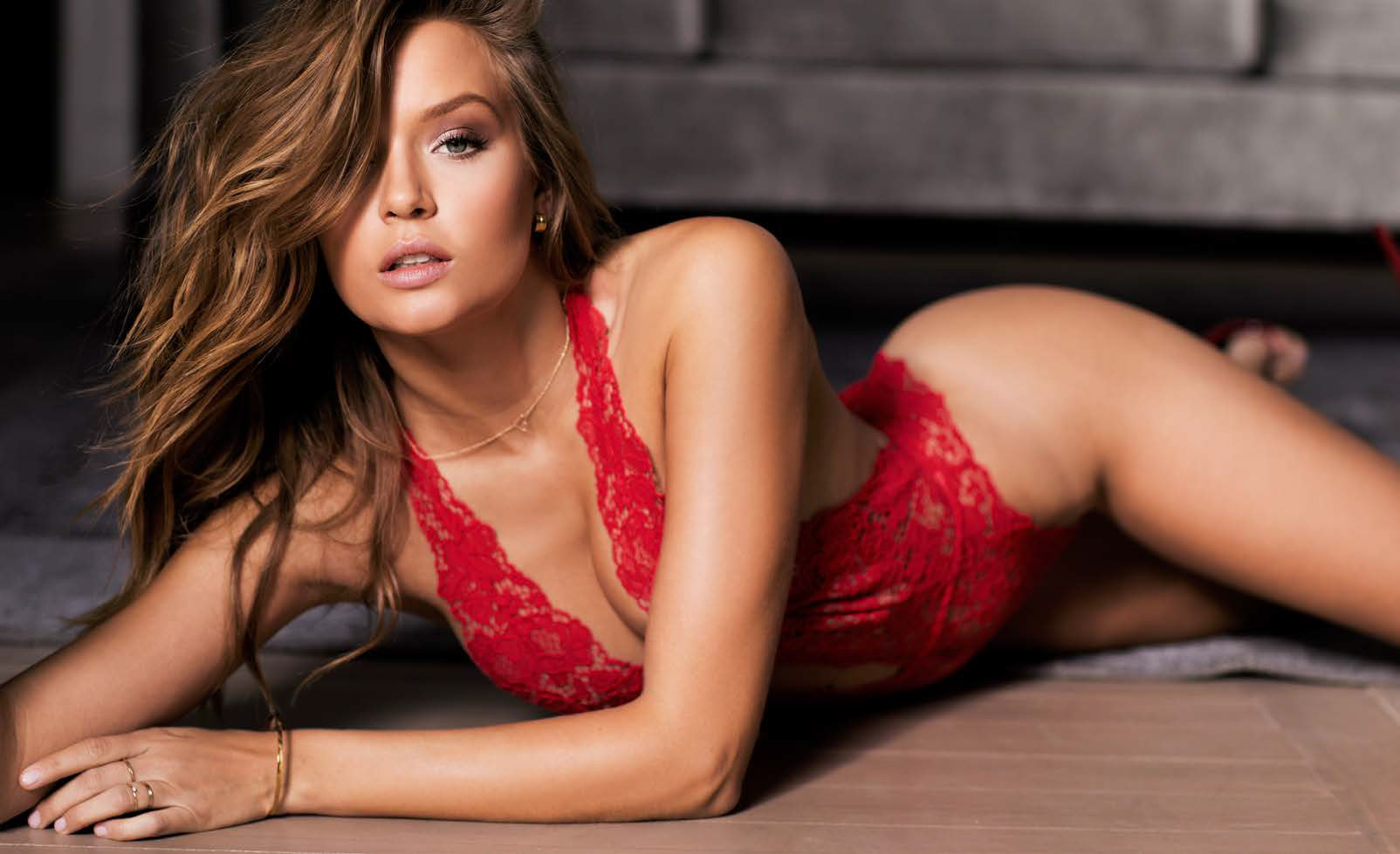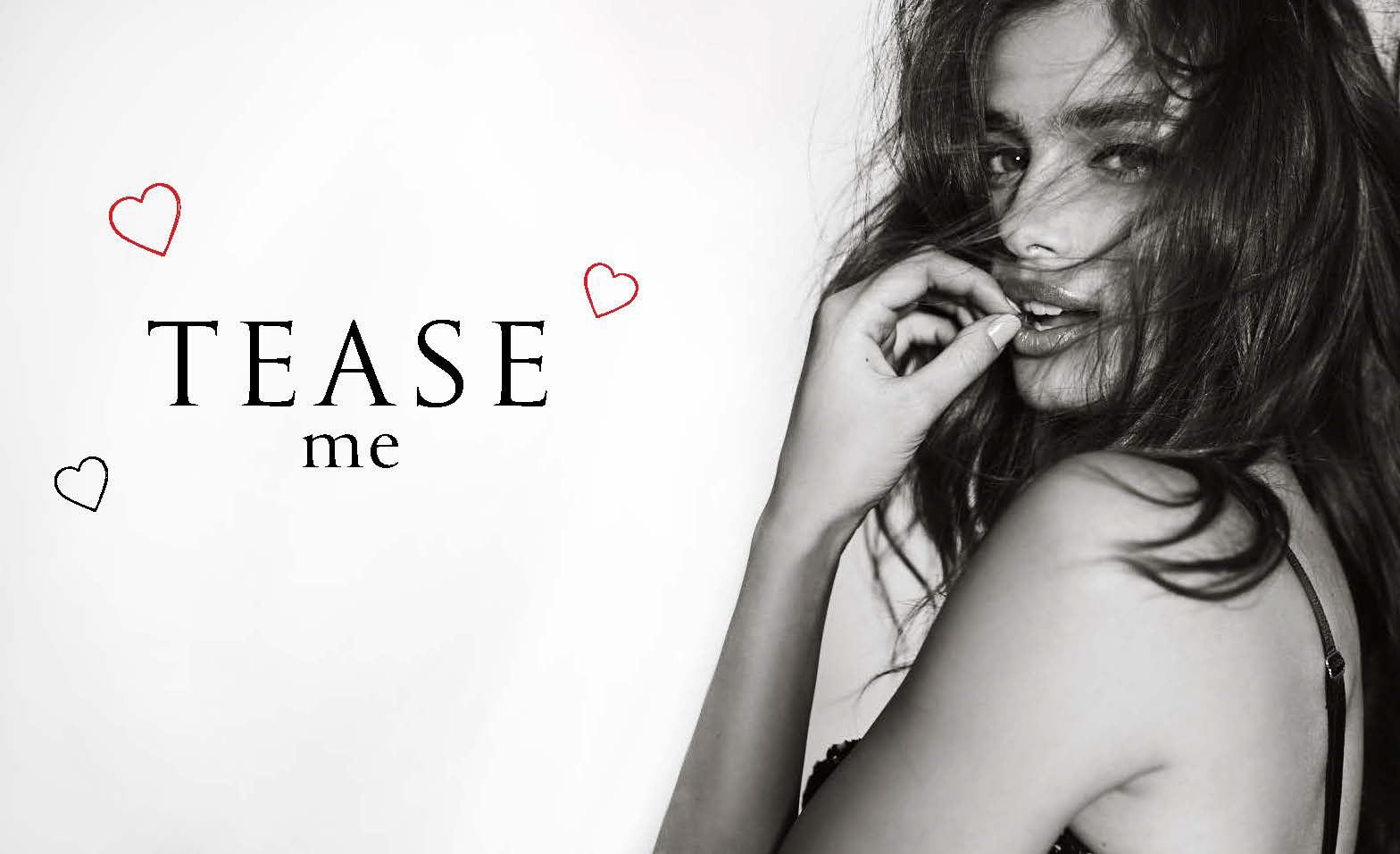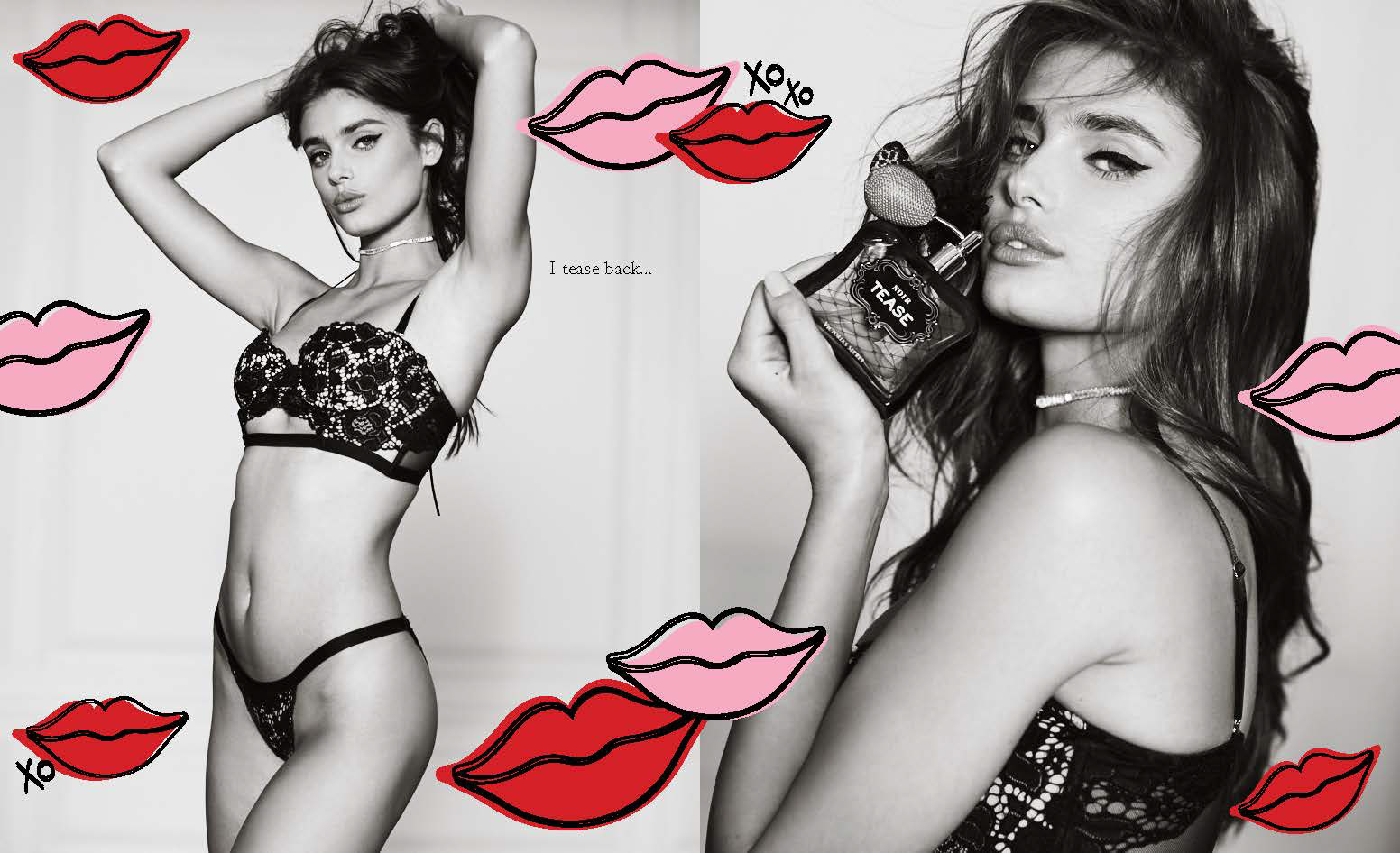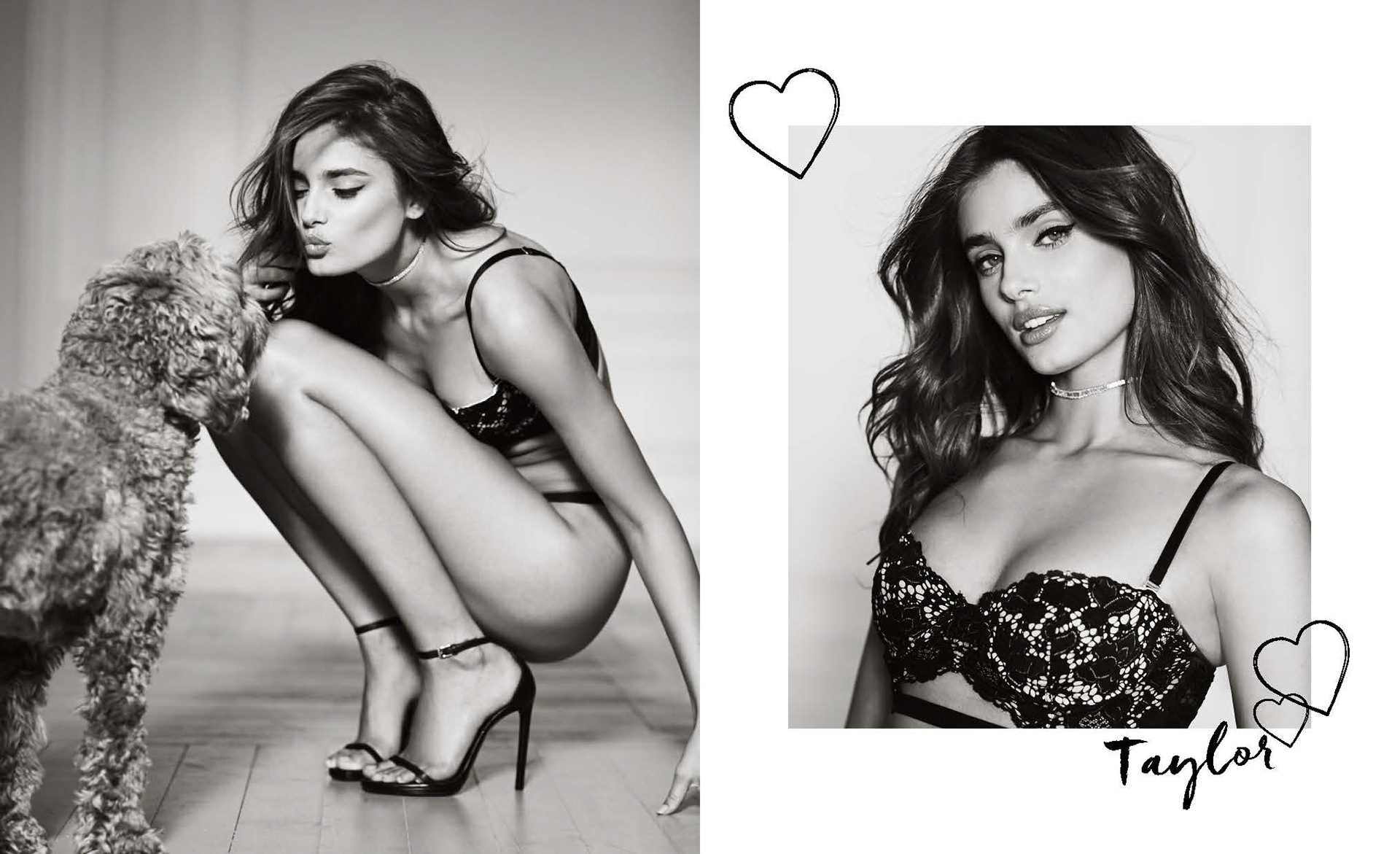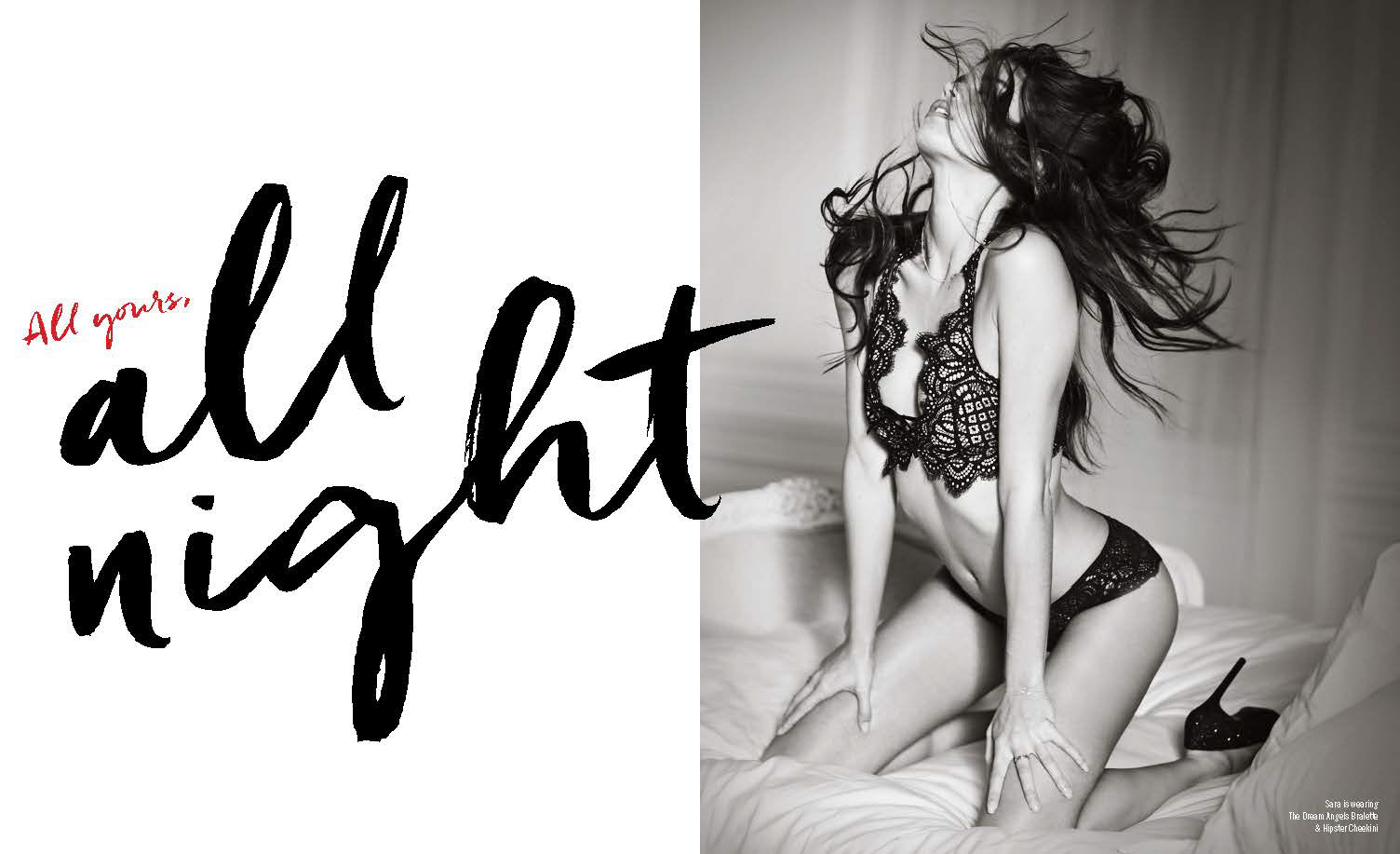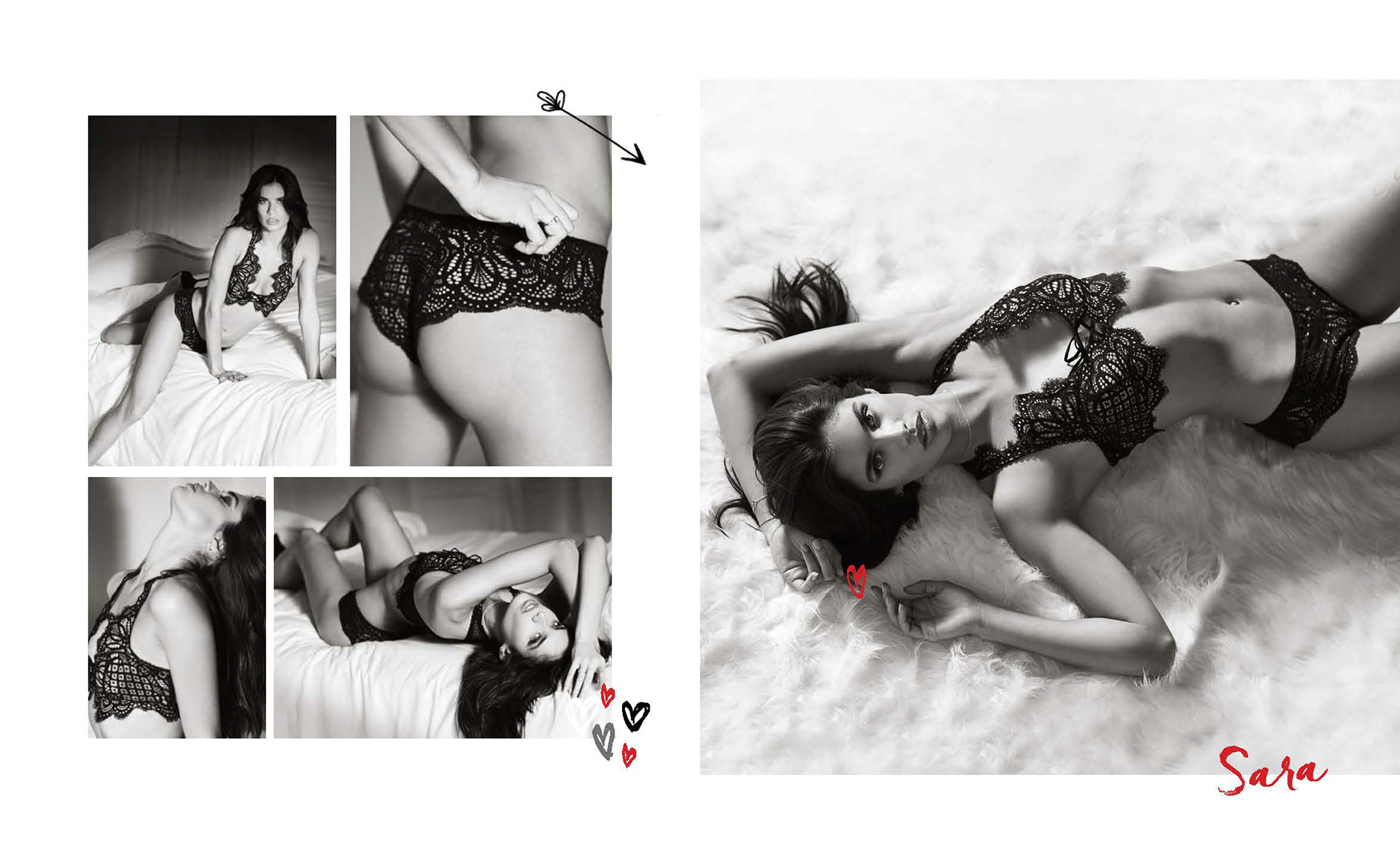 HOLIDAY 2016
Objective: Highlight the season's glamour with an editorial book mailer that gives customers a peek into a Parisian holiday fete...Victoria's Secret style. Featuring the season's "it" bra, Beautiful.