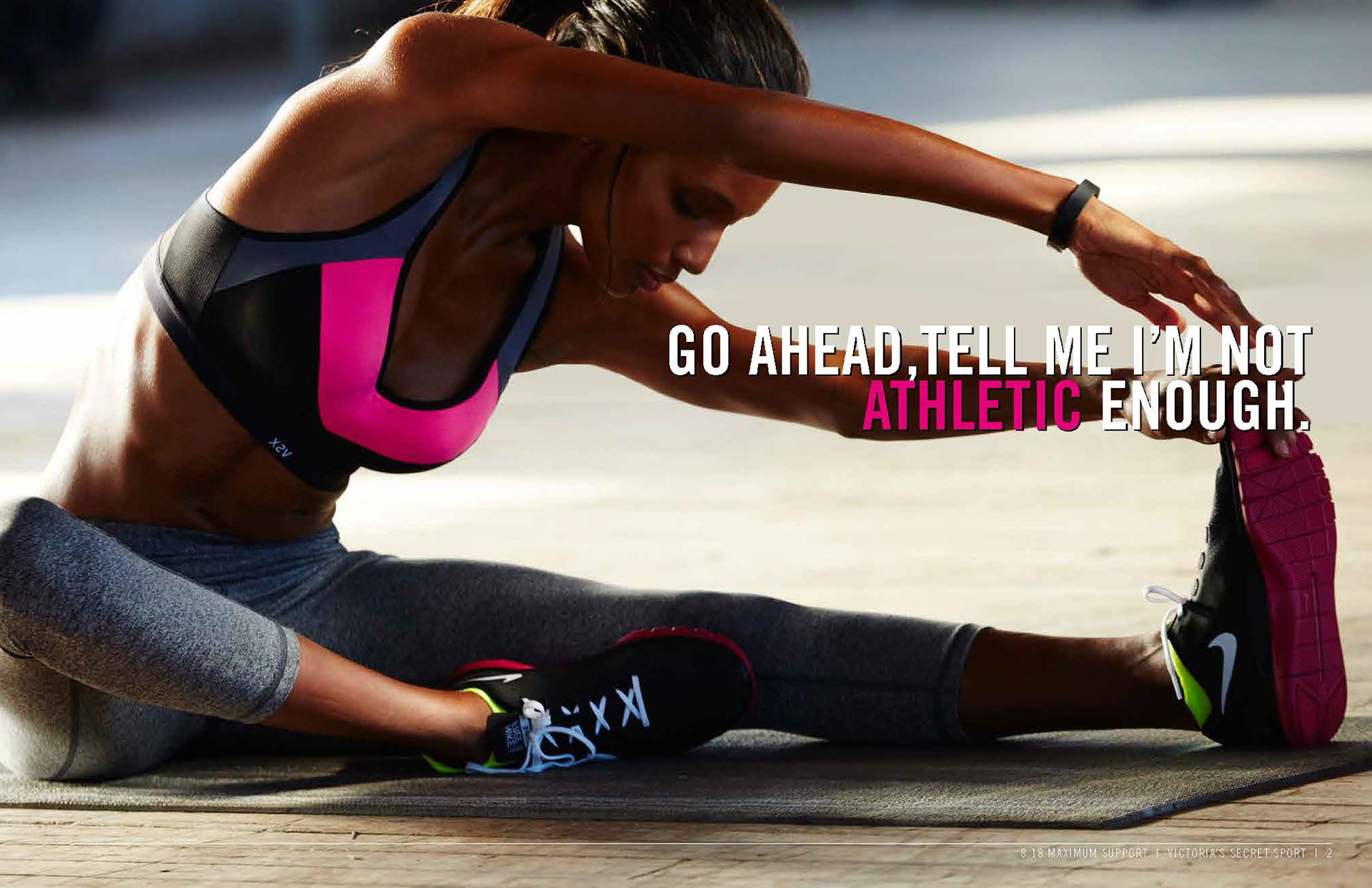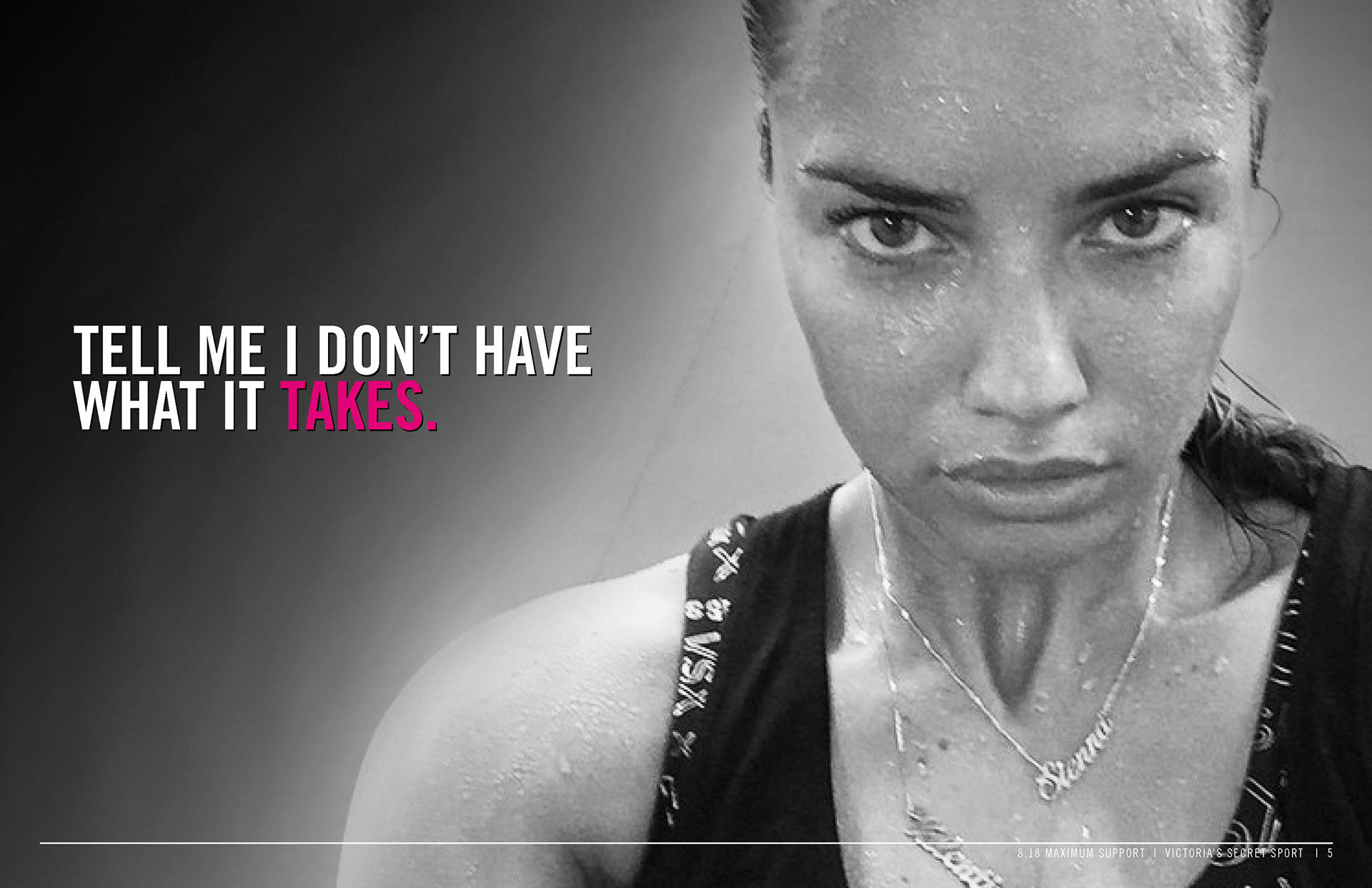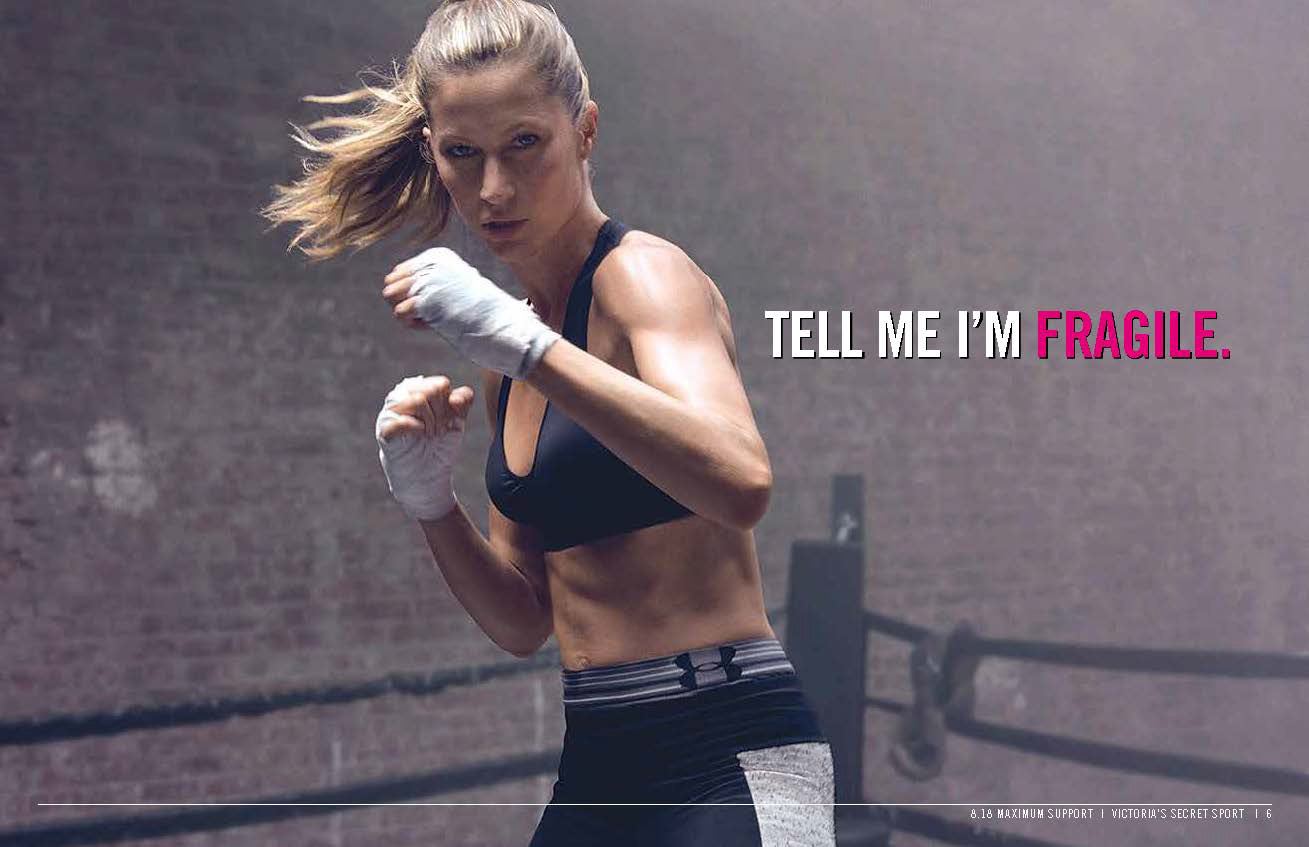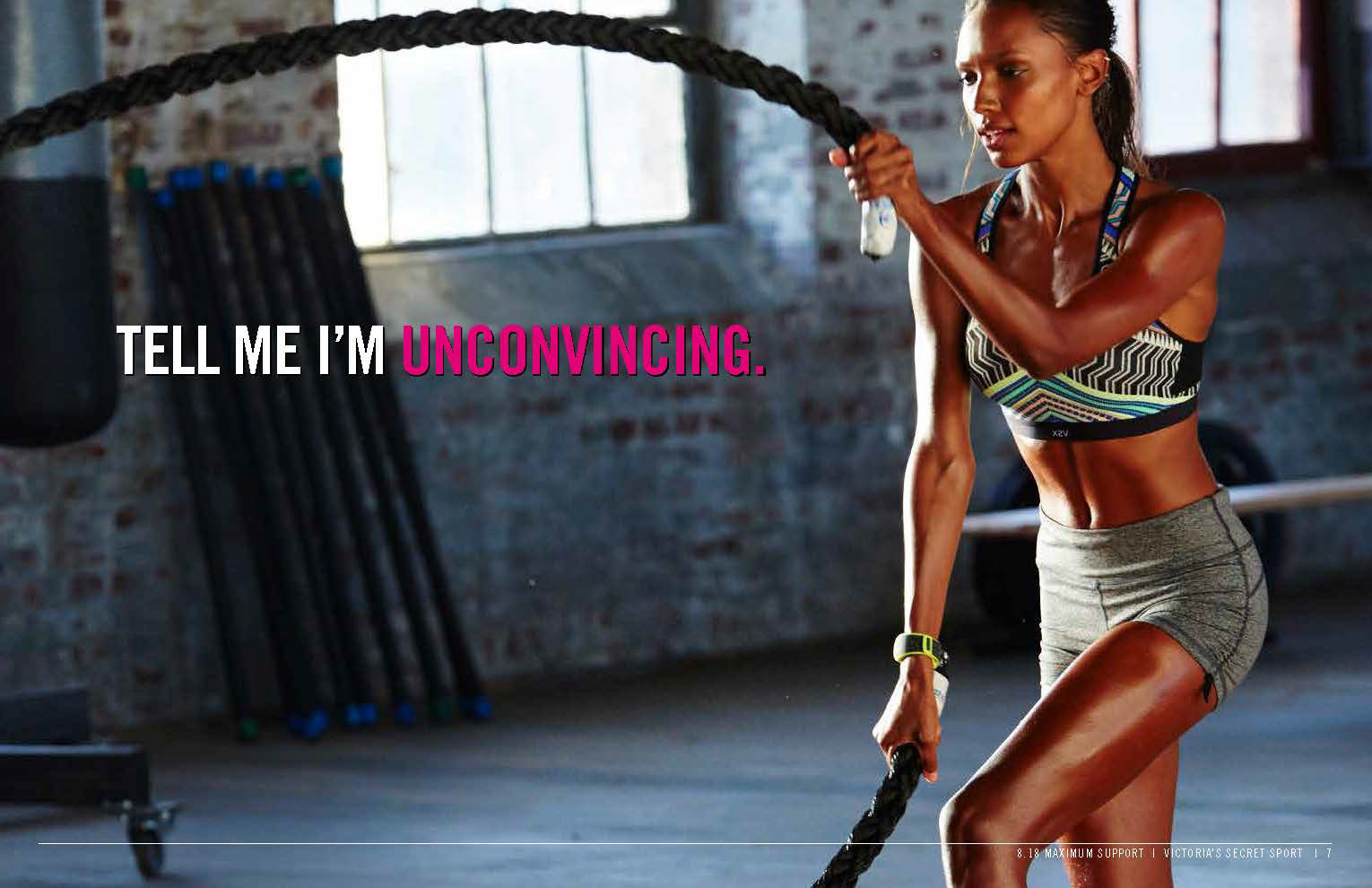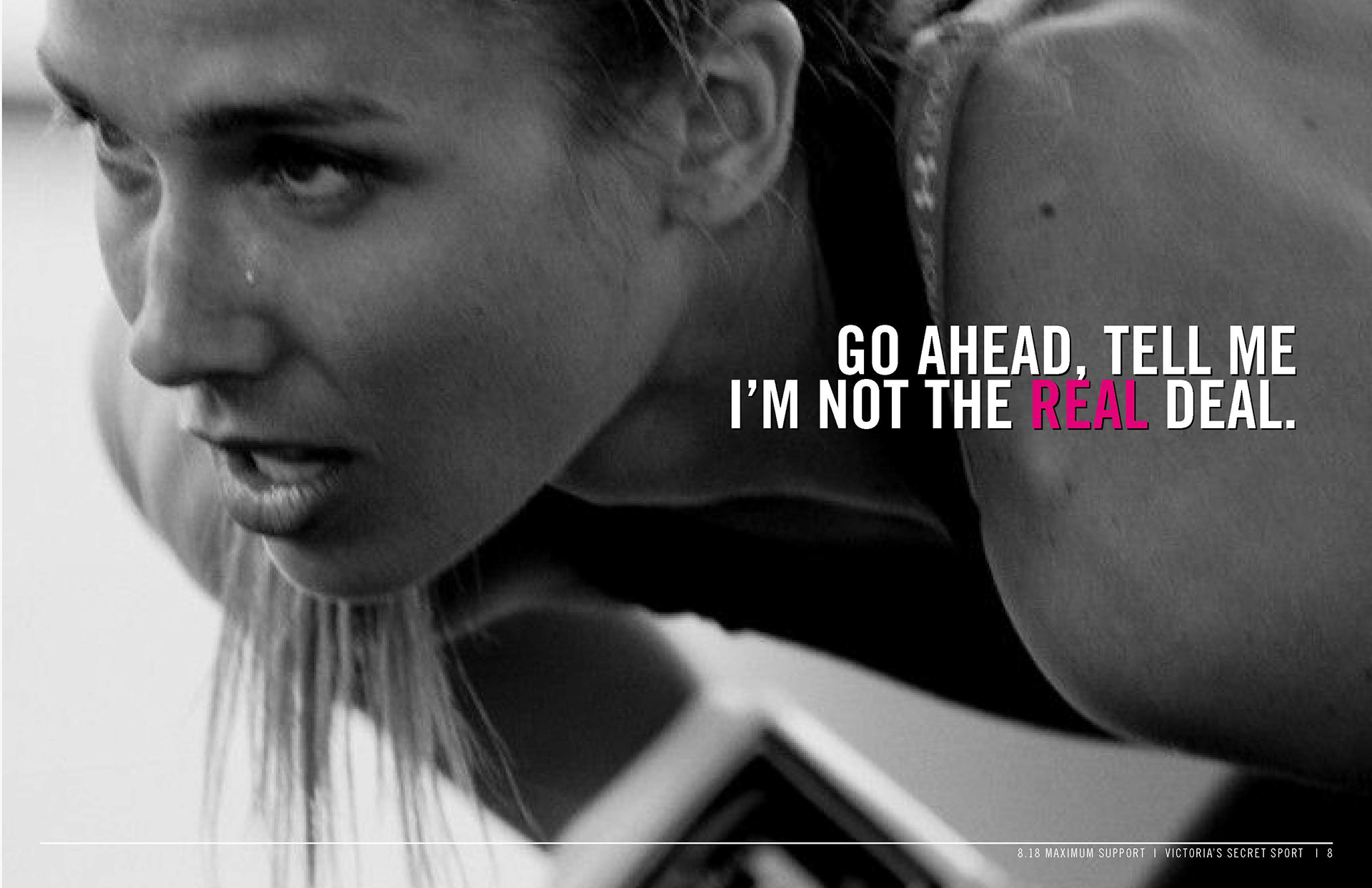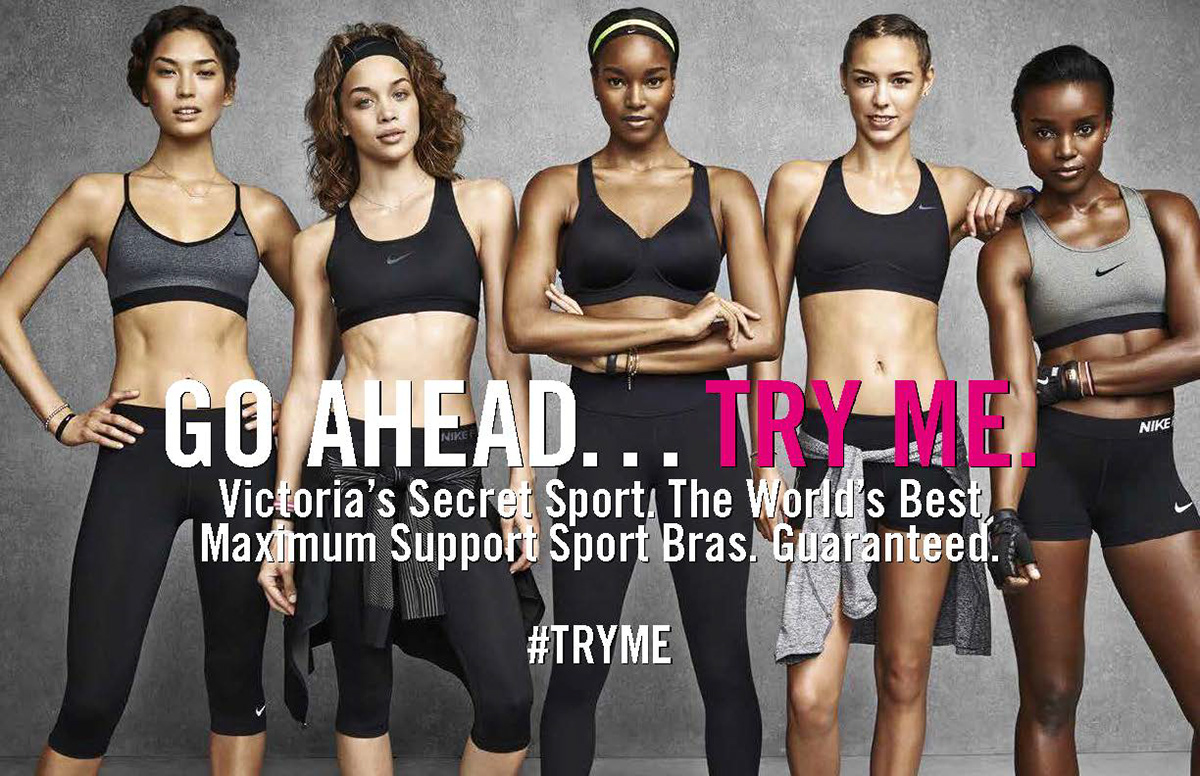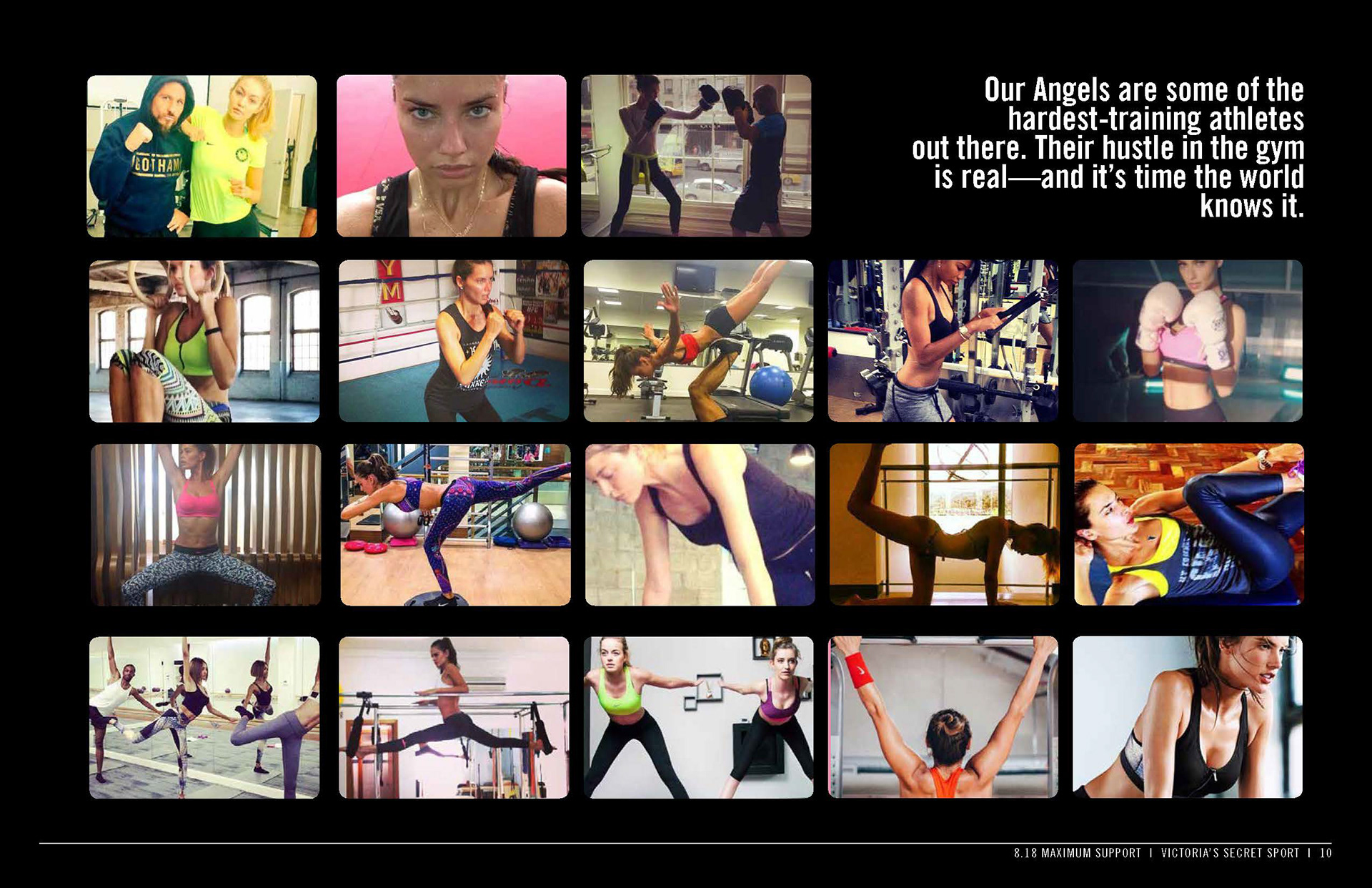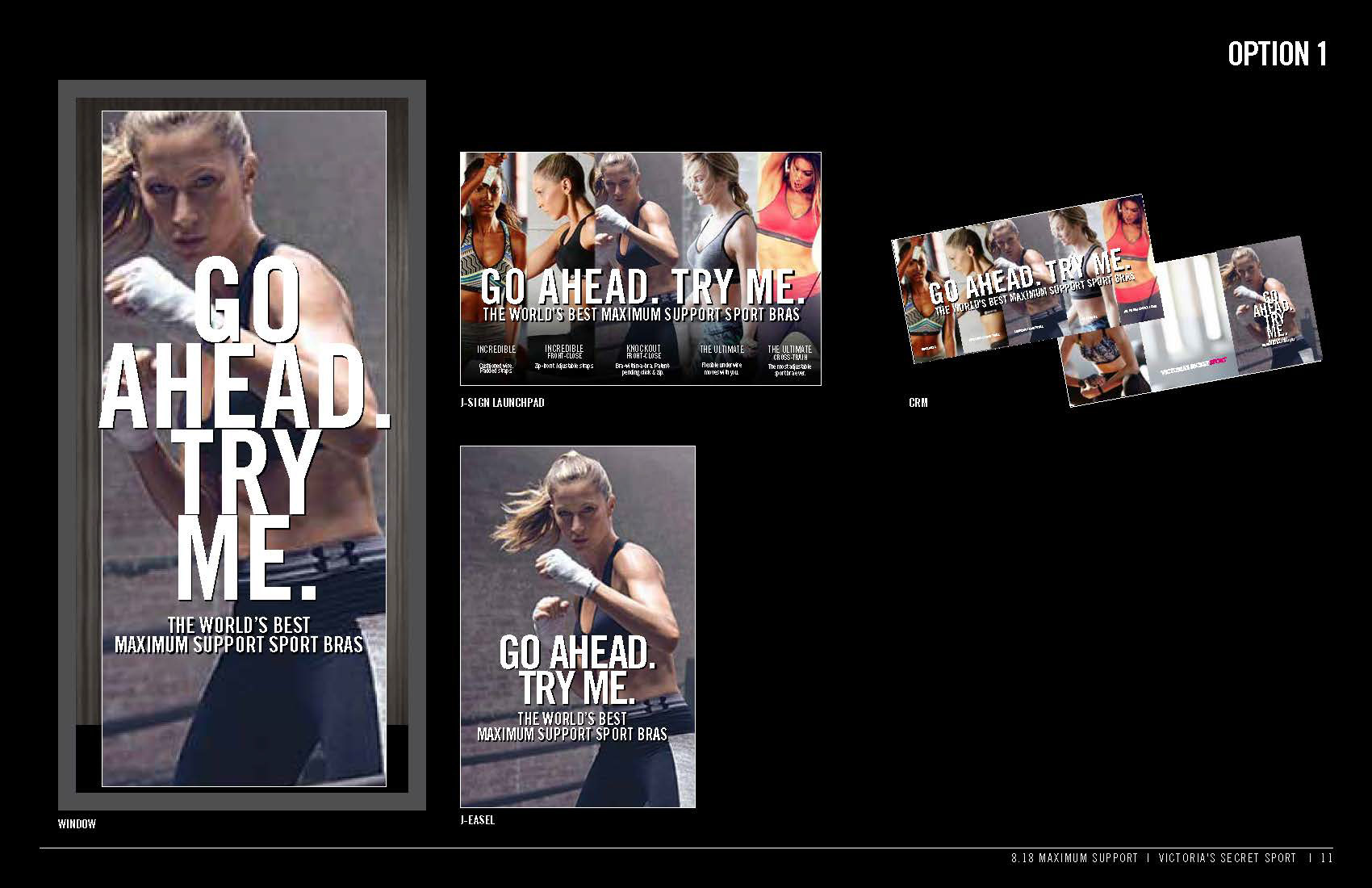 SPRING 2018
Objective: To create a working document of creative strategy and positioning for the season. The deck serves as an internal touchstone from concept to photoshoot to execution, with all copy and stories written in the brand voice for potential customer-facing use.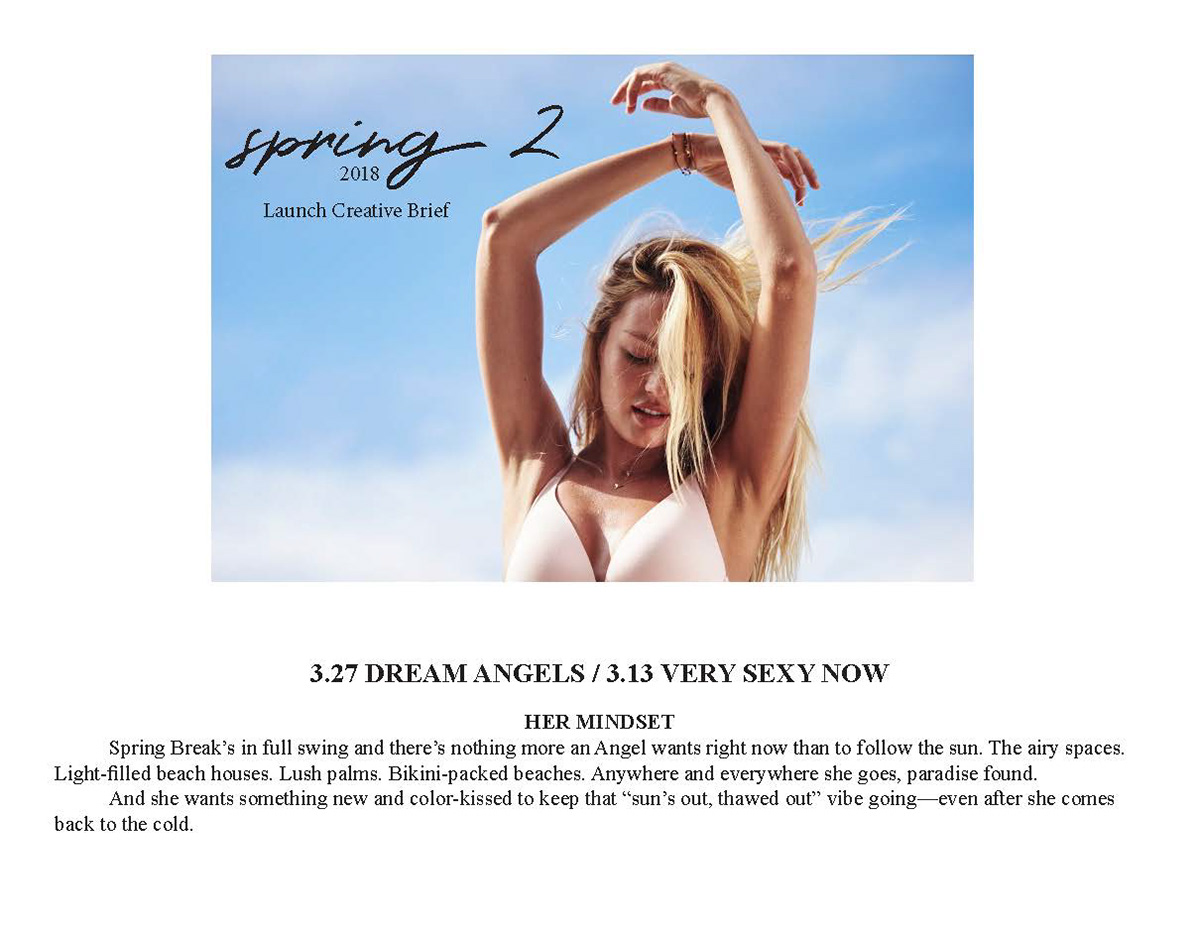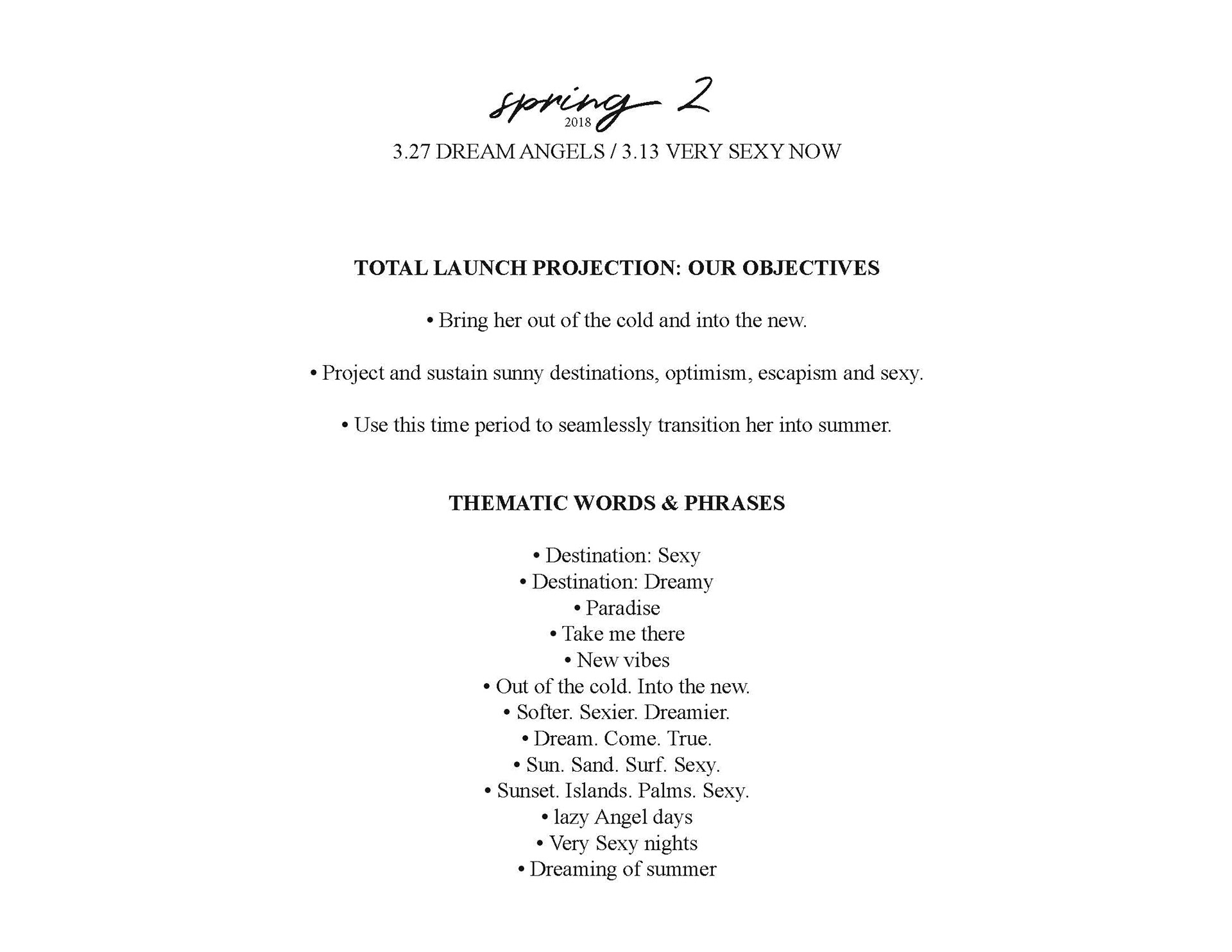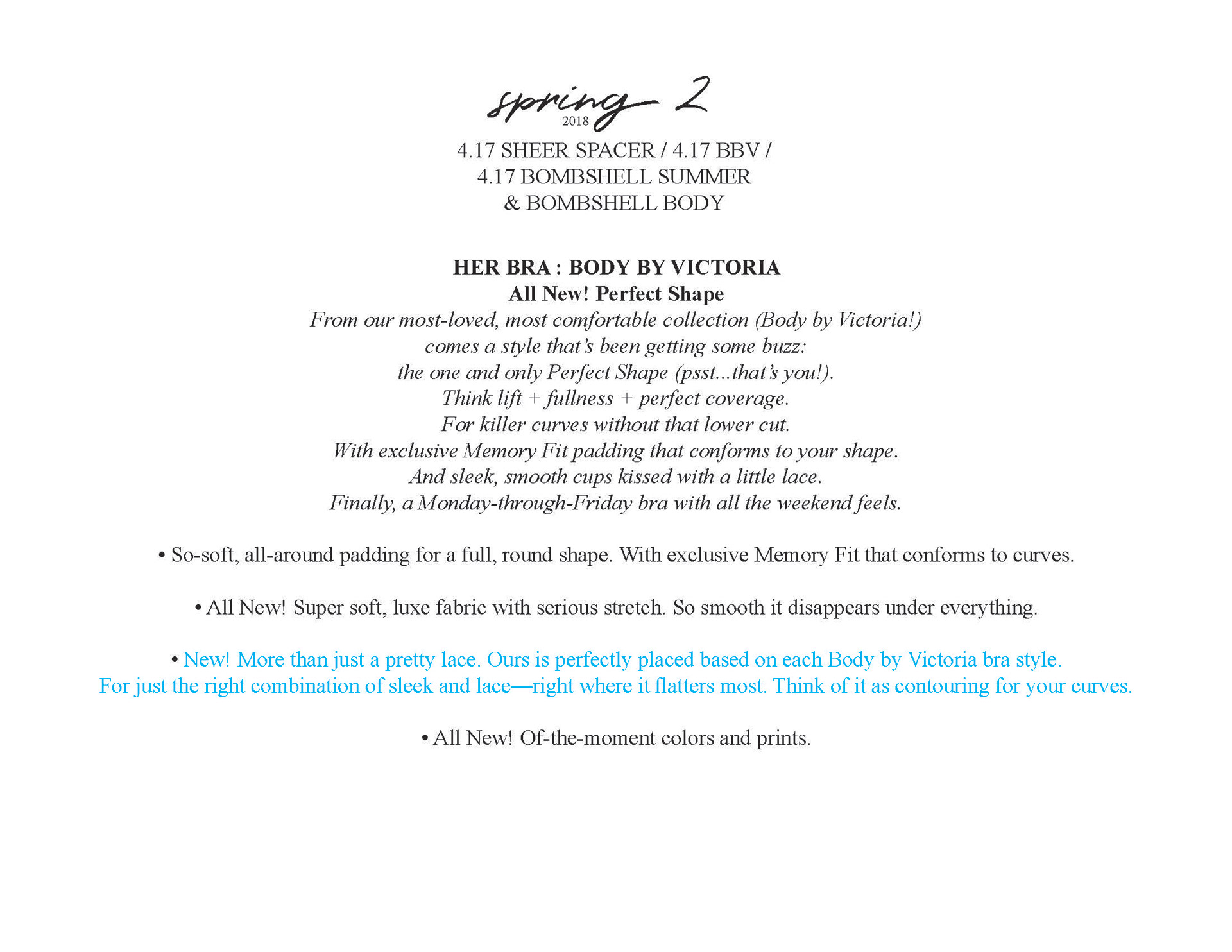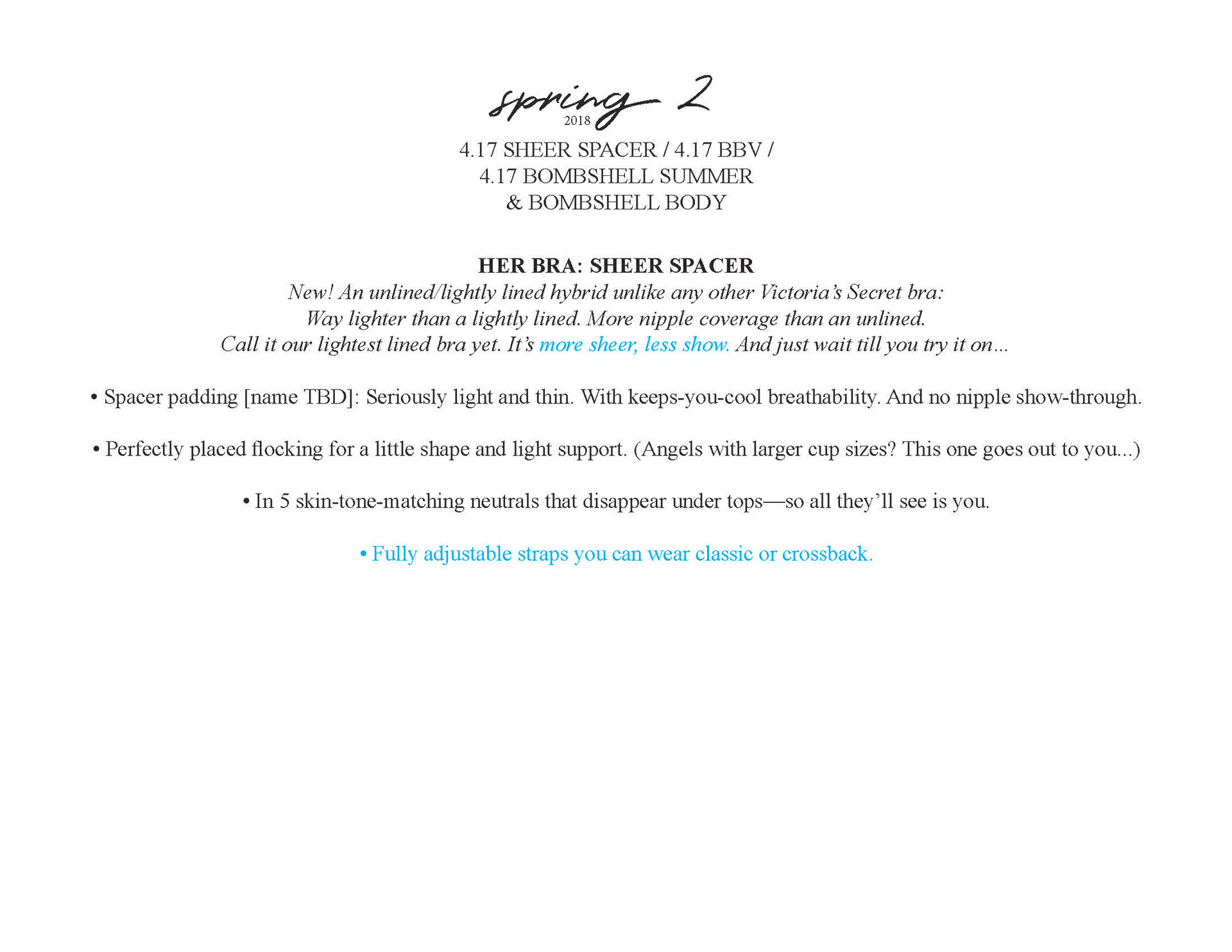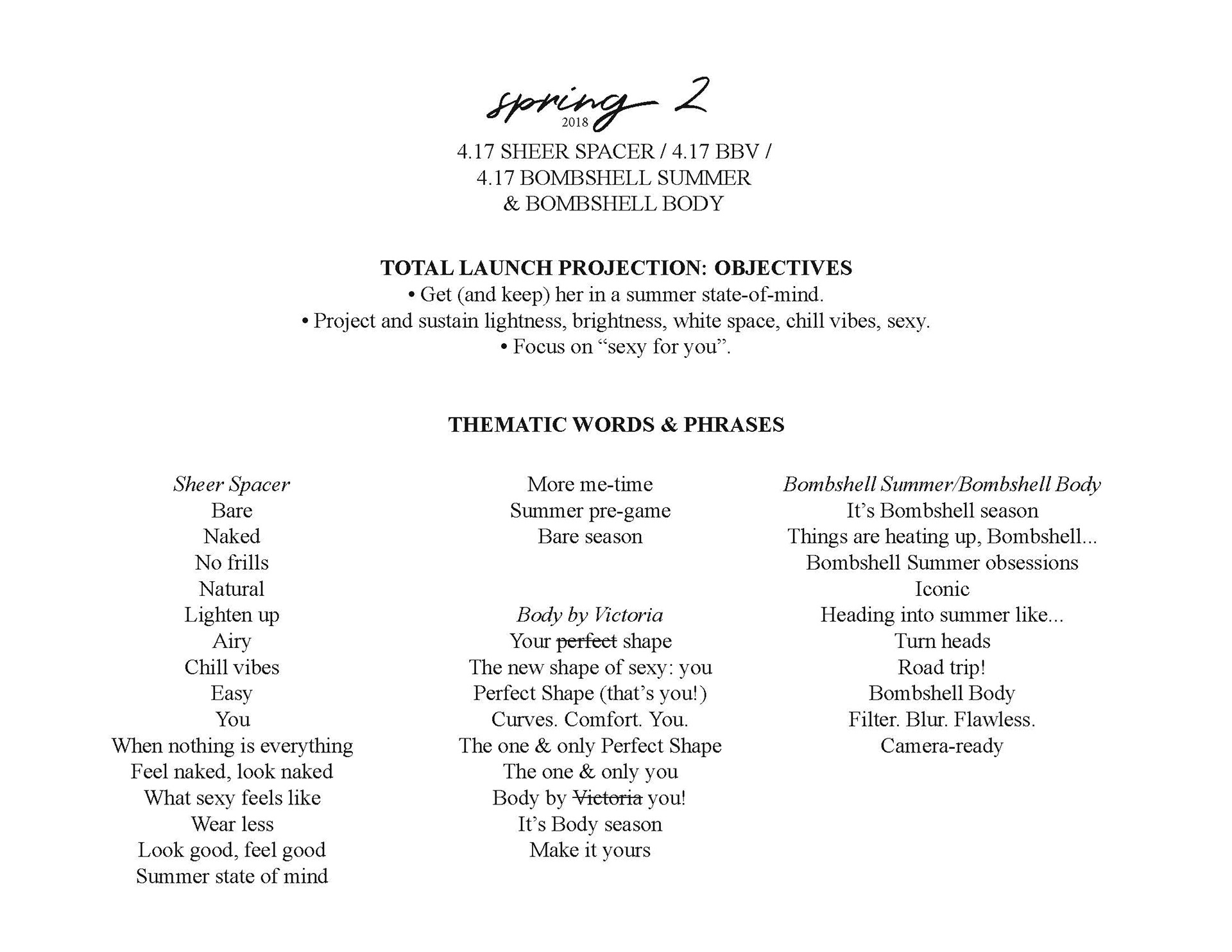 NEW "ANGEL FOREVER" CREDIT CARD TIER
Objective: Create the ultimate credit card tier for the very best Angel CC customers. Adhere to the aspirational brand voice already established for the entire Angel CC program, using a more exclusive tone and luxe projection.