VALENTINE'S DAY 2018
Objective: Own the year's sexiest holiday by being her only go-to for self-shopping and gift ideas. Celebrate her, her love life and her girl gang through a fun, more personalized and self-indulgent projection that turns V-Day into Me-Day.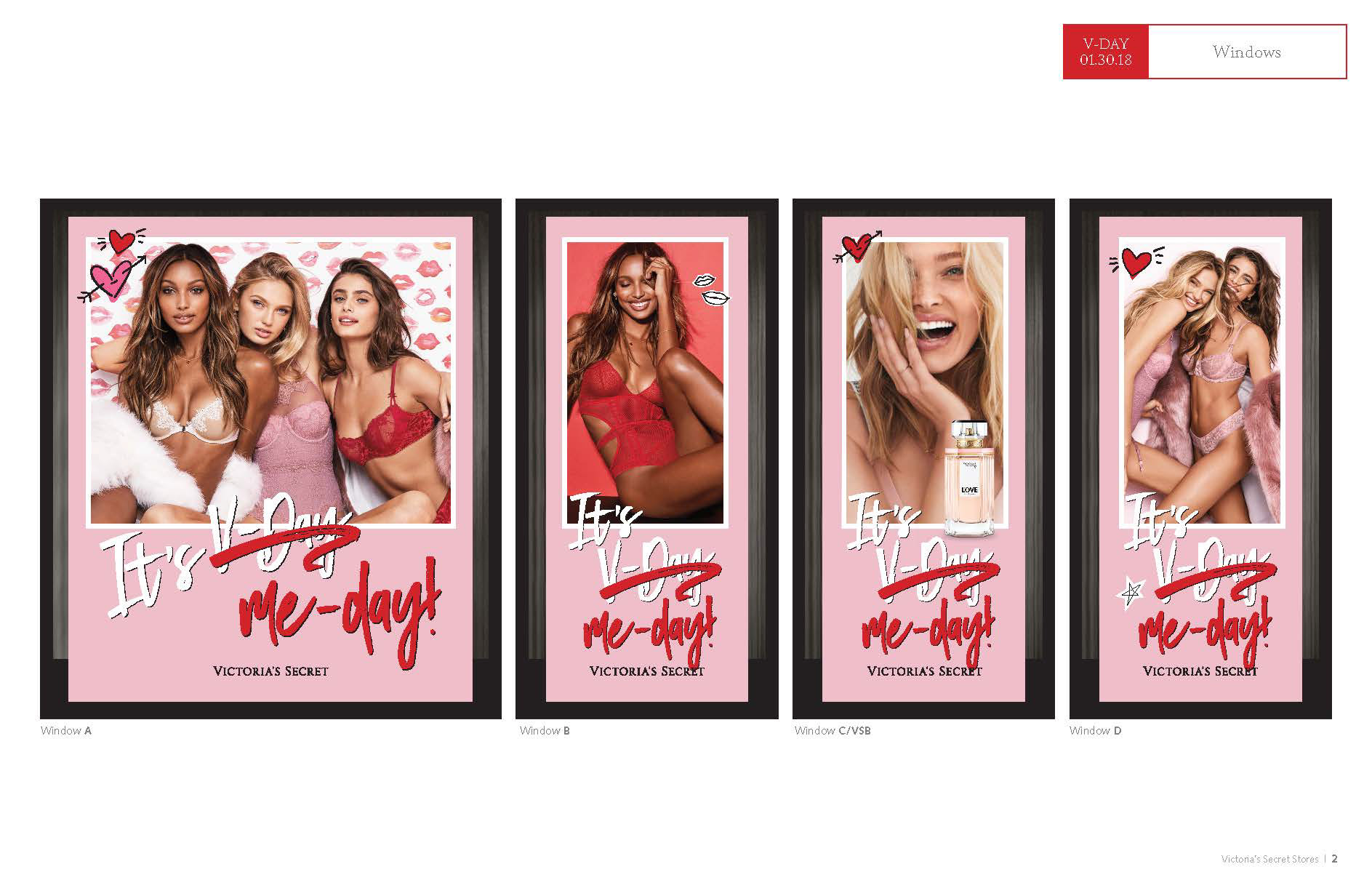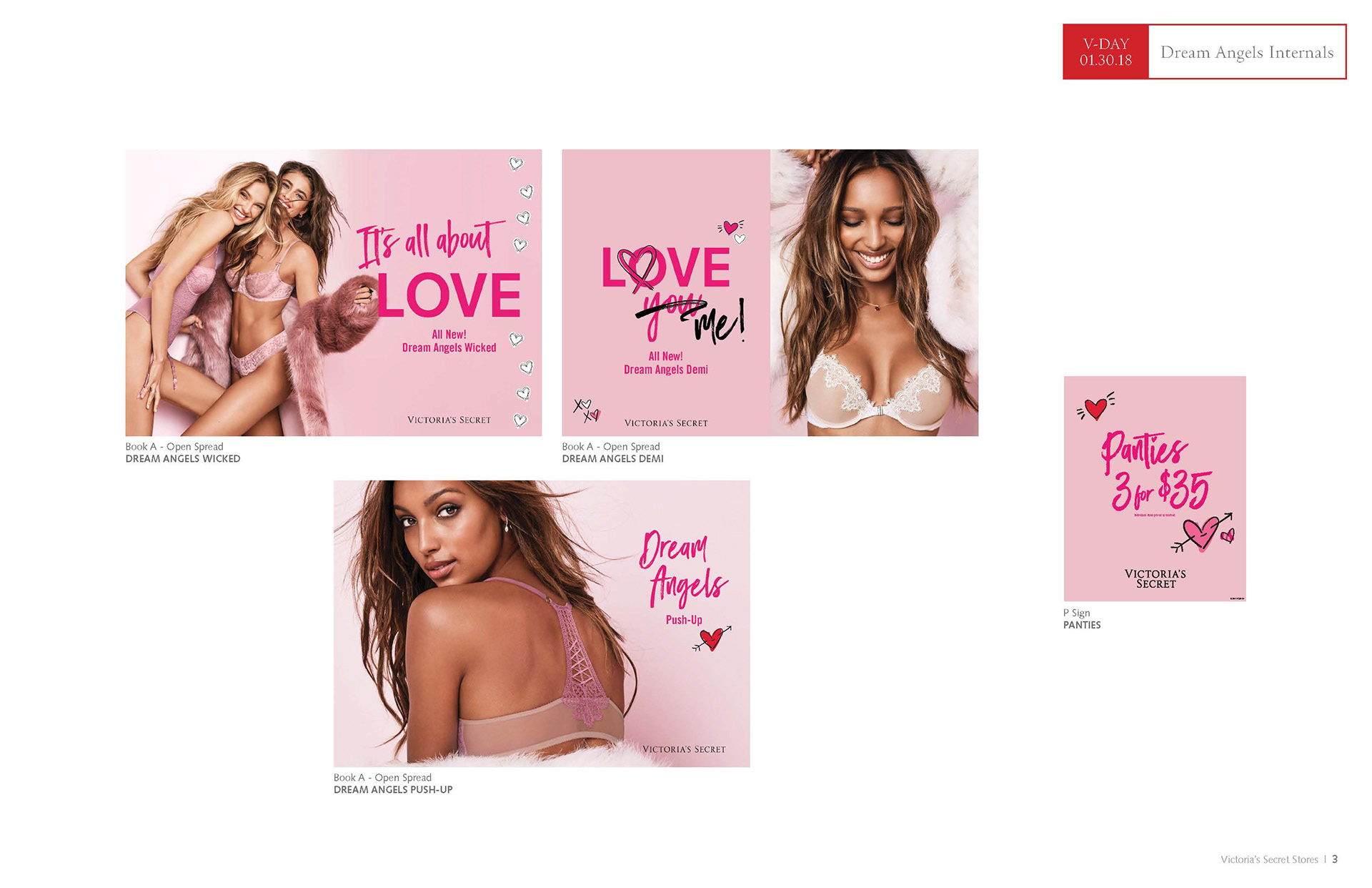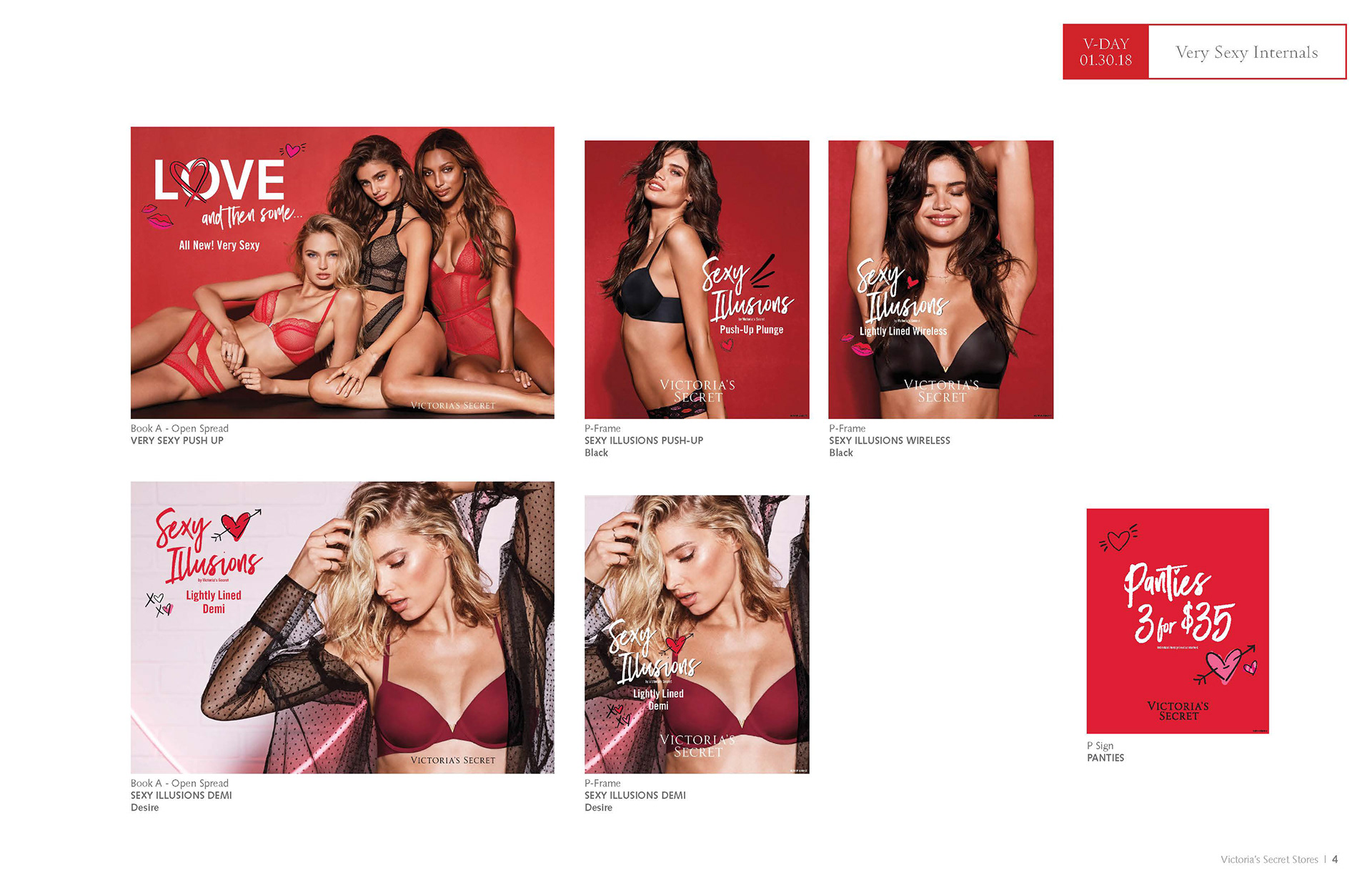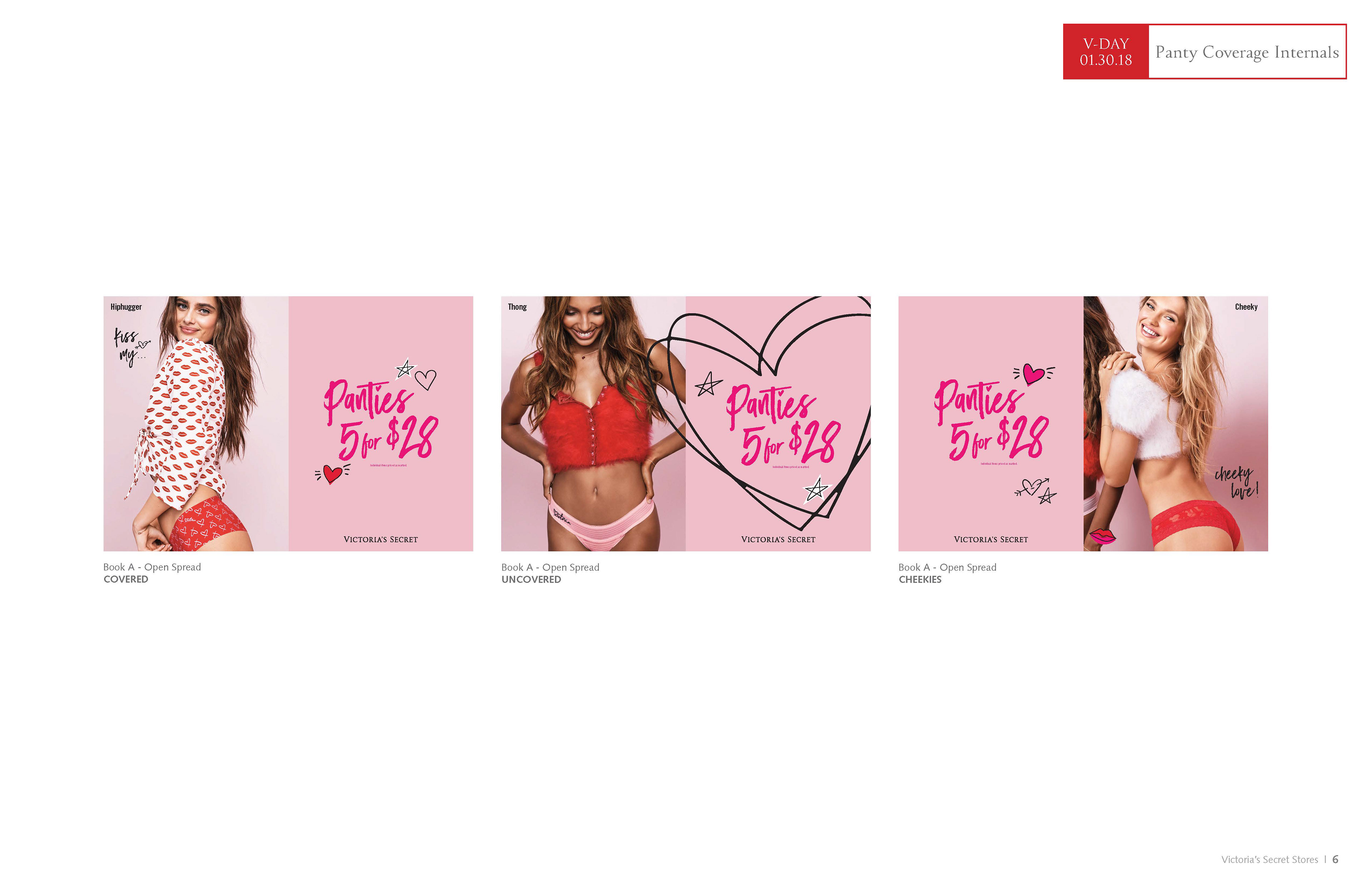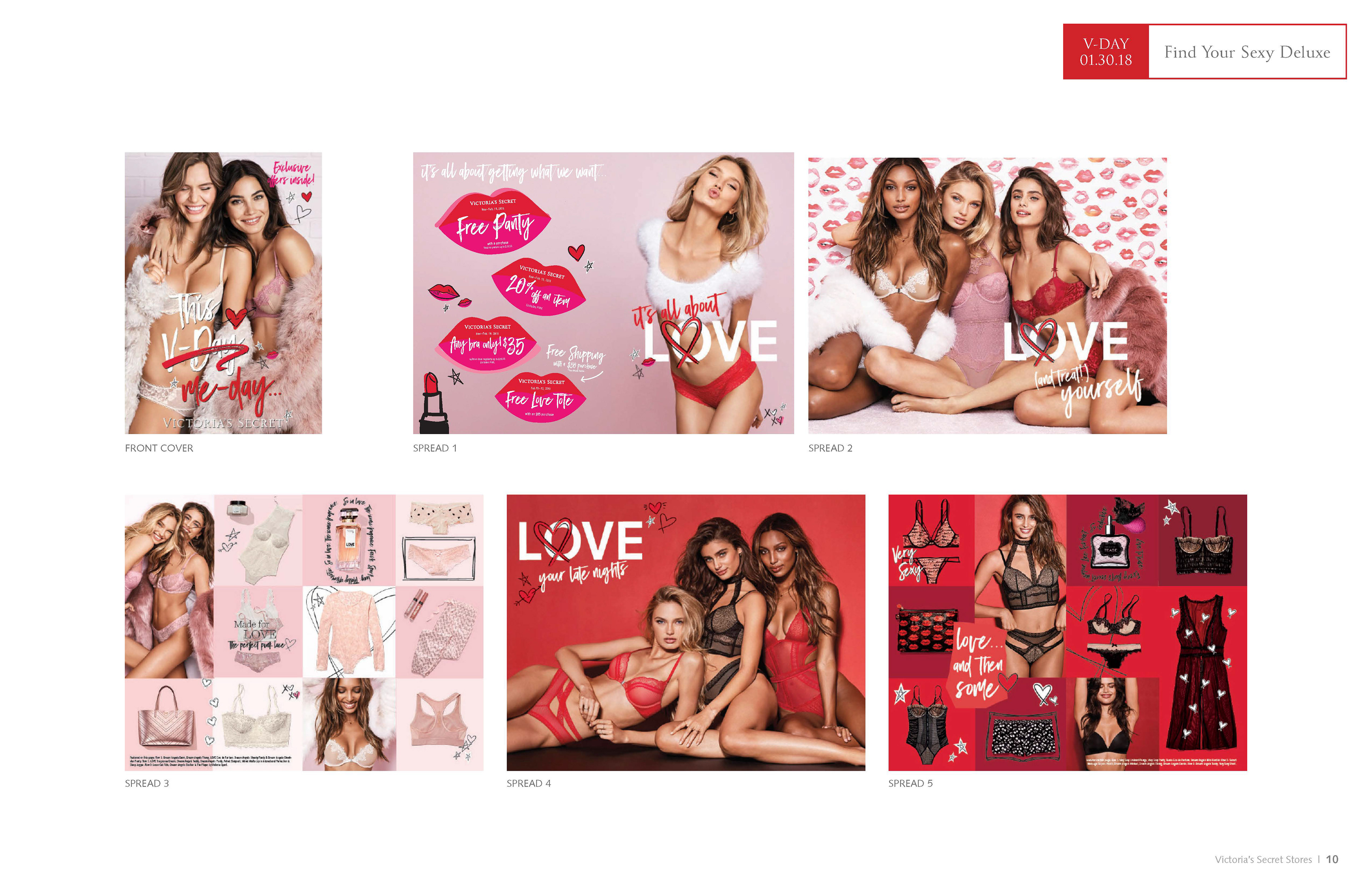 HOLIDAY 2017
Objective: A direct mail piece that kicks off the gifting season and whets her appetite for the holidays. A fun, optimistic projection with a winter getaway vibe and punchy, on-trend, on-brand language. 
It's product-focused...with attitude.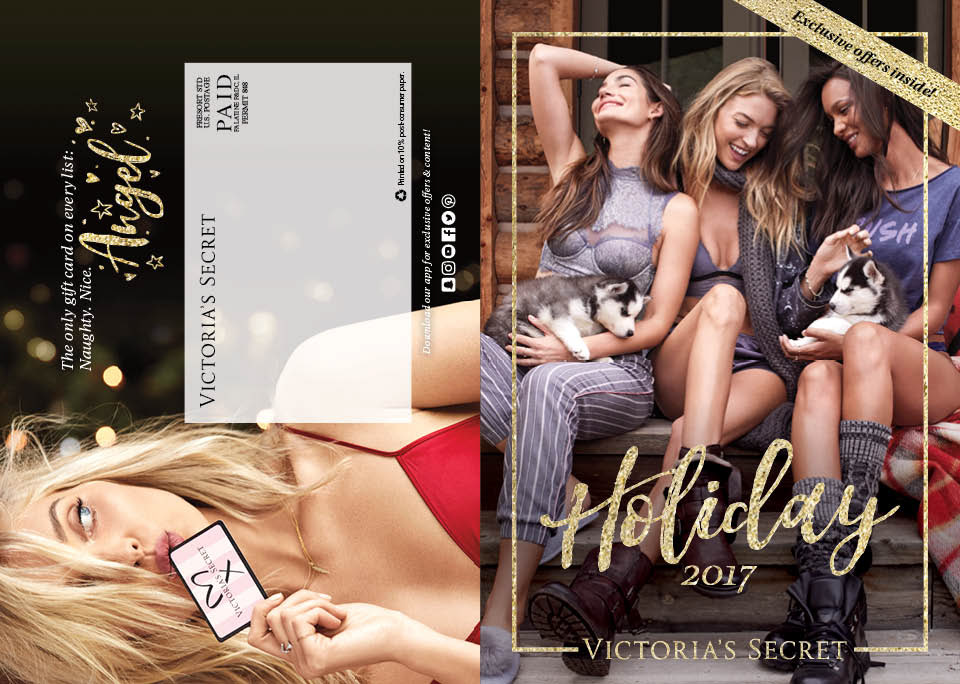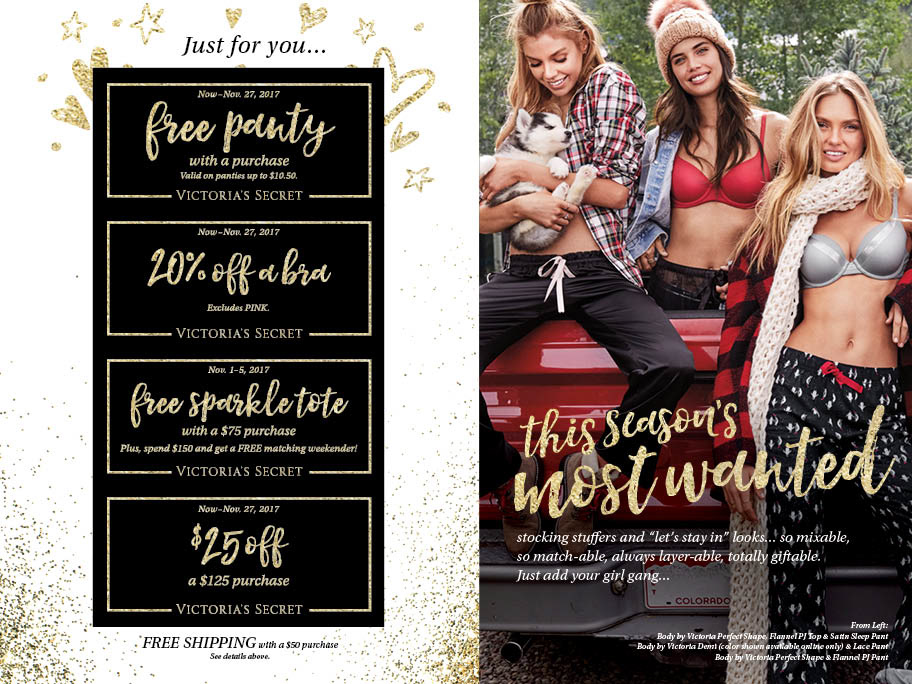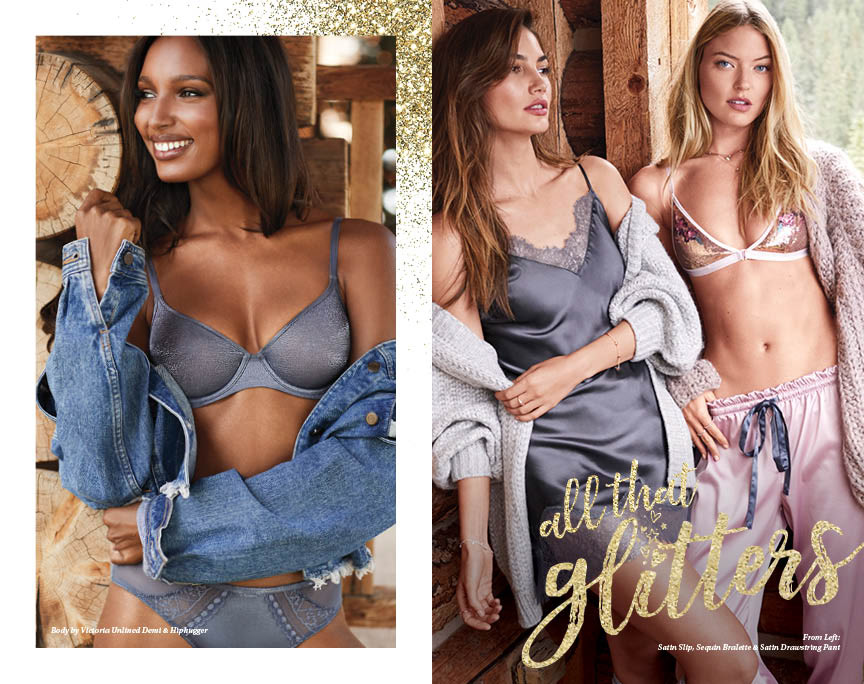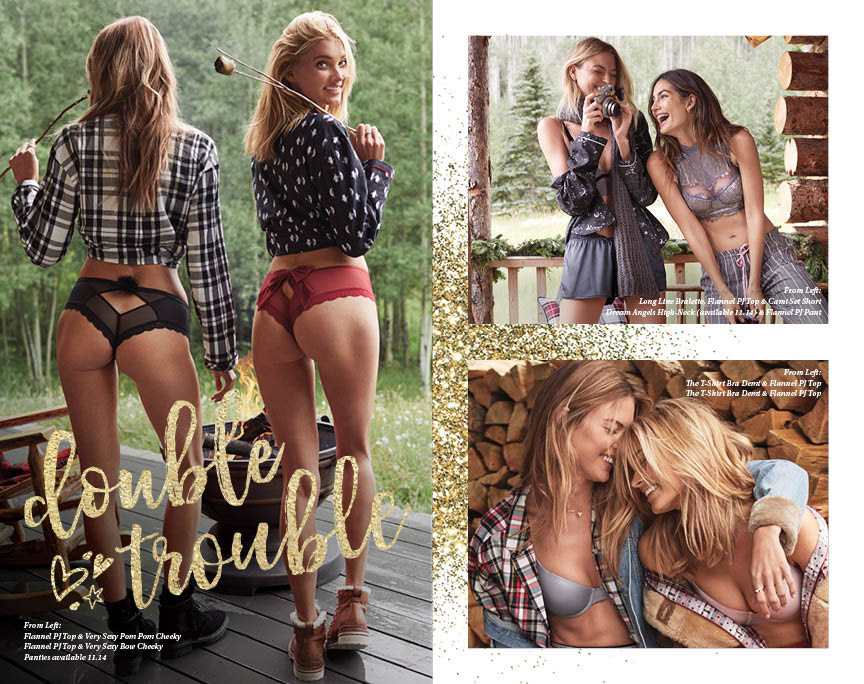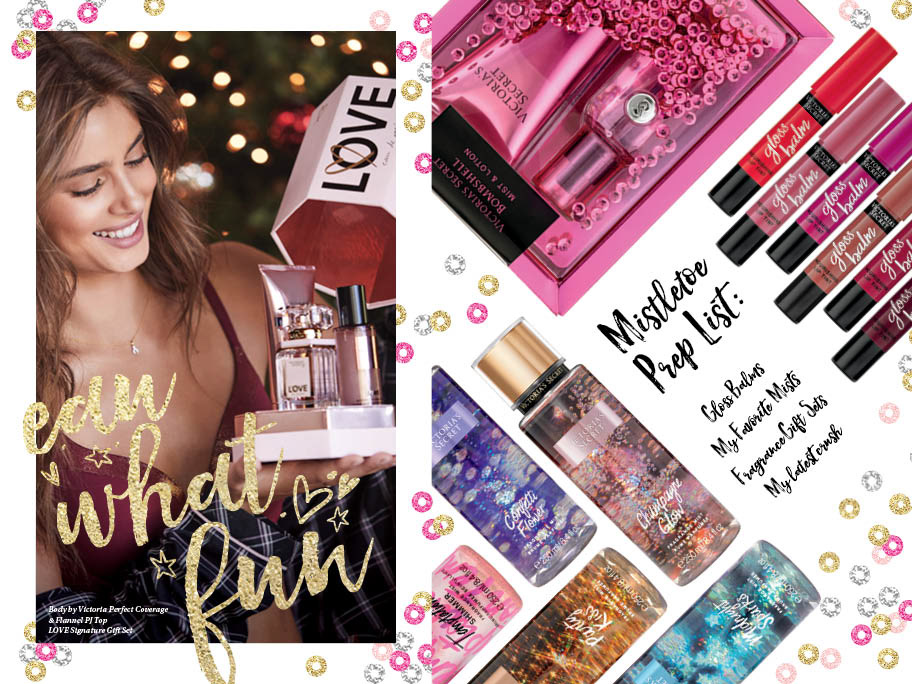 MORE 'SEASONAL CAMPAIGNS & STORYTELLING' COMING SOON